Virtual Clinical Trials Cut the Degree of Separation Between Patients and Investigators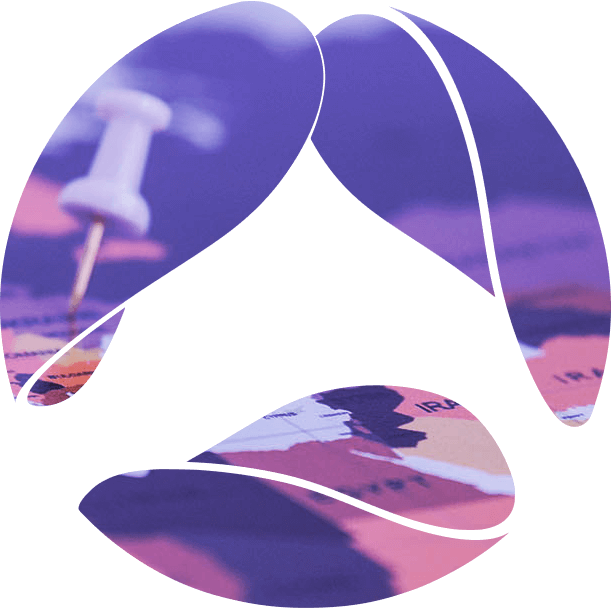 Virtual Clinical
Trials Cut
the Degree
of Separation
Between Patients
and Investigators
Although not new, virtual clinical trials have gone from being an interesting option to a pure necessity in 2020. COVID-19 has made trial virtualization the only safe way of continuing on-going clinical studies without having to pause them. Chances are pharmaceutical and medical R&D will never be the same again, even after the pandemic is over. The reason is that conducting decentralized trials offers many benefits for investigators, such as high patient compliance, enrollment, and engagement.
What is a virtual clinical trial?
Let's take a look at the virtual clinical trials' definition. A decentralized, or a virtual clinical trial, is a method of conducting a trial with some of its components virtualized. In other words, by using advanced technologies, investigators can conduct certain parts of a clinical study remotely. For instance, instead of frequent hospital visits, patients can interact with physicians through various apps and engagement platforms.
For now, conducting a fully virtual clinical trial is impossible. Partly virtualized trials, however, have been widely adopted. In fact, during the current pandemic the FDA is encouraging the incorporation of virtual elements into research for the sake of the investigator's and patient's safety.
→ Read how NLP social graph technique helps to assess patient databases and makes clinical research successful.
Why clinical trials should be patient-centered
The biggest challenges of conducting a clinical trial are patient recruitment and retention. Patient recruitment often causes delays and results in up to 8 million USD per day in lost revenue for pharmaceutical companies. Another problem is that patients must be kept engaged and motivated because 40% usually drop out further along in the study.
Let's put ourselves in the patient's shoes for a moment. Just imagine how difficult it may be for participants to visit the physician if the research center is miles and miles away from their homes. Think about how much time they would spend on conducting tests and filling in questionnaires. The truth is that participating in a trial is not necessarily a pleasant experience and it can interfere with a person's life significantly. Needless to say, patients often don't receive any reimbursement for their participation in a clinical trial.
So to boost a volunteer's enrollment and engagement, clinical trials have to be patient-centered. In other words, participation in a trial shouldn't be an inconvenience to the volunteer. Luckily, that's where technology and a virtual approach can help.
→ Read an overview of digital tools for drug commercialization to accelerate the drug development lifecycle and speed up the overall time to market.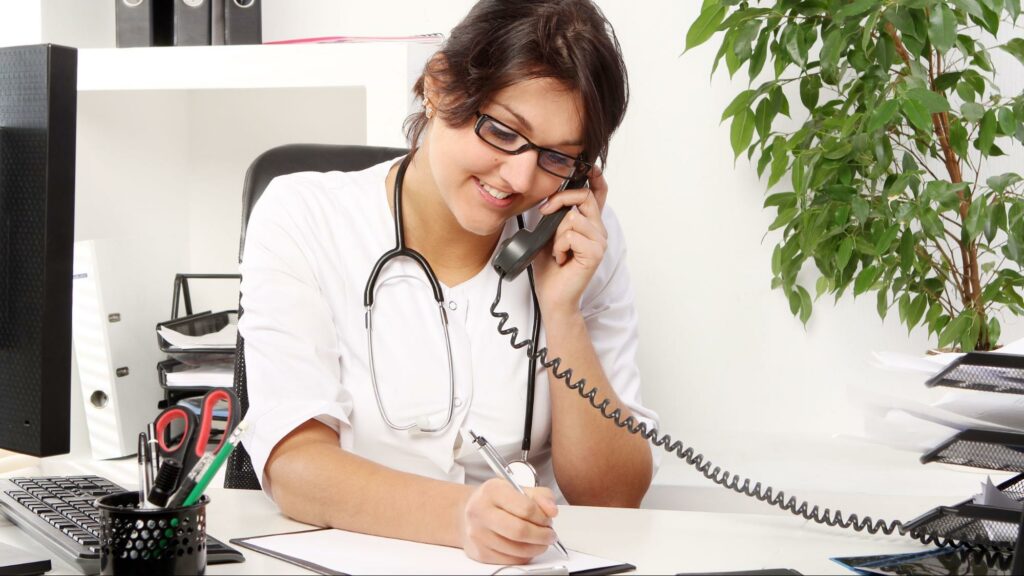 5 issues a virtual approach can solve
Let's look at the parts of a clinical trial that you can successfully virtualize and the problems that virtual clinical trials can resolve.
1. Recruitment process
The patient recruitment dilemma is well-known to most any researcher. A whopping 86% of clinical trials don't reach the recruitment targets within the specified time periods. Such delays lead to a disrupted clinical study timeline and a higher drug development cost. The reasons behind the troublesome patient recruitment are often enrollment difficulties and outdated targeting of potential volunteers.
To start or continue a clinical trial on time, researchers have to use advanced technologies. Instead of the traditional ways of finding potential patients, such as TV commercials and printed materials, sponsors can use the many different online channels. Take social media, for instance, they allow for targeting a specific audience which is extremely useful for Phases II – III of a clinical trial.
Moreover, ensuring fast and convenient patient enrollment is vital for successful recruitment. With this in mind, study sponsors should offer remote eConsent.
2. Frequent meetings with a patient
Today technologies for remote communication have become vital for conducting clinical trials. Various apps and tools help patients, physicians, caregivers, and other study stakeholders with exchanging information in real-time, which overcomes many issues resulting from the global pandemic. In fact, more telemedicine sessions are daily happening now than before COVID-19.
Messenger and video chat apps can substitute patient visits to the clinic. This means that trial participation becomes not only safer but also accessible to a wider pool of patients. Now, those who couldn't volunteer due to their condition or location can participate in a clinical study. And the best part is, removing the barriers allows for increasing the representation of diverse patient populations in research.
3. Patient support
On top of what has been mentioned already, adopting remote technologies instead of frequent on-site meetings allows for supporting patients better. During the trial, patients can easily reach out to the physicians if anything goes wrong and get quick qualified help through online communication and engagement platforms.
Alternatively, sponsors can consider in-home nursing as an option. An in-home nurse or a medical caregiver can look after the patients while they participate in a trial. This way patients stay under the close observation of a qualified specialist who keeps them engaged and collects all the necessary data. In-home nursing is especially useful for older participants who aren't tech-savvy. Although it doesn't involve the use of technologies, adopting this method still turns a clinical trial into a decentralized and partially a virtual one.
→ Learn more about Telehealth solutions and virtual care in action
4. Direct-to-patient shipment
Use of direct-to-patient shipment minimizes the number of patient visits to the investigator's site. Remarkably, some supplies needed for a patient visit, such as wearables, equipment, monitoring devices, and the products themselves can be easily sent out to patients.
Direct-to-patient shipment is beneficial for both patients and investigators. It allows volunteers to take part in a clinical trial at their own homes, without bringing unnecessary disruptions into their lives. Also, direct-to-patient shipment actually helps investigators get more accurate data for their research because patients interact with the supplies in ordinary daily situations rather than only in the stringent and precise clinical atmosphere.
5. Remote data capture
Nowadays, collecting digital data remotely isn't a problem. E-diaries, online questionnaires, mobile apps, and wearables can all become tools for remote patient data collection. The investigators just need to train home-based patients on how to use them and the patients have to be responsible enough to fill in all the needed forms daily.
Collecting digital data remotely increases its accuracy because it can be done in the moment. In addition, it boosts the investigator's efficiency since digital data can be easily uploaded to the CDMS (clinical data management system).
→ Explore how custom CRM solutions for pharmaceutical companies can drive your success in the fast-changing market.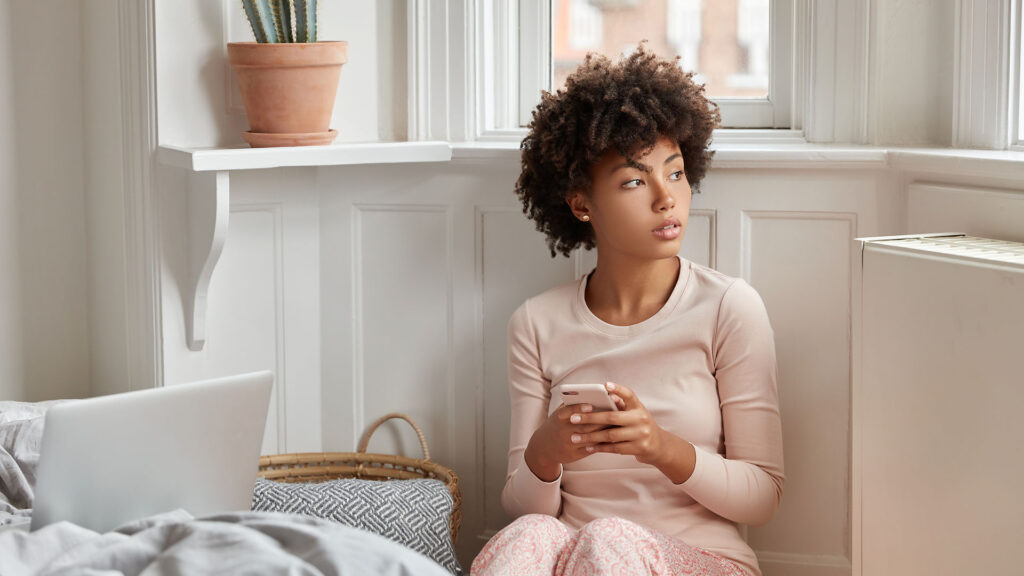 How Avenga can help
For more than 20 years, Avenga has delivered a full-spectrum of services to pharma and life sciences enterprises globally. We are a technology partner to some of the leading biotech, life sciences and medical organizations, contract research organizations (CROs), and pharmacovigilance vendors. We help companies with software development in the following areas: pre-clinical, clinical, post-clinical, pharmaceutical drug commercialization, manufacturing, distribution, and drug safety.
Avenga's professionals have created IT solutions for conducting decentralized clinical trials, such as patient recruitment systems, electronic data capture (EDC) systems, and electronic patient reporting outcomes. We build systems that bridge the gap between investigators and patients.
→ Read more about predictive solutions for enhanced clinical trial management developed by Avenga
Our customers can validate that the adoption of such technologies results in:
lower cost of conducting a trial
high patient engagement and retention
increased patient diversity and representation
more accurate and reliable data collection
To sum it all up
All in all, investigators should elaborate with new ways of conducting a clinical study if they want it to be successful. Today, holding a virtual clinical trial is the answer to low patient enrollment and engagement. Additionally, decentralized trials are the only safe option for conducting research in times of a pandemic.
We, at Avenga, know how to make clinical trials safe, patient-centric, and efficient. Contact our professionals if you'd like them to share our ideas with you.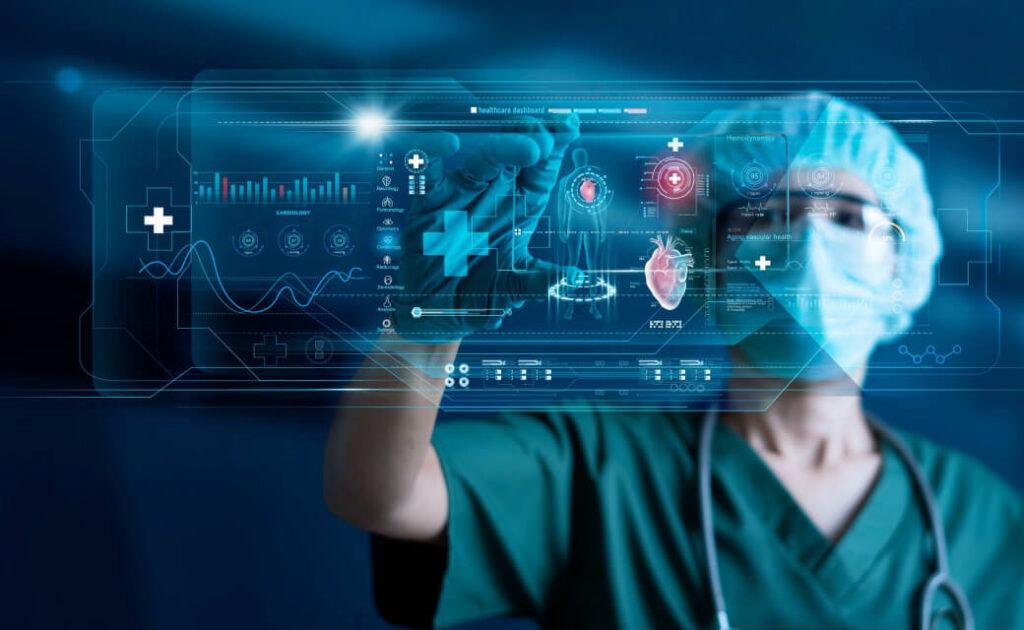 Explore how AWS is introducing AI into healthcare.
Read more
Start a conversation
We'd like to hear from you. Use the contact form below and we'll get back to you shortly.