Career in Ukraine
Get to know us
We are a multinational team of highly skilled professionals with a strong digital mindset. We take pleasure in creating new solutions that have a real impact on our clients' business. Join Avenga and make a difference.
About Avenga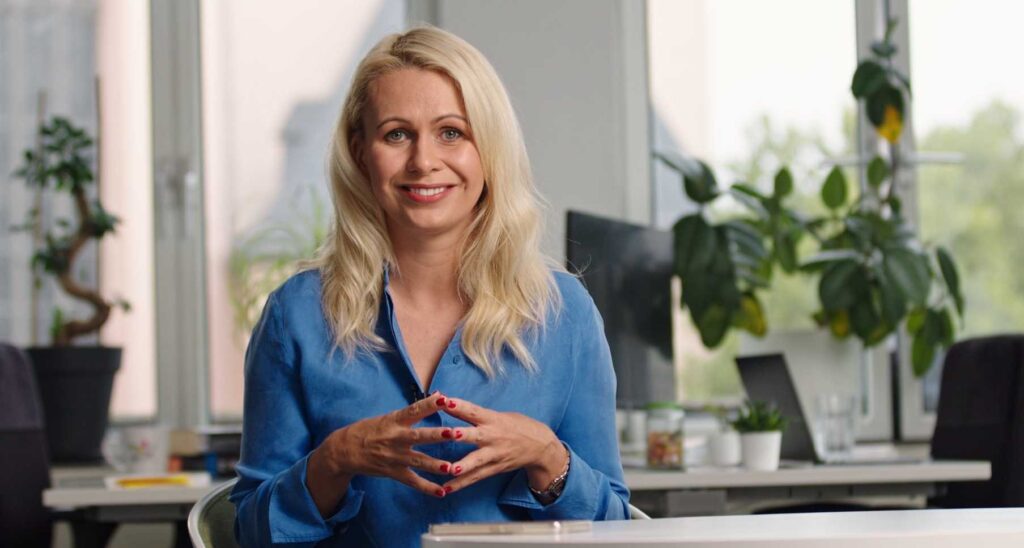 Watch the video and get to know us better!
1500+
Professionals in the Ukrainian team
8
Offices around the country
85%
Of our specialists are willing to recommend us as a great workplace
Career stories
People are the most valuable part of our team. Get inspiration from the career stories of Avenga professionals.
Why Avenga?
More than just a place to work
Avenga is a perfect environment for anyone eager to build a successful meaningful career, as we work with both global and local projects.
Continuous care for people
Our employees are the company's biggest asset. The reason we excel at projects is because we take proper care of our professionals who stand behind the solutions we deliver.
Mature experts you will cherish working with
Avenga is a self-development organism where seniors grow by mentoring juniors and vice versa.
Constant professional development
We believe there is always room for improvement. We will foster your growth by guiding and supporting you along your chosen path.
Global unity
We are an international team of like-minded digital transformation proponents from Ukraine, Germany, Poland, the US and Malaysia.
Sustainable growth
We care for the planet and we care for people. This is why we aspire for sustainable excellence when it comes to setting up processes at Avenga and how we choose the projects we work on.
How to join Avenga
Step 1
Apply
Send in your CV, so we can get to know you better.
Step 2
Meet
We will get in touch to discuss the prospects of our cooperation, future projects and tasks.
Step 3
Demonstrate
We will have to put you through an interview process that will prove you are the one we've been looking for.
Step 4
Cooperate
Receive your job offer as a manifest of your outstanding professional competence. Join Avenga!
Send us your CV.
Didn't find a suitable vacancy?
Contact us!
Want to refer a friend?
Frequently asked questions
You certainly should apply to Avenga, regardless of your current or future location, and we encourage you to reach out to us! We are an international team of English-speaking professionals with a more than decent level of communication skills.
Of course, our recruiters will contact you and book an online meeting with you at your earliest convenience.
Sure enough! We are all in for mobility and freedom. Of course, we provide comfortable and modern offices for our employees around the world, but our employees' convenience is one of our top priorities. Hence, you always have an option to work from an office or from home, but it's up to you.
It would be the one and only right thing to do, as we are a constantly growing IT powerhouse, meaning we could have a vacancy for you in the near future. Having your CV in our database will help us in contacting you before the vacancy goes online.