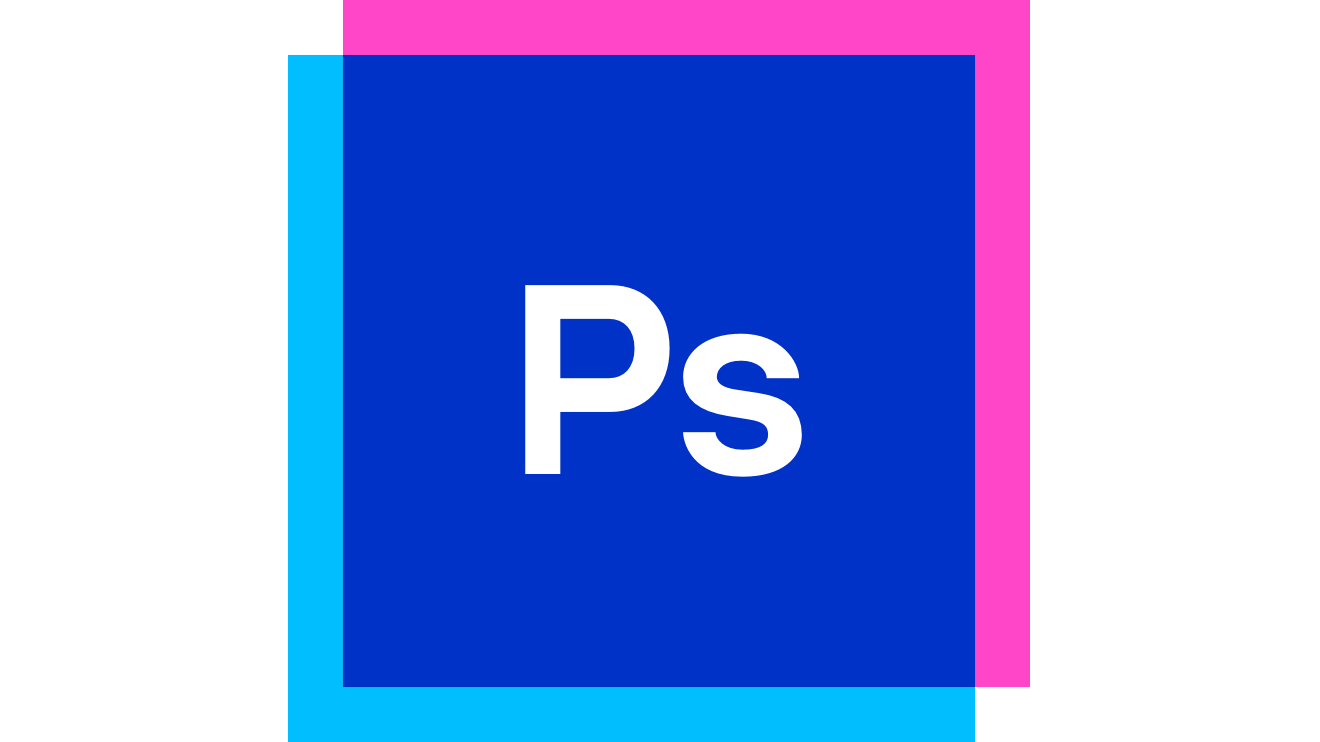 Product strategy & vision
A well thought out product strategy increases your opportunities for successful products. We dive deep into your business vision and focus on user needs, as well as technical possibilities, to align your product strategy to long-term outcomes. Researching, testing and validating helps us to minimize risks.
We challenge your value proposition by validating it with user data from your target group and help you to transform your needs into a sustainable business concept. For large scale and long-term projects, a clear product vision guides us to the goal, focuses us on the motivation behind the project and enables us to stay grounded.
Product strategy and product vision go hand in hand to inspire everyone involved and to stay tuned to the underlying mission – make your great product.