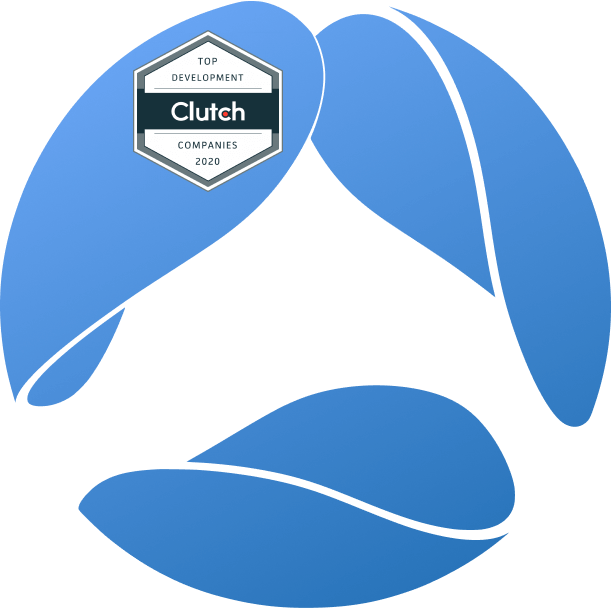 Avenga
Recognized by
Clutch as a Top
CRM сonsultant
in 2020
In the latest Clutch release of the highest-ranking development and IT services companies for 2020, Avenga is recognized as the No 1 CRM Consultant. 
Clutch is a Washington, DC-based market research platform for IT, Marketing, and Business service providers by supplying in-depth client reviews, data-driven content, and vetted market leaders. The service provides potential customers with objective, quantitative and qualitative information regarding the companies it ranks.
The 2020 list of Top-Performing Development & IT Services Companies includes 180 development companies and 150 IT services companies that are leaders in 10 different respective categories. 
The ranking is based on the evaluation of the companies' service offerings, clients' reviews, and brand reputation. Such an accurate research and evaluation by the Clutch platform ensures that the best companies are ranked as leaders in their dynamic segments.
Yuriy Adamchuk, Chief of Global Delivery and Integration, at Avenga, shares, "Avenga is proud to be highly appreciated by our clients and other professional experts as we are committed to delivering exceptional quality and value with our work. This helps us to stand out in the market and keep our position as a trusted technology partner and a Top CRM Consultancy services provider. We are happy that the Clutch reviews reflect our clients' satisfaction and we will continue working zealously for even better outcomes."
Clutch can be an unbiased incentive to seeking clients as they navigate business decisions because Clutch's research and evaluations are based on the key metrics of the potentially interested parties, with an extra emphasis on first-hand client feedback. Clutch interviews a company's clients directly to get an understanding of the partnership aspects. 
It's a great privilege for the Avenga team to be recognized as a leader among the global top development & IT services companies. Therefore we would like to thank our clients for the opportunity to work together with them on their many exciting and formidable projects. It emboldens us to continue striving to understand the value of customer satisfaction and quality services, as well as to continue in our quest to deliver excellence in today's cutting-edge trends and expert base.  All of this helps us to stand out in the modern competitive market.
---
Check out our profile on Clutch and contact us to find out how our services can help your business.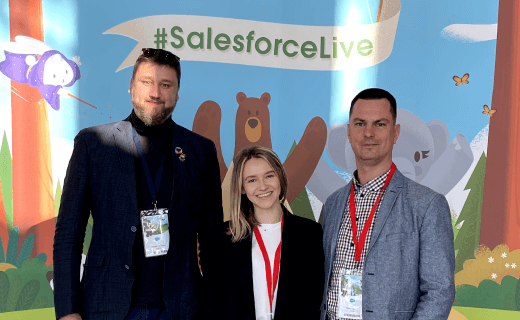 On October 13th, Avenga attended Salesforce Live Warsaw – one of the leading Salesforce events in Europe that provides a platform for customers, prospects, and partners to discover the latest Salesforce products and se…
Read more