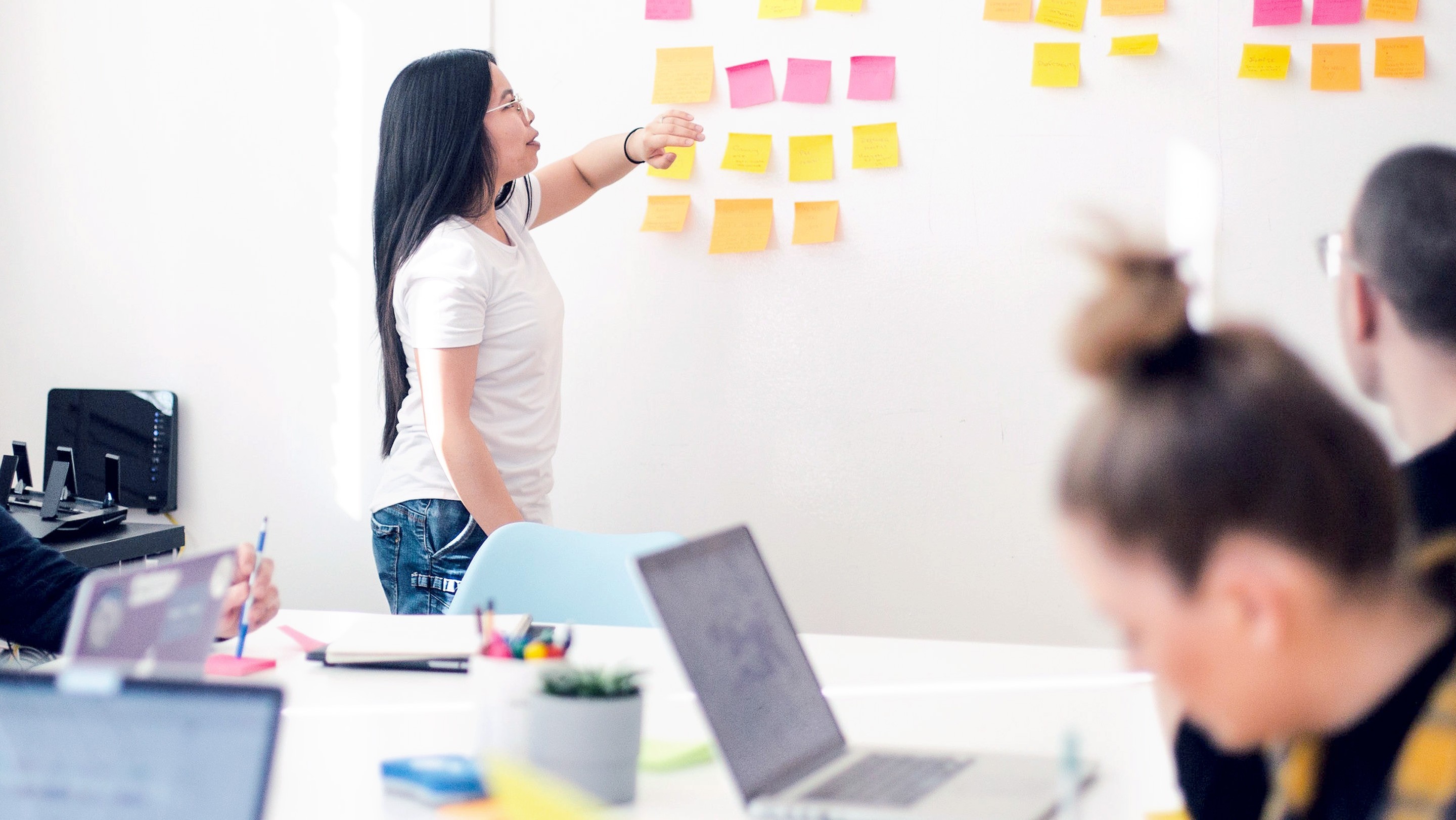 What's your goal in the real estate?
To position yourself as a pioneer in the traditional industry and set your hallmark of innovation.

To simplify processes that steal time and energy with digital solutions.

To create value from residents' data and leverage insights in unmatched user experience.

To deliver targeted technology solutions that fulfill your customers' needs and reach them via convenient interfaces.

To enhance your future business upon a data-driven construction concept.

To streamline processes and enhance efficiency for real estate managers and residents.

To build a sustainable future by implementing responsible resource management and consumption planning.
Whatever your goal is, we will facilitate you during this ascent with transformative technologies that your real estate business needs the most.