Seven questions to our Business Analyst, Ewa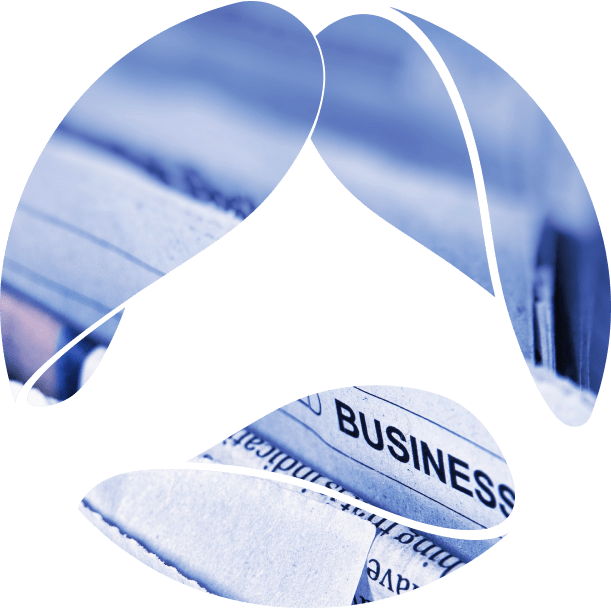 Seven questions to
Business Analyst,
Ewa
Ewa Wardak (Business Analyst, BA & UX Centre of Excellence Leader, Warsaw Office), written by Weronika Wieczorek and Ewa Wardak.
Meet Ewa Wardak, who connects the world of business with IT by supporting teams with project implementation, juggling professional work, and taking care of five children. Having followed her passion for business analysis within pharma for the last 7 years, she is responsible for constructing and developing the Business Analysis & User Experience Centre of Excellence at Avenga IT Professionals. Get to know Ewa – an optimist who believes that any goal can be achieved when you are determined enough.
What are you working on right now?
Until recently, I'd been working as a Business Analyst for one of Avenga's main clients from the pharmaceutical industry. Currently, I am facing new challenges, that is the construction and development of the BA&UX Centre of Excellence (CoE), which is part of a larger initiative that develops competence centers for testing, development, project management, and validation.
My daily activities include collecting needs from the analyst community and addressing them in specific content that facilitates the everyday work of the entire group of analysts. Ultimately, our CoE is aimed to become a place where people interested in developing their analytical skills will find materials and support from the community; on the other hand, experienced analysts will gain the opportunity to share their knowledge and experience. Thanks to that, we, at Avenga, are able to provide our clients with non-stop quality services.
What is the best part about your job?
First and foremost, it is all about interaction with people – communication, mutual support, and experiencing the synergy effect. Together with the team, we make a successful effort to solve a problem. Secondly, it is individual creative work. Whenever my task is to create something new, I take it as a personal challenge and sort of self-test. When it is associated with activating my creativity forte, and overcoming my limitations, it is an absolute delight to achieve the goal, and gives me the strength to take on new challenges.
What kind of work style do you prefer and how do you motivate your colleagues?
Personally, I like to work independently on the entrusted tasks. But as a member of the IT team in the role of BA, I pay particular attention to sharing knowledge, past experience, and all sorts of ideas and opinions with other team members. From the perspective of project implementation, my greatest motivation is providing businesses with exactly what they need.
In my new role as a Centre of Excellence Leader, I have changed my approach to the style of work: active cooperation between all involved people is essential. What motivates me at this point is the vision of building a new value – a competence center – within Avenga's IT Professionals' structures.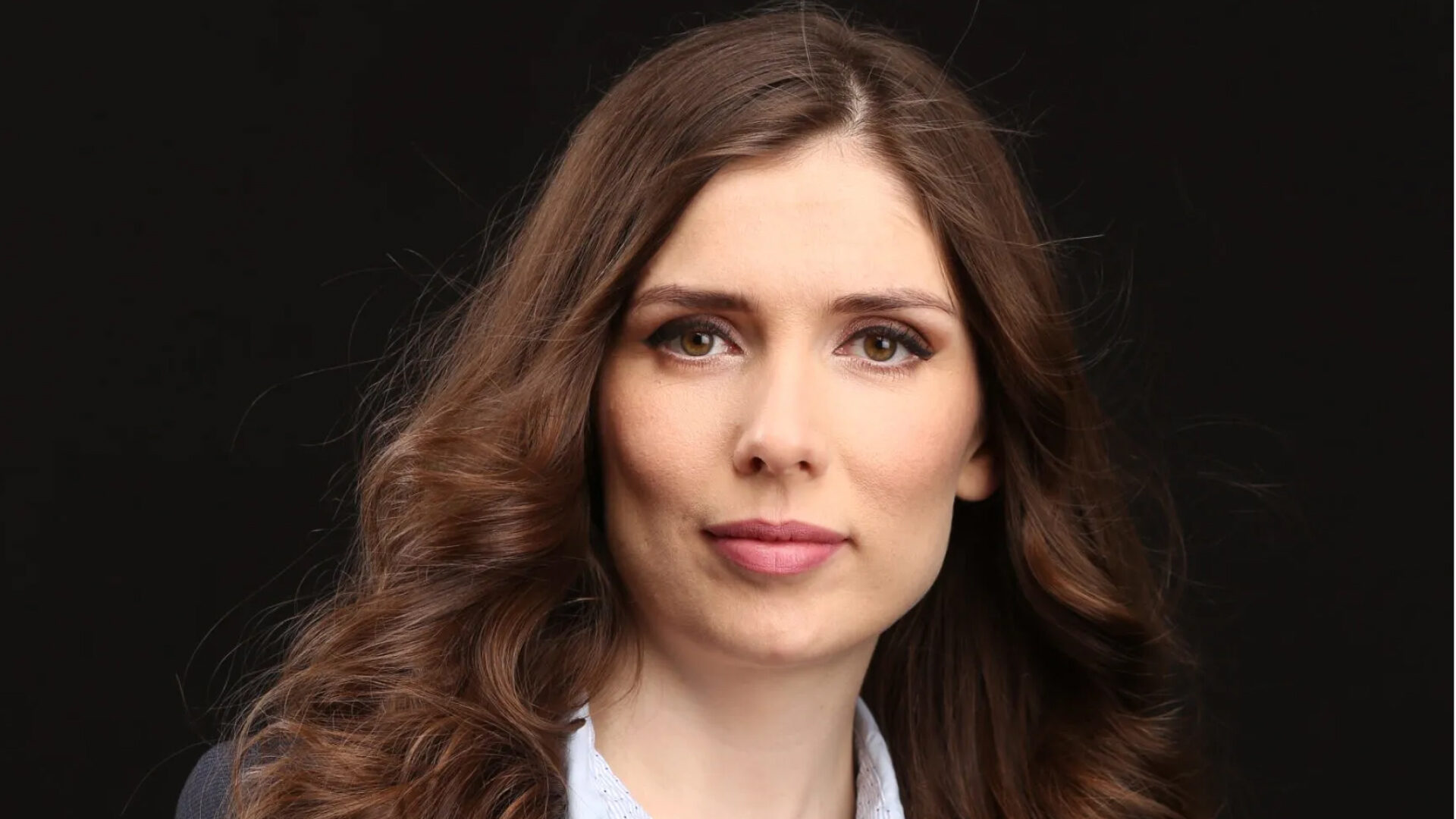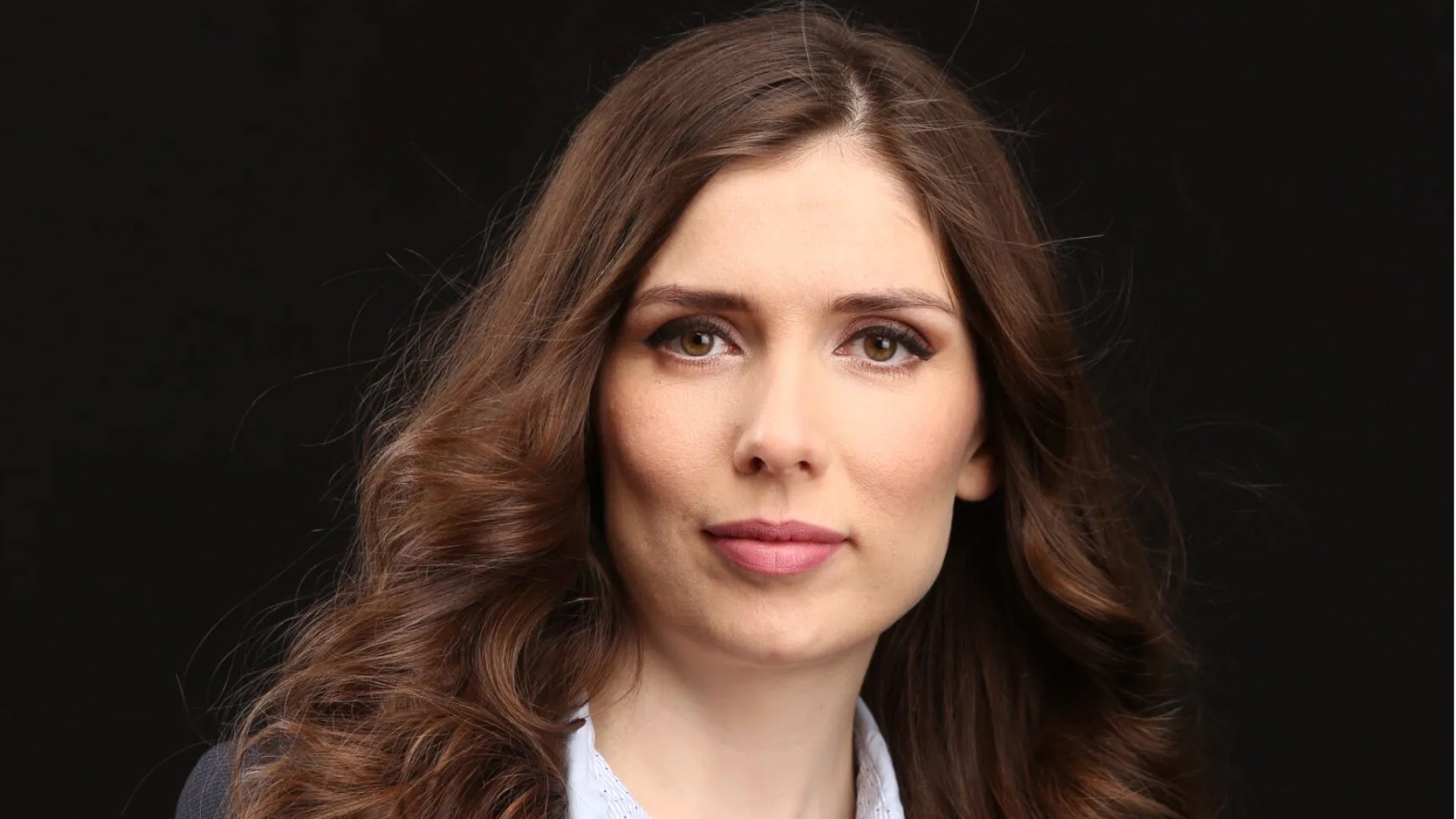 Where are you looking for inspiration? How did you end up in the IT industry?
I am inspired primarily by business people who often start from scratch; their endeavors to achieve success and develop their ideas into significant initiatives by means of an untrivial work approach and a perfect selection of co-workers. I believe in making dreams come true. No matter if the implementation is associated with hard work and constant struggles or a lucky accident. My career path in IT is a living example of all these aspects. I became an analyst following my specialization in IT studies. Having a choice of job offers as an analyst or programmer, I decided to go with the first one due to my ambitions related to consultant competencies at the interface between IT and business. In my work, as I currently deal with the development of a CoE, strong growth aspirations and the pursuit of new solutions are vital to the success of the entire initiative.
What do you consider to be your greatest achievement?
So far, it has been a successful combo of professional work and continuous development with family life. I have a great big family and being a mom of 5 (three young gentlemen and two beautiful daughters), I struggle with issues related to children's routines on a daily basis, obviously.
I am currently working on the development of the BA&UX Centre of Excellence and I believe that with my daily work and pursuit of really meaningful results, I will lead this project to success.
Early bird or owl?
Both ???? This is a bit of a joke, but with a grain of truth in it. I like to start my everyday routine as early as possible, sometimes as early as 6 AM. However, due to engagement in an international environment, I often stay up late as an obvious necessity. Getting up in the morning, however, does not mean that I don't have evening activities. It's my personal development time, dedicated to new initiatives, sports, and, of course, quality family time.
How do you keep a work-life balance? Do you like to "waste" your time at all?
What I actively practice, and this helps me not to go crazy, is to break away from work completely, and sometimes also have some time off from my family. I follow my passion for sports activities. When I have a chance, I "forget" about the world around me with the headphones on and practice dancing or working out. I recommend sports that are accessible to everyone, preferably outdoors, like running or cycling. These are not new ideas, but it is worth a try just to see how much better one feels after introducing regular sport into life. My experience shows that a healthy lifestyle is just the beginning, then there come more vibrance, energy, and both physical and mental resources to implement other plans, be it professional or personal.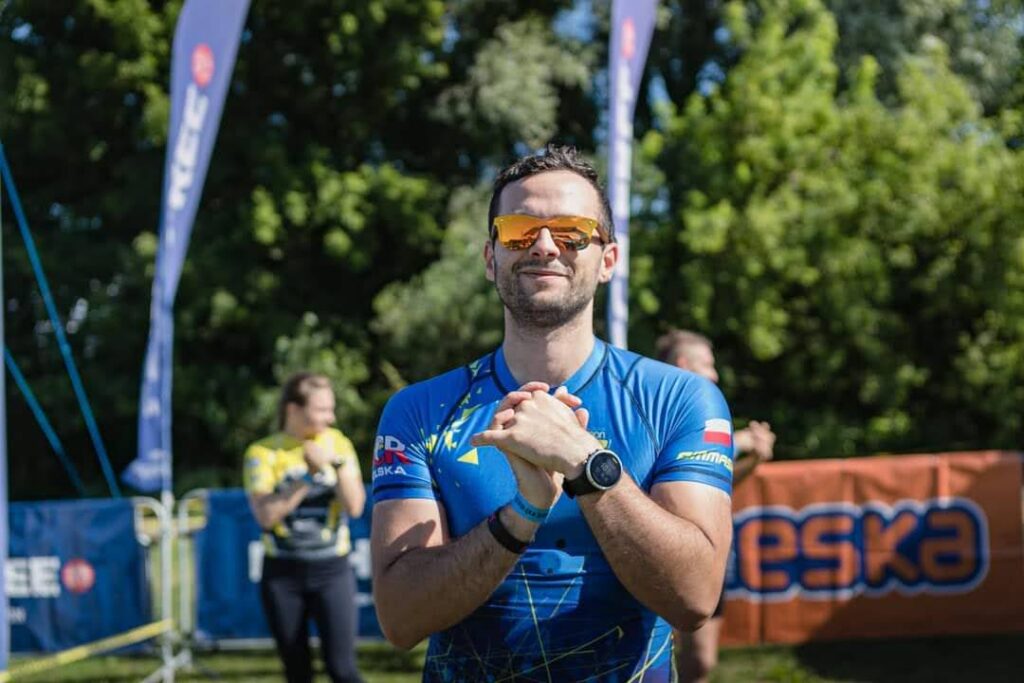 Question, Innovate, Excel: Mateusz's extraordinary journey to work-life harmony and personal growth. Discover his extraordinary approach to work.
Read more