Seven questions to our Service Coordinator, Chong Kim Yew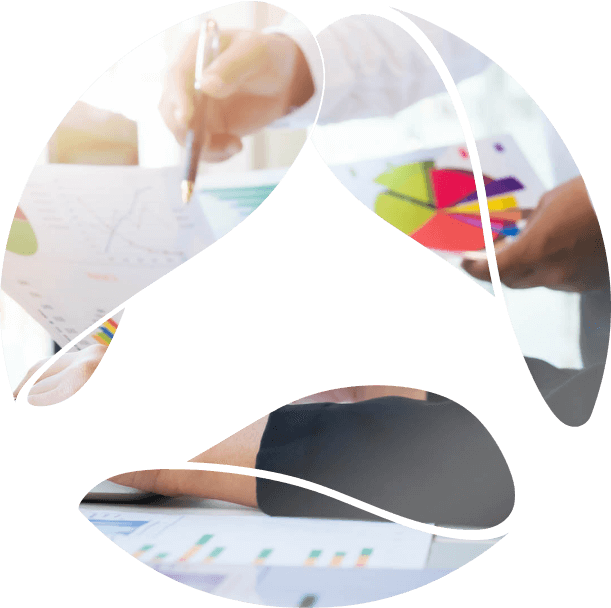 Seven questions to
Service Coordinator,
Chong Kim Yew
Kim Yew has been with us since 2018. She's always committed to what she does and always gives her 100%. She's recently taken up a more challenging role as Service Coordinator for APAC BI Services Project. As she's kept it rather low-profile, it seems like a good opportunity to find out a bit more about her.
What is your role at Avenga?
My role is Service Coordinator / Project Delivery. I'm an 'intermediary', so to speak, between clients, often supporting them on a day-to-day basis. My job is also to guide and work closely with the team responsible for delivering projects to our clients.
What keeps you going at work?
In general, In order to keep myself motivated, I always try to keep a positive attitude, look for solutions instead of focusing on problems, and stay curious.
What inspires you to do your best? Who is your role model?
Seeing things done successfully with effort, skill, and courage. This is what inspires me to do my best at work. A sense of satisfaction helps me look for – and find – a deeper meaning in the work we do. One of my role models is industry leader Mark Zuckerberg. He just keeps going, always ready to bring something new to the table, innovate, and make a difference in the community.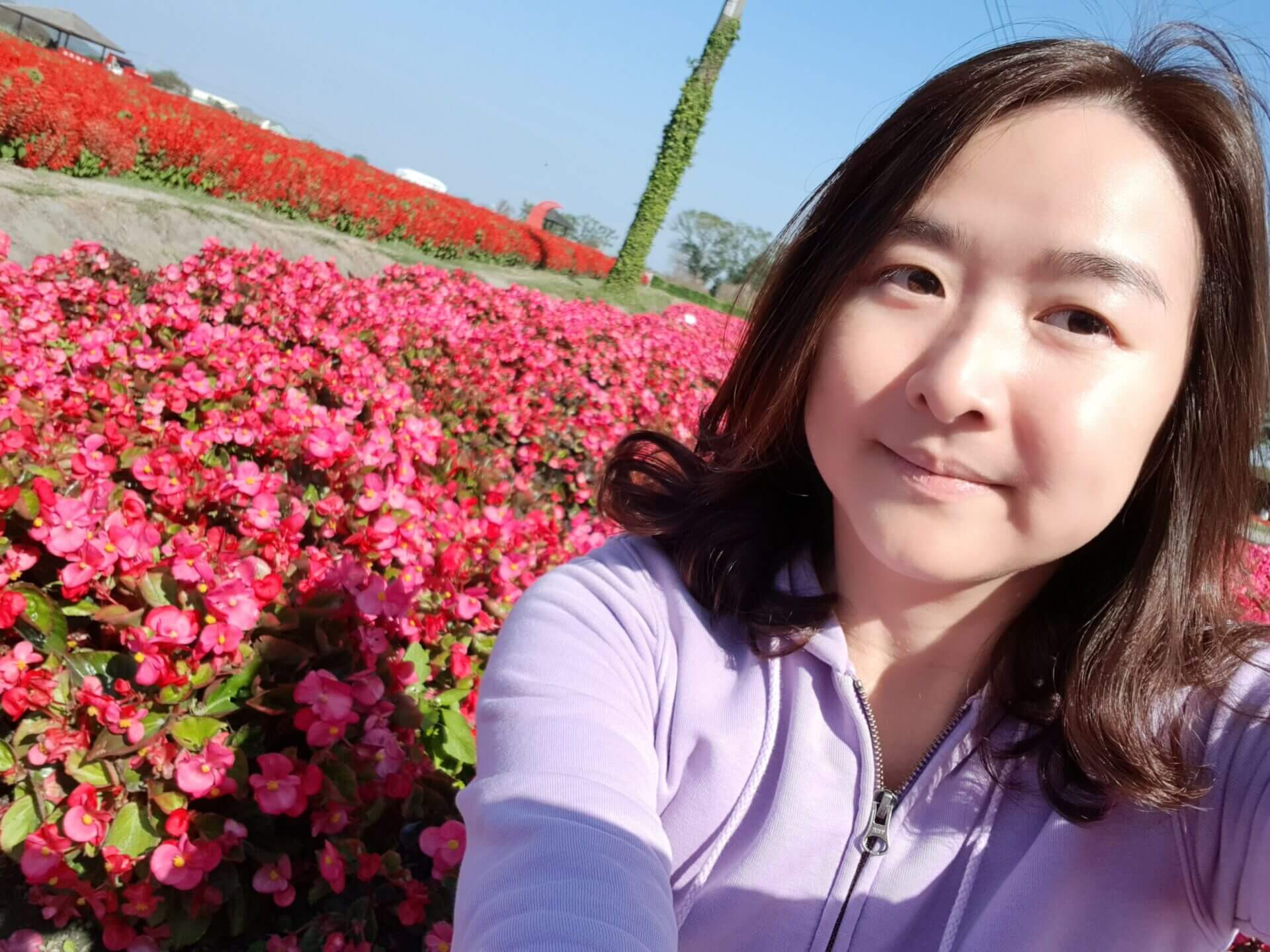 What is your favorite part of your job?
I work closely with the team and clients to continuously improve the quality of service and to deliver ready solutions to clients. What I like most about my job is the opportunity to collaborate and work with colleagues from different cultures and countries.
How do you usually handle stress?
There are a few ideas I put into practice to handle stress. For example, I take five (or ten) minutes to do something I find pleasant or engaging – like drink a cup of coffee, listen to music, or take a short walk. Traveling for new experiences helps me a lot too.
What are your interests?
I love to travel. It helps me step out of my comfort zone to explore and get to know different places and experience new things firsthand.
Anything you would like to say to your fellow teammates/anyone?
A big thank you to the management team who have given me their support, trusting that I will continue to do my best. To my fellow teammates – teamwork does make the dream work. Together, we can make a difference! Let's do it!
Grzegorz's career path illustrates the remarkable success that can be reaped when both the company and the professional thrive together.
Read more