Seven questions to our Key Account Manager, Kuba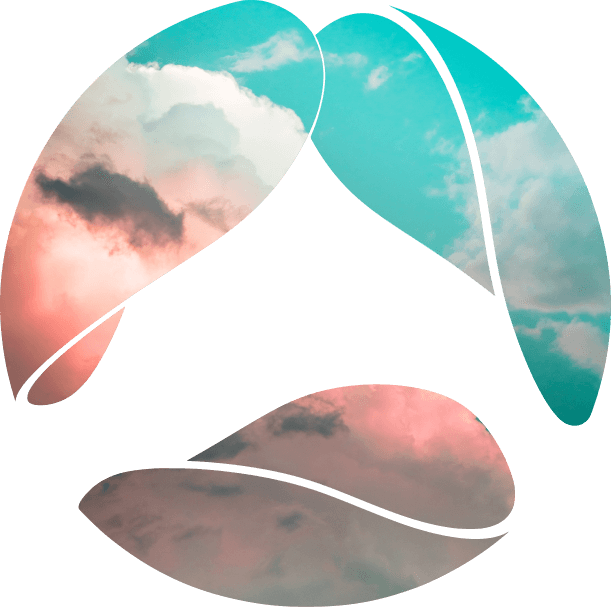 Seven questions to
Key Account
Manager,
Kuba
If digital transformation can be compared to a roller coaster ride, we have just the right person to operate this roller coaster. Here's Kuba Tesarczyk, an account manager at Digital Transformation, who rushes down mountain slopes on his bicycle in his time off and feeds on adrenaline, turning it into tons of positive energy.
What is your role at Avenga?
I'm a Key Account Manager. I manage the accounts of three clients from Cracow and Katowice.
What does cycling mean to you? How long have you been into cycling?
Mountain biking is a challenge which is about taking your hobby to the next level, keeping on developing, pushing yourself beyond your limits, improving yourself, learning new stuff, and which lets you explore the world at the same time.
Which race is most memorable for you?
I entered my first enduro race in Kluszkowce, taking part in the 'joyride' competition, without any prior physical preparation. I finished this race fighting against myself, both mentally and physically. Over the last 200 meters uphill, I could feel cramps in, like, every single muscle. I was pushing the bike at a speed of 1 step per minute. When I reached the peak, I had 10 seconds left before the start to the last section of the route. I told the judge to let time run. I fell to the ground and lied there for 10 minutes, trying to catch my breath.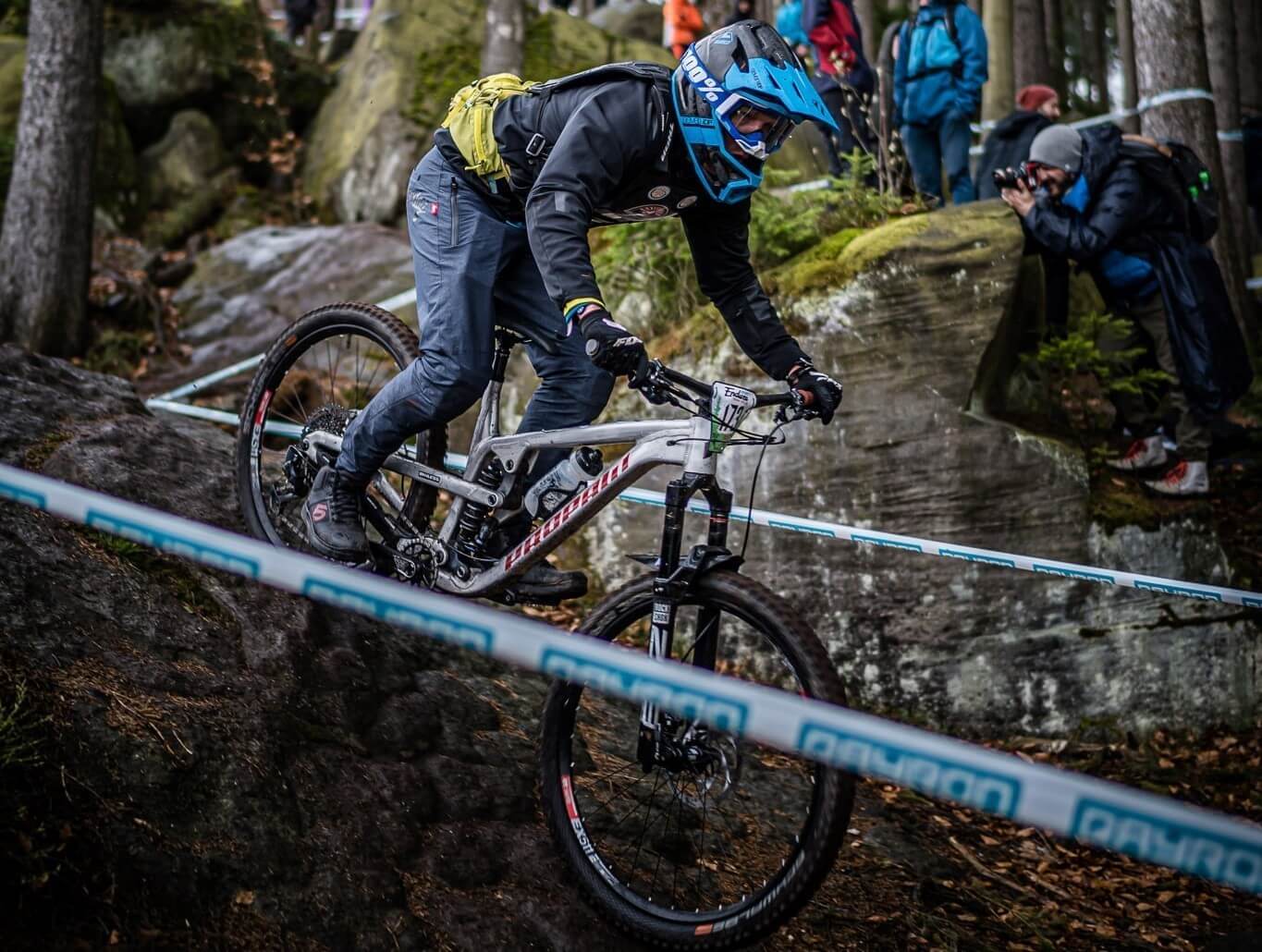 What is the atmosphere at cycling events like?
I take part in downhill racing, where the route goes only downhill and you take a lift to the starting point, or in enduro competitions, where the routes are varied (downhill and uphill), and you have to get to the beginning of the route by yourself on your own bike. The atmosphere is always very friendly. It's all about good vibes, really. This variant of mountain biking does not attract masses, so most people into it know and root for each other. When someone's bike breaks down on the route, when someone needs an inner tube, a bicycle pump, or some other tools, it's very common to see other racers come to the rescue.
What is the biggest challenge at MTB events?
In enduro and downhill competitions, the biggest difficulty is about focusing on your body, choosing the path to follow, and keeping your balance. You make decisions with your heart rate at 170 BPS.
Do you have any tips for MTB beginners?
Training, training, and even more training. There's a saying that goes: "It's not about the gear". When you make your first steps into MTB, it's really reasonable to buy a good training package instead of a fancy bike. First of all, many beginners are simply not able to take full advantage of the potential of a $5,000 bike, and might as well do with a bike for half that price. A great beginner's guide, so to speak, is Sławek Łukasik and Arkadiusz Perin's book "Enduro i Downhill. Kompletny rowerowy podręcznik".
What else if not cycling?
I also enjoy skiing and snowboarding. But other sports or hobbies are not out of the question because there's always something interesting to discover. Like my recent discovery, which is learning how to play the tank drum.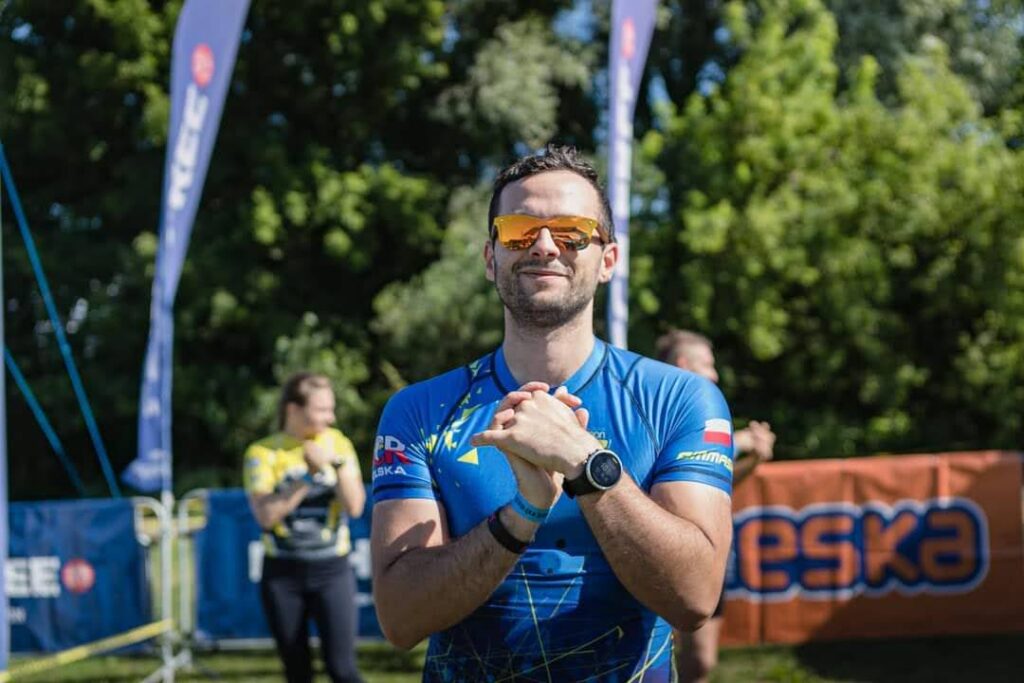 Question, Innovate, Excel: Mateusz's extraordinary journey to work-life harmony and personal growth. Discover his extraordinary approach to work.
Read more