Information Technology Trends 2020: Predicting IT at the Turn of a New Decade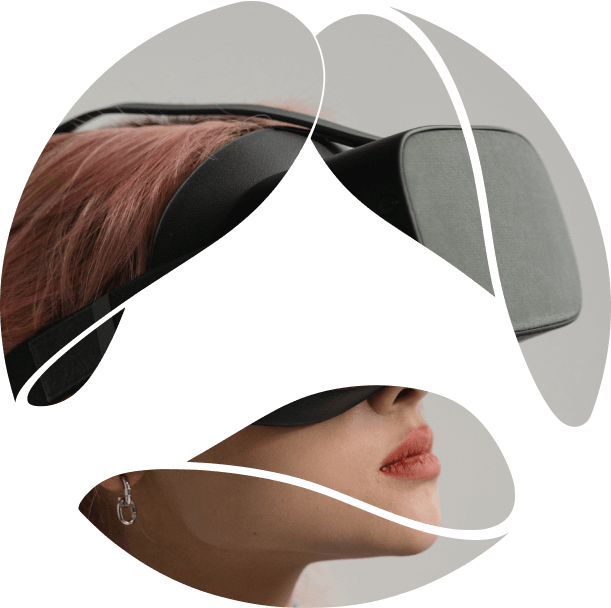 Information
Technology
Trends 2020:
Predicting IT
at the Turn of
a New Decade
What will be the main IT trends defining 2020? With not only the new year, but rather a whole new decade ahead, it's time for a closer glance through the looking glass. Here are some thoughts for our future.
2020 will be shaped by technology in vogue as a year of . . .
1. Adaptability
It's getting harder to make accurate predictions in the dynamic world of technology and business. Therefore, adaptability will be a key value for any organization with the ambition to become successful. Businesses need to adopt expedient strategies in order to be able to transform quickly and to embrace next-gen technologies and business models.
Many believe that 'Adapt or die' is an exaggerated statement, however, current-day examples prove this is realistic in today's business world
2. New consumers
Consumers have grown tired of the trite, corny and traditional marketing scenarios. With digitally transformed products and services, those marketing scenarios must evolve into an intimate conversation with the audience in order to draw in consumers. Brand loyalty and trust are fueled by refined customer experiences, not merely by product\solution features. Because consumers tend to follow constantly changing trends, their needs can be difficult to anticipate, which causes numerous marketing issues as consumer expectations drive business digital strategies.
The traditional customer experience is facing transformation or extinction, there's no time to postpone the adoption of modern CX and UX.
3. Fading Boundaries
Questions like "How to respond to pressing business needs?" or "How to adopt new technology for the organization?" are losing their relevance. Today we are witnessing technology being transformed into a key business development driver; it's no longer a response to those questions. Technology is becoming an integral part of the business. It brings tangible and intangible outcomes while creating dynamics, capacity and security, along with new opportunities for every company. Boundaries are fading and today business people are talking tech, and tech people are talking business.
Seamless synergy and full integration will enable businesses to succeed in the current and future waves of digital transformation.
4. Efficiency and Profitability
We see the return of profitability and efficiency as some of the old-but-new hottest things among investors and company leaders. This comeback is not a surprise after so many failed IPOs and investment cases, as well as the deterioration of the operational efficiency of many startups. Companies will continue to invest in changes, products and technologies that return measurable benefits.
Digital transformation projects often exceed budgets and timelines, sometimes by a wide margin, but that is no longer acceptable.
"Transformation" as a term was used all too often as an excuse for lower business performance. Now, 'Perform, then transform' is becoming the new mantra.
5. Values
Consumers will follow the products and services of companies that share their values. Only authentic value promotion will be met with positive reaction and increased sales.
People are more sensitive to shallow marketing facades of the past and it takes more effort to convince them, with facts, that their partners do share their values.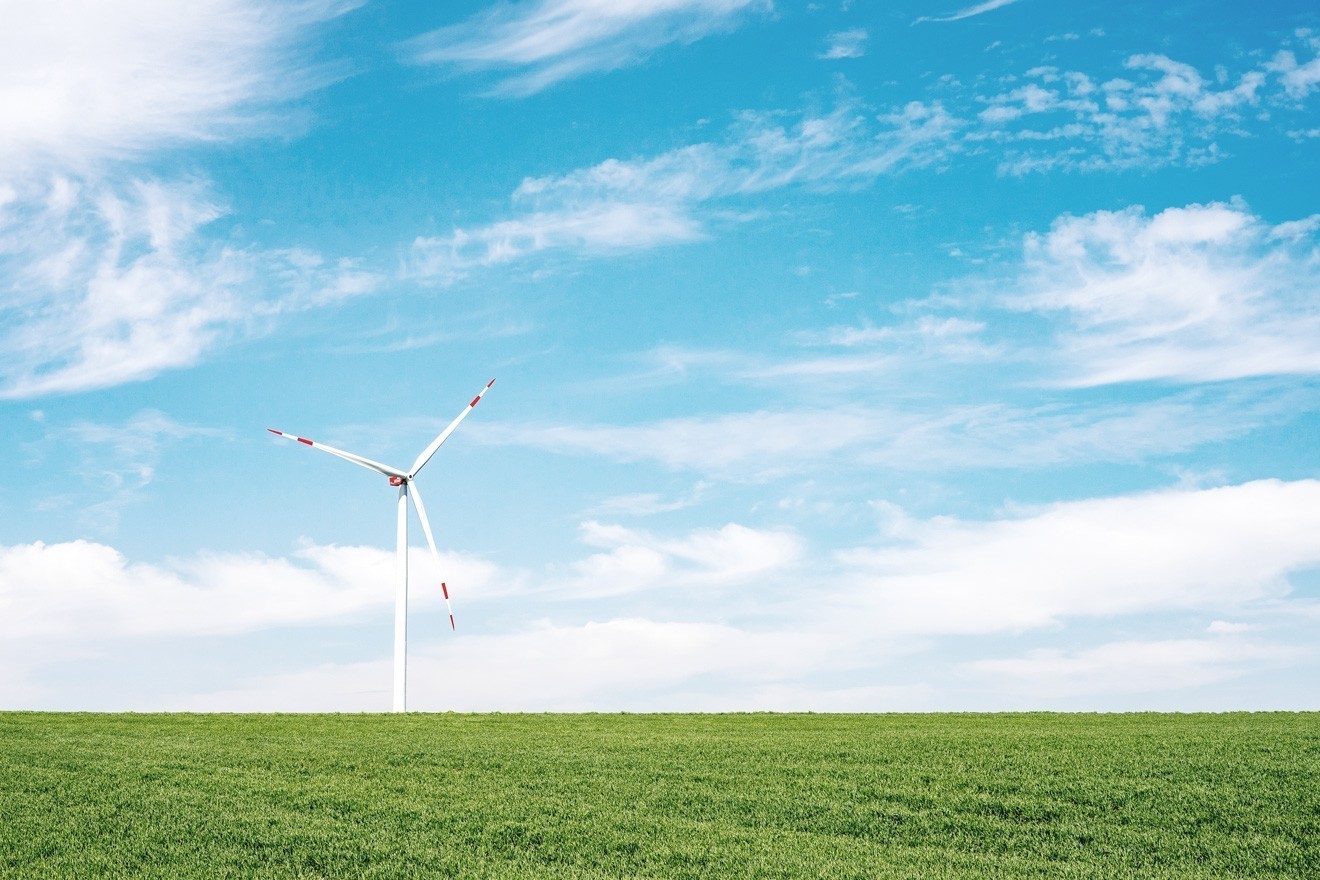 6. Data
The data arena is facing the Disillusionment Phase as 'real benefits versus costs' is being reviewed again. Data quality at the source is returning as a major trend. Data mesh, instead of data lakes, is becoming a new viable alternative.
There's no place for another failed data project; even some previously established project ⁄tech patterns from last year will be questioned in the context of the real value of analytical output.
Because, when done properly data can be a real game-changer for a company.
7. Connectivity
The rise of 5G will bring not only faster ways of connecting people and things, but also new ways of communicating. We will discover the true potential of connectivity when we see which business ideas stick with customers, and which new products are embraced.
After so many years of the 'cloud' dominating our minds, having new options such as edge and fog infrastructure are exciting. Those solutions are going to be the next big thing.
And let's not forget about WiFi 6 with its high speed that enables more real-time applications that are sensitive to latency and bandwidth.
8. Automation
The end of the obsessive automation for automation's sake is here. Innovation-savvy organizations are now realizing how easy it is to create automation islands. Although creating them is easy, maintenance and integration are much harder than ever.
People often fight against automation and they are more aware than ever of total automation consequences. Businesses need to learn to communicate the goals and consequences of automation projects properly to their employees and stakeholders.
Cliche trivial phrases like "we let you focus on more creative things" is no longer working. Lessons from Tesla factories, for instance, are making leaders think more about where in the process is the right place for human resources, and not just for the time being, but also for long term strategies. They are asking themselves "How will human beings augment the automated enterprise of tomorrow?"
9. Regulations
Privacy, accessibility and other regulations are on the horizon after the shock of GDPR and PSD2. We've gotten more and more used to regulations and they will continue to drive IT investments in the coming year. The common dream of precision in regulations will be, as usual, followed by pragmatism and efficient implementations, however, care must be given so as to not kill the customer experience.
The old systems that were not to be touched ever again – will be modified, while complex services orchestration and integration graphs will be reviewed and modified again. And regulation will be used as key argumentation to replace legacy solutions, yet again.
Privacy and data security advocates are not planning to relax in 2020 and will continue to influence lawmakers in the EU and the USA.
10. Avenga
As a combo of both new and experienced IT services company in the market, we're excited to develop new opportunities to partner with you in 2020 and beyond. With our comprehensive experience and diverse offers, we can tackle complex and demanding tech/business problems and define, refine, deliver, and evolve the solutions you need to effectively transform your business.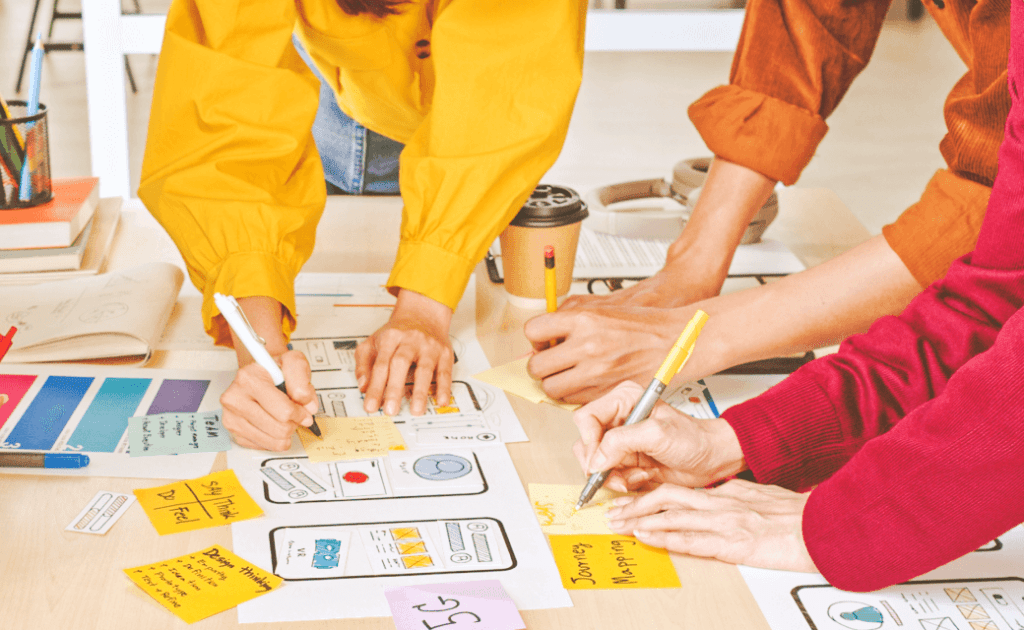 Learn some new ways for improving the user experience using the latest UI/UX trends.
Read more