Audit for Salesforce Projects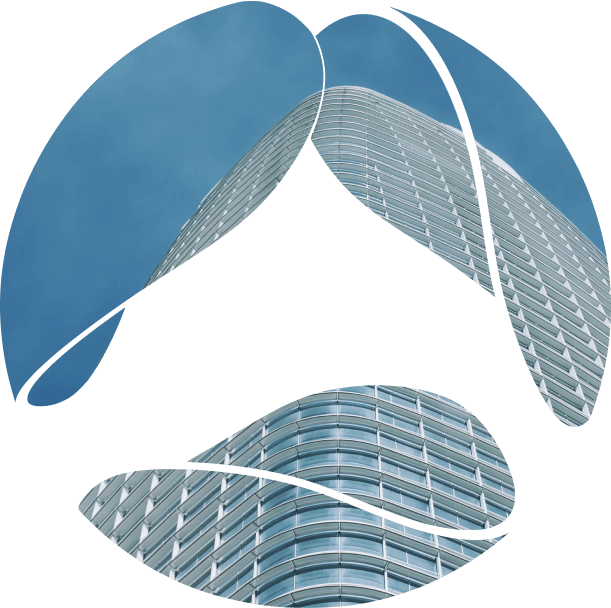 Audit for
Salesforce
Projects
Investments in Salesforce.org technology have certain horizons, and sometimes after the launch into production, senior executives start asking the following questions: Is my client technology up to date? Does it require an upgrade?  What are the latest and greatest features of the upgrade?  Do these features make sense for us to use them with this client?
That's why performing regular Salesforce solution health checks and audits is an essential element of a technology lifecycle. It refreshes respective needs and KPI's, unveils gaps and suggests correction approaches.
→Explore why  Having A Hard Time With Your Legacy System Migration? Explore MuleSoft For Salesforce.
1. Where do we start with the actual audit?

Kick-Off: Let's Warm Up!
The initiation of an audit engagement starts with the client being briefed by the Avenga project team about the goals and focus areas. It includes precise clarification of short-term goals together with the alignment on the timeline, scope, and long-term strategy. Solution Architects and PMs are active participants in this briefing.
2. Is there anything in the architecture or business flow that impedes meeting growth objectives? 

Business processes focused review is the next step in a tech audit process, and normally includes:
– Business processes and a Salesforce flow correspondence review
– Architecture overview
– Licensing and clouds review
– Integrations and customizations review
This requires close interaction of the Avenga project team and Business Analysts with the client's Head of Technology, and a 360-degree view of the system is produced.

3. Is my code clear and configurable? Does any legacy software require replacement? 

Code Hygiene – Development process quality, is where we investigate the fundamentals of the system. This technology-focused review primarily includes:
– Codebase analysis and development process review
– Data flows and integration points review
Solution Architects and technology managers investigate code coverage and quality, usage of Salesforce software functionality, data asset quality, inputs and outputs, integrations, and testing processes, with a special focus on UI and regression testing.
→ Learn about There's (no) app for that: what it means for the enterprise and future of the term
Security and access is another milestone of the technical audit. It is critical to complete a detailed investigation of compliance and security reviews of the existing system and data, as well as multidimensional access rules. 
→ Dive deeper into DevSecOps – DevOps with security
4. So, what's the detailed picture?

Reporting is the finalization of all the work performed, based on the documentation and interviews conducted, so that client can evaluate the current state of the system and future maintenance considerations.
A tailored report presents a thorough gap analysis within key technical areas, and provides actionable insight and recommendations on prioritized improvements of Salesforce-based solutions, scoring it against industry best practices, together with time and cost estimates, and a detailed code review with annotations.

And finally
Conducting a technical audit by our experts provides valuable insight on Salesforce projects, which typically includes several stages such as tech stack, code hygiene, development processes, the ability to scale, security, etc. General practice shows that Avenga experts will ensure that any cause for concern is red-flagged and recommendations for areas that need to be improved are documented and shared. We come out with a clearly defined plan on how to increase your solution's technical capability. 
The Salesforce project audit is an essential element for defining every critical aspect of your next solution to become meaningful and actionable. Be it comprehensive integration of Salesforce platform services into your business processes, system refinements, security health-check or extensions of the existing Salesforce production kit, we can help you to stay confident that they all are exactly what your organization needs. Our first and foremost task is to protect your users, along with their data, and keep up with the industry standard.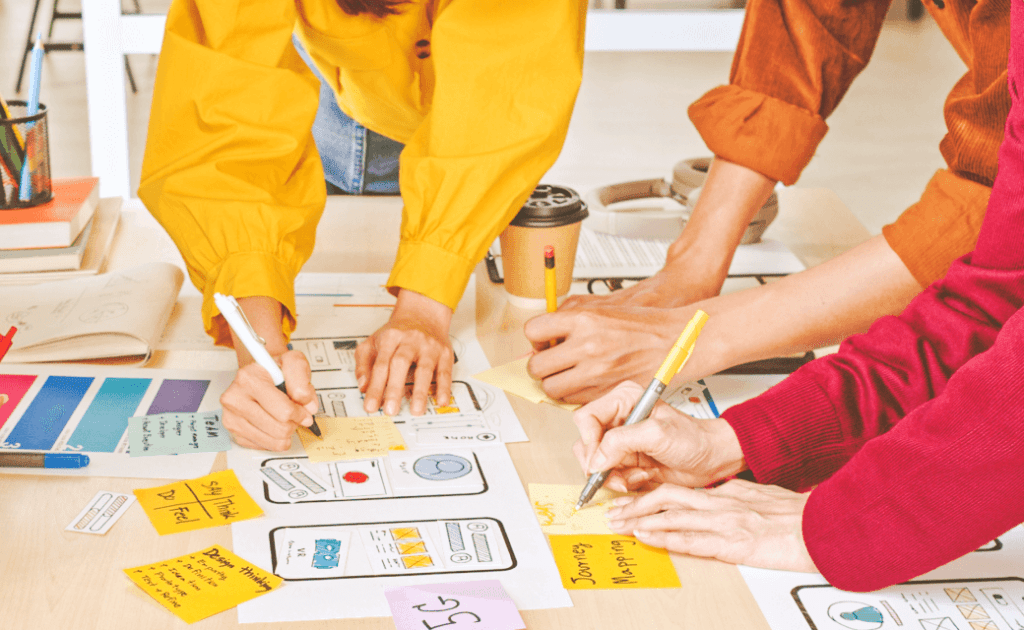 Learn some new ways for improving the user experience using the latest UI/UX trends.
Read more