7 questions to our Team Lead Marketing, Christian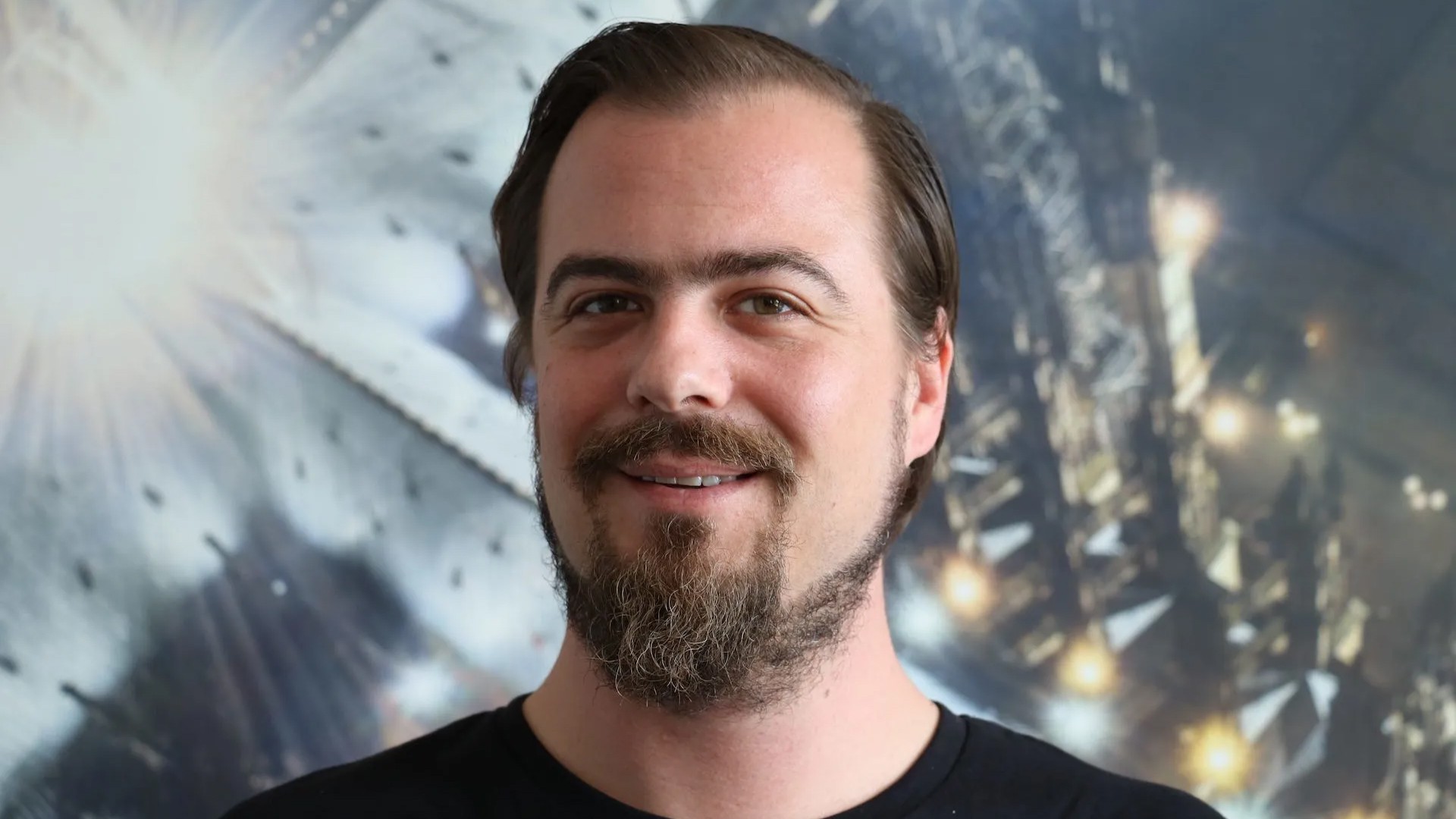 Christian Brand (Team Lead Marketing, Cologne Office)
written by Sonja Felix
Christian started as a PR Manager at former Sevenval in May 2017. Now he is in charge of the Avenga Germany Marketing team and tells us more about his passions today: Tea, 1. FC Köln, Xbox, and good team work! Here we go, 7 questions to Christian.
How did you experience your journey with us so far?
When I joined Avenga, the company was still called Sevenval. And I knew that name shortly after they were founded back in 1999. During this time Cologne was just emerging as a key location for new media in Germany and a lot of internet start-ups were founded in the city. When today's Avenga CEO Jan and his team started Sevenval, recruiting was played very aggressively. Talents were recruited directly after graduating from school. "Why study computer science when you can learn it directly with us?" That's how a few friends of mine were hired at Sevenval back then. I got to know the company itself because of their legendary office carnival parties each year. In the meantime, I started studying and gained my first job experience, especially in the esports industry. Many years later I was actively approached by Sevenval, if I wanted to work with their marketing team. Since I had only positive associations with the company up to that point and I wanted to get to know the B2B marketing approach better, the decision-making process didn't take long. I then started as a PR manager in May 2017. We soon began to build a real content strategy for the first time in order to generate leads and we are still pursuing this approach successfully today in a global setting under the Avenga umbrella. What fascinates me in the long term is that Avenga has not really changed at its core, even so many years after their start-up stage. The open, lovable and also fun character is still there. Flat hierarchies, events like Friday@5, or even another day@6 🙂 Overall legendary parties, productive hustle and bustle, where everyone works together and pulls in the same direction. And at the same time, today's Avenga offers a secure, professional environment that provides a long-term perspective.
What are you working on right now?
I'm currently working with the marketing team to expand our content strategy. We are very successful in lead generation, and we want to expand that to new areas of our business. Recently, we were also able to present our work to the whole company in an online-session, which was great fun, and finally our colleagues understood that marketing is more than merchandise and newsletters. It was also not long ago that I entered two of our own software products for international developer awards. We've been developing our own software for over 20 years to solve challenges that no tool has been able to address. We have implemented many award-winning projects with it and won, for example, the Red Dot Award or the German Design Award. Now it's time to keep your fingers crossed for wao.io and Couper!
What is the best part about your job?
I don't even have to think about this question: My team is the best I've ever had the pleasure of working with. We also get along well beyond work, which is worth a lot and has always been important to me in my professional life. I also like working in an international company again, since we merged into Avenga. It's exciting because it involves significantly more topics, and it has improved my English a lot. I still get to meet new colleagues from the other Avenga locations every week, and we can all learn from each other. That's simply great!
What's your home office must have?
I was already well equipped at home before we all switched to the home office. But one thing is fundamentally different than in the team office: I finally got myself a mechanical keyboard again! It would be much too loud for the office, it would annoy my colleagues. But at home, I really enjoy the clicking feeling and sound when typing. Also, for me, good tea belongs in the home office. I have a very good tea store around the corner, and I love to get advice there about different kinds of black teas. Actually, I always have 2-3 different ones on hand. Brewing and waiting is like a short meditation for me.
Do you have a new hobby since the pandemic started?
I've been a passionate gamer since 1984 (since I was 5 years old). First on my Atari, then on my Commodore, later on the PC, then the Playstation with a few Nintendos in between and now for many years on the Xbox. That's why I was extremely well prepared for this pandemic hobby-wise and spent many hundreds of hours last year mainly with Call of Duty, Assassin's Creed, and Tony Hawk's Pro Skater. That's my alternative to going to the pub. In addition to gaming, I often ride my bicycle, and I have become an active hobby cook and have found particular enjoyment in baking bread.
Which website do you visit most often?
When I look at the history in my private browser, it's Reddit for sure. I like the open and free communication of the users on the platform, which has been preserved in many subreddits and sometimes reminds me of the form of exchange in the early days of the web. Especially in times of the pandemic, it's very exciting to find out how people have dealt with Corona in different places around the world. Besides Reddit, I've always been an absolute news junkie. I regularly check what's happening in the world.
Do sports or watch sports?
Since I cannot play for 1. FC Köln (guess I'm too old!), I would say "watch sports". I grew up near the stadium and this is my absolute favorite football club that I always follow.