Powering Growth: Salesforce WIT Community Meet-up
About
Are you ready to elevate your Salesforce expertise and connect with a community of like-minded professionals?
Join us for the Salesforce WIT Meet-up on November 2nd, an event designed to equip you with the latest insights and tools for success in the Salesforce ecosystem. Our lineup of expert speakers will guide you through cutting-edge topics, from the integration of Salesforce and Slack to revolutionizing customer service with Omni-Channel solutions. Dive into real-world success stories and gain invaluable knowledge to elevate your Salesforce game. Join us for an unforgettable experience that promises to inspire, educate, and connect the Salesforce community. RSVP now and be part of this dynamic gathering of Trailblazers!
This meet-up is perfect for Salesforce administrators, developers, architects, and anyone passionate about maximizing the potential of the Salesforce platform. Whether you're a beginner or an experienced Trailblazer, there's something for everyone!
P.S. Remember safety first. We'll continuously monitor the situation in our country and keep an opportunity to cancel it at the last minute to prevent any risks.
Nov 2
2 Salesforce topics
Hybrid
online+offline in Lviv
Free
Registration & entrance to Avenga's office in Lviv
Agenda
Victoriia Horoshko: Communication and CRM: The advantage of Slack and Salesforce integration.
Julia Shaleva: Omni-Channel – Intelligent Routing Solution
Meet Avenga's speaker!
Omni-Channel - Intelligent Routing Solution In the new era of technology revolution speed plays is the key role in any solution. To achieve the speed and efficiency, we need to automate the processes. One of the crucial part of the Service Cloud implementation is routing of the Customer Inquires to the Agent with the required skills, knowledge and availability.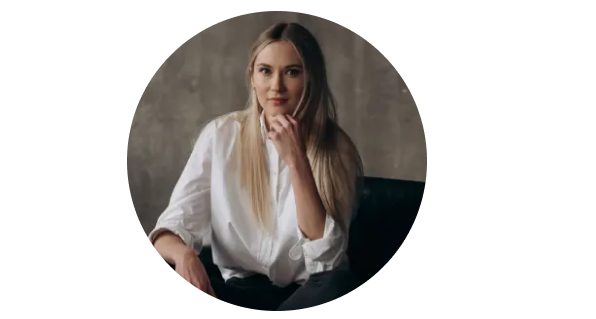 Julia Shaleva
Salesforce achitect
Get to know more!
Find the meet-up details on the official website
Interested in starting a group?
Applications open until October 31st!