Pattern Libraries: Why They Are So Brilliant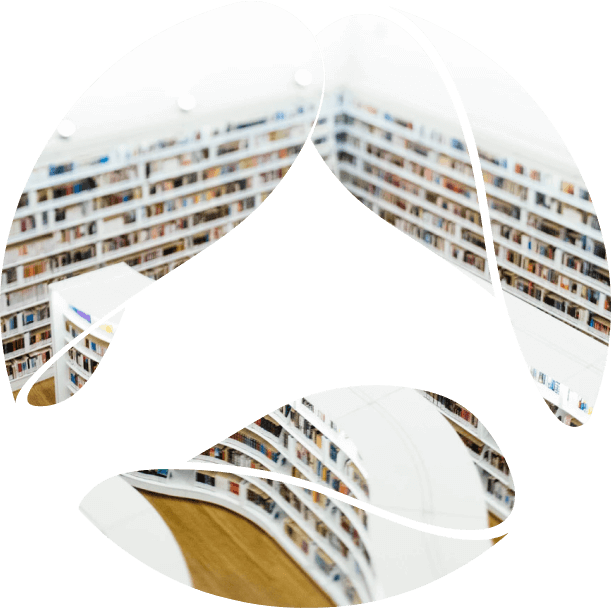 Pattern
Libraries:
Why They Are
So Brilliant
Why are pattern libraries so popular? Avenga CEO, Jan Webering, explains in a German language guest article for t3n magazine the advantages of pattern libraries for designers, developers, and website providers. Here's the gist.
Pattern libraries used in increasingly more projects
Since 1999 the Avenga team has developed countless, large websites. With increasingly complex projects, it is becoming more and more difficult to provide end users with a consistent user experience in all areas. Our UX designers and developers are therefore using "pattern libraries" more frequently, for example for the multi-channel provider MyToys: With a central pattern library, the company's three brand shops could merge under one roof, with a uniform look and feel.
Pattern libraries seem to be the problem solver for complex web projects. But what exactly are "patterns" and what are the concrete benefits of using such "pattern libraries"?
What is a pattern library?
In short: A pattern is everything a user can perceive on a website, for example a button and its defined behavior on different devices. Patterns can be small, logically indivisible elements as well as more complex entities.
The button can thus be part of a larger pattern, for example a menu bar, in which the font, size, and spacing between individual elements are automatically adjusted. In a pattern library, these patterns are combined as in a model library.
The correct use of a pattern library can increase the usability of a website by providing appropriate elements for all display variants. The risk of an inoperable website is reduced.
How to use pattern libraries
With clearly defined patterns, however, not only can the presentation be kept consistent on different end devices, but also several websites can be given a uniform design.
A central pattern library is an important tool for designers and developers in such complex projects. This is also because the work of several service providers can be better harmonized among each other.
If, for example, due to time constraints, different teams or agencies have to work on a website at the same time, usually numerous tasks – from briefing to development to quality assurance – have to be completed several times. With a central pattern library, many of these time-consuming and resulting cost-intensive additional tasks are eliminated.
Our experts on pattern libraries
Pattern Libraries seem to be the problem solver par excellence for complex web projects. We asked around in the team where do these "model libraries" get their good reputation from. Three answers to the question: "What do you think of pattern libraries?"
Christian Eichner, team Lead UX (Cologne) at Avenga
With a pattern library, a consistent interface can be created which clearly promotes the usability of a website. As a "Single Point of Truth", it is also better at interlocking design and development. Challenges in development can thus be identified and addressed early on in the conception process. Designers and developers speak a common language through pattern libraries.
Sascha Langfus, SVP sales Europe at Avenga
Pattern libraries are an elegant tool when front-end solutions have to be generated from completely different systems. They are also particularly meaningful when several development teams or service providers jointly deliver components for uniform interfaces and portals. Pattern libraries can also be used within a multi-brand strategy to achieve globally uniform usability and the correct implementation of CI/CD across all brands in the group.
Daniel Schitthelm, team Lead UX (Berlin) at Avenga
Pattern libraries help me develop user-friendly products and help to create a consistent user experience. Especially in complex project setups, they enable cross-functional and efficient work between teams from different disciplines. Another advantage is the central documentation. New team members can quickly gain an overview of the project using the pattern library and start working immediately. As a designer, I can quickly create and test prototypes of new pages with existing patterns. In terms of further development, patterns allow for the product's continuous improvement.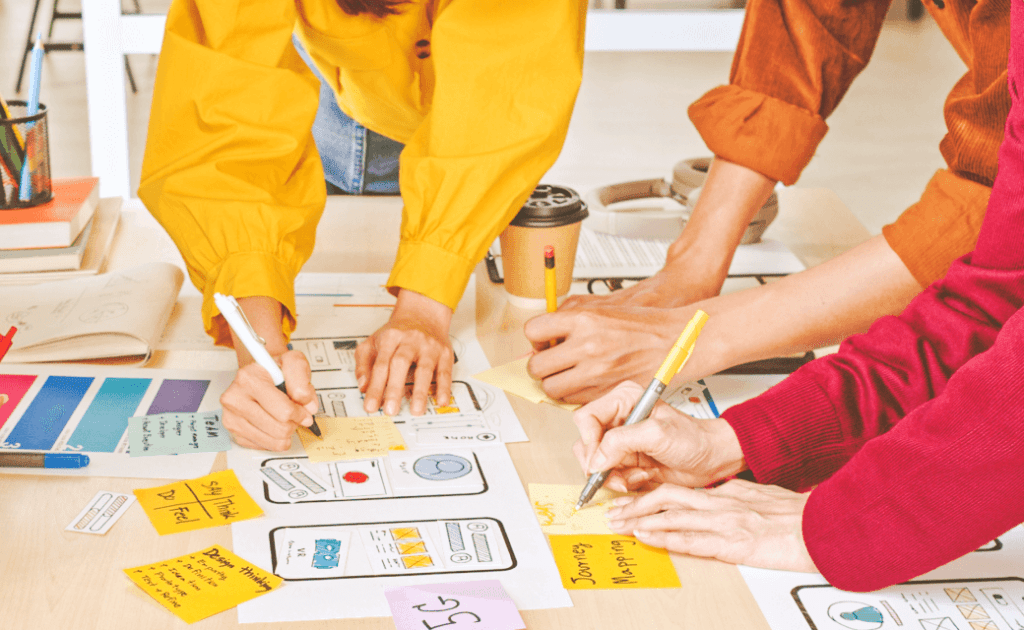 Learn some new ways for improving the user experience using the latest UI/UX trends.
Read more