Revamping Legacy System for Improved Productivity and Customer Experience
Migration from Legacy Tech to Fuel Business Productivity and Customer Experience
Introduction
Avenga's team helped the client maximize their digital transformation efforts by moving them from their legacy solutions to SharePoint capabilities in order to drive value and innovation for their customers.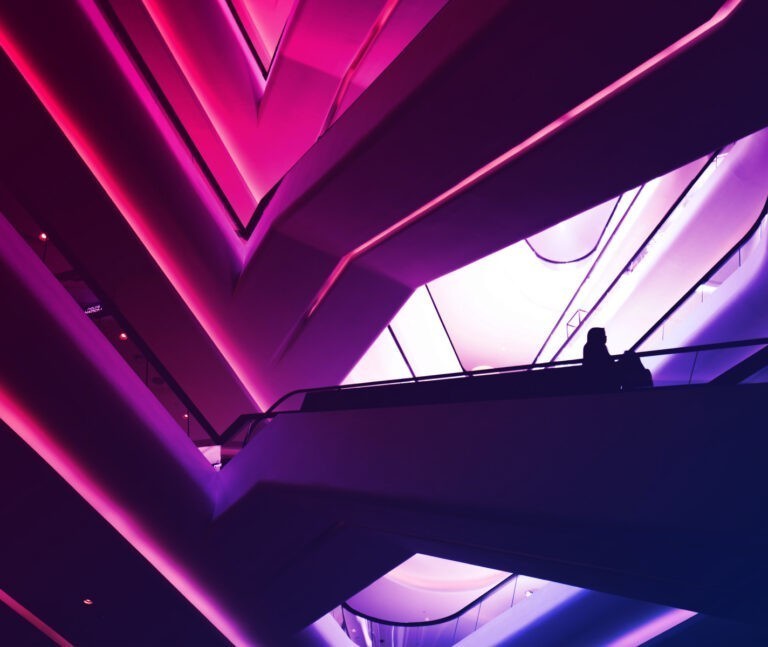 Challenge
A technology leader with a 130-year-old history of working with manufacturing, utilities, infrastructure and transportation, our client is driving the transformation of industries towards a more sustainable future and focuses on delivering new services and solutions that match their customers' needs. 
They needed an experienced and committed technology partner to support them with the migration and modernization of their dated solutions in order to enable new products, services, revenue streams and scalability to deliver more value to their customers. Their solutions critically lacked scalability and proper performance leading to poor business productivity and user experiences.
Among the technical challenges, the client faced the need to modernize their:
legacy IT landscape that was composed of classic network drives and a Lotus Note-based email.

complex multi-farm scenario, including SharePoint Online and on-premise.
Solution
The Avenga team was involved in the development of a new SharePoint-enabled system, as well as infrastructure migration and support. The solution delivery included:
Development of tailored migration scripts so as to move content from legacy systems to SharePoint with proper tooling.

Design & implementation of custom policies based on content governance best practices in order to keep the optimal performance, searchability and security.

Implementation of federated and hybrid scenarios that allow them to mix on-premise legacy SharePoint farms and SharePoint online, as a Content Services platform.

Implementation of custom authentication providers that allow the integration of the SharePoint environments with ADFS, supporting the NTLM authentication scenarios.

Custom provisioning service, which is a customized workflow for the self-service creation of new sites and groups.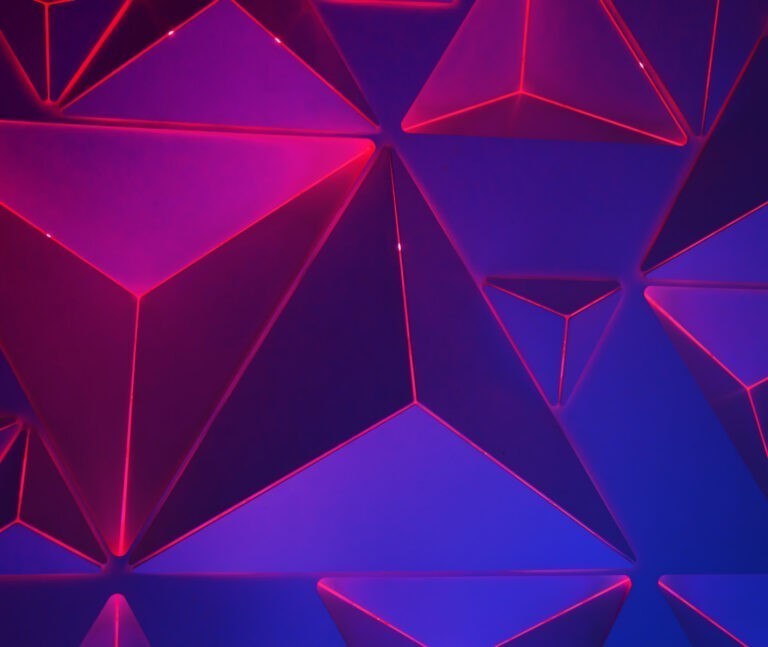 Results
The Avenga team helped the client to smoothly and painlessly migrate from legacy tech and to realign the solution with the arising needs of the business.
Our participation in the project contributed to leveraging digital technologies for the client's business so as to become more automated, insightful and more cost effective.
The created highly scalable solution reduced the complexities and risks of implementing new tech and delivered more from their IT budget.
SharePoint Server 2010-2016

Microsoft SQL Server 2008-2014
Challenge us
We'd like to hear from you. Please use the contact form below and we'll get back to you shortly.