A.D.Little: a fintech consultancy firm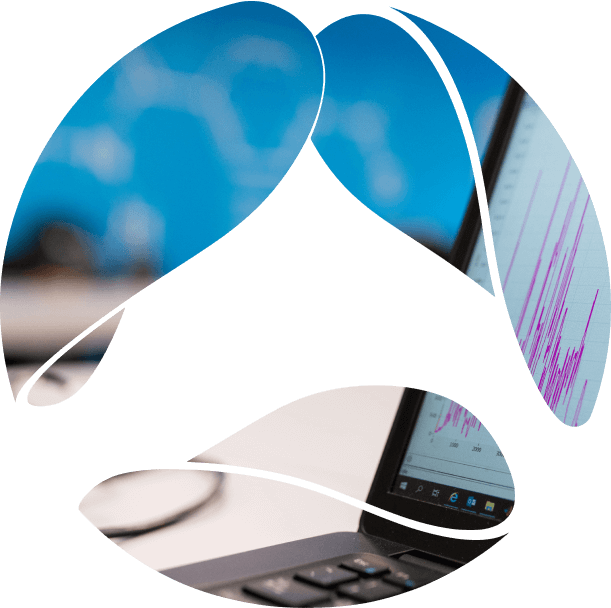 A.D.Little:
a fintech
consultancy firm
About Arthur D. Little
Arthur D. Little is the world's first consultancy firm that has been operating since 1886. It helps businesses uncover new growth opportunities, build innovation capabilities and transform organizations by offering cutting edge solutions.
Arthur D. Little is present in the most important business hubs around the world and provides consulting services in Telecommunications, Information Technology, Media and Electronics (TIME), Travel and Transportation (T&T), Retail, Finance, Energy and Utilities (ENER), Chemical, Healthcare and Life Sciences (HC), Automotive and Manufacturing (AMG). Their list of services includes: strategy, technology, operations management and information management.
The organization has over 30 office in 20+ countries thus being able to offer their services globally. Many of the Fortune 1000 companies, as well as some leading companies and public sector organizations are among Arthur D. Little's clients.
Challenge
Arthur D. Little offers complex business solutions to help their clients solve their most advanced issues and undergo a digital transformation. However, due to the nature of their multidirectional work, they lack constant support from software development team that can scale fast upon clients' needs and requests.
The challenge ADL faces on their way to delivering high-quality services to their clients is to scale their engineering capabilities. That's where they reached out to Avenga as a trusted technology service provider.
Solution
The working model is the following: Arthur D. Little offers a full-scale business solution to their clients, develops a concept of the future solution, and then work together with Avenga as their trusted subcontractor on the technical implementation. Once implementation phase is done, Avenga offers their services for support and maintenance, as well as ongoing improvements.
What Avenga offers as a service is highly scalable in-house managed team of high-end software engineers, tech leads, and QA experts capable to take on clients' tasks immediately.
The cooperation between Avenga and Arthur D. Little is established in the form of a partnership, where Avenga has been selected as a trusted technical subcontractor that will cater to their projects. Having acknowledged our extensive technical capabilities, our experts have been recognized by Arthur D. Little's clients as well and have been promoted to team leads roles.
Ongoing Partnership
Avenga continues its work with Arthur D. Little. Our next goal is to broaden Avenga's role with Arthur D. Little and form a strategic partnership in their European market. By proving to be a reliable and experienced partner, we plan on being more deeply involved in their upcoming projects.
Results
Successfully delivered digital transformation projects.
Efficient cooperation in enterprise environment with multiple distributed parties involved in engineering processes.
A gained level of trust that lead to our team members working systematically on-site, directly with Arthur D. Little's customers and their subcontractors.