Blockchain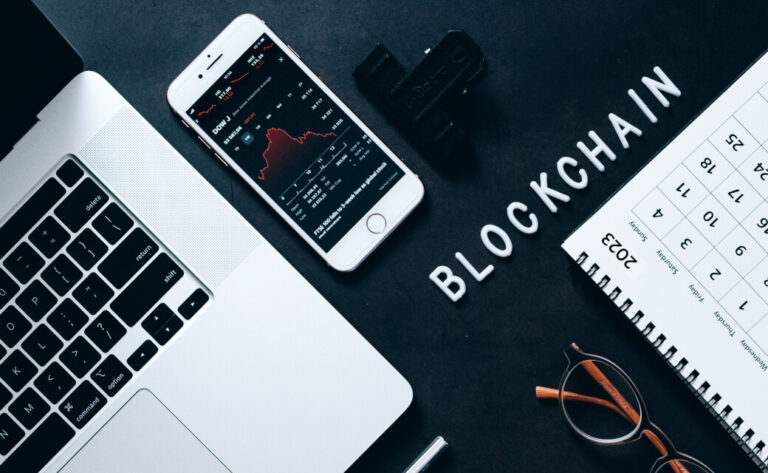 Discover the latest advancements in blockchain technology and stay ahead of the curve.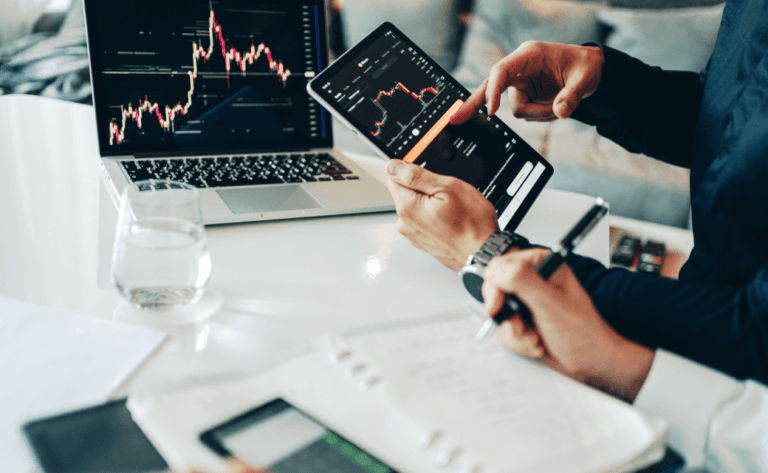 February 3, 2023
Explore the most well-recognized web 3.0 technologies and witness how they are changing the current business landscape.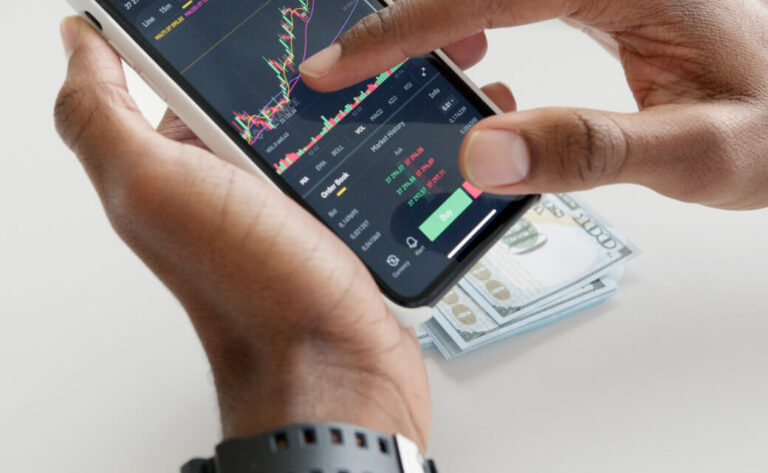 January 10, 2023
Bidirectional payment channels and the Lightning Network in particular are said to be a savior for major blockchain networks. Here's how they work.