SAP Application Engineer
Avenga is looking for an Application Developer to join our team. Our client discovers, designs, and develops advanced information technology and translates that into values for their customers through consulting services. It also integrates technology and expertise, providing infrastructure, and software for clients as they pursue the digital transformation of the world's mission-critical businesses.
Art der Zusammenarbeit: Vollzeit, B2B-Vertrag
Technologie-Stack: SAP ABAP
What you bring along:
3+ years of experience

with

SAP ABAP;

Extensive experience in debugging, performance tuning, Runtime Analysis and System monitoring;

Strong knowledge of procedural and object oriented programming techniques;

At least Upper-intermediate level of English.
Nice to have:
SAP ABAP Certification;

Proficient in SAP development tools and technologies such as UI5, Fiori, etc.;

Understanding of software development process (i.e. Agile, Waterfall or Iterative).
This is your mission:
Develop business object reports in accordance with the client's needs and requirements;

Develop solutions in accordance with client specifications;

Communicate project status to team members;

Perform realistic assessments of development time;

Work closely with product owners, developers, quality engineers to design performance test plans.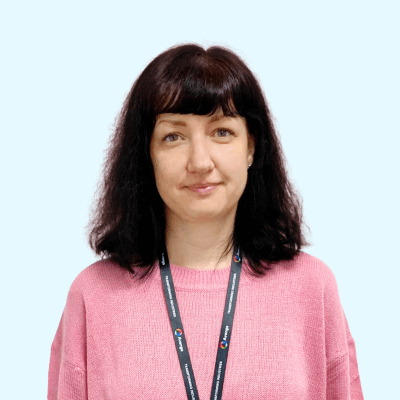 Didn't find a suitable vacancy?
Send us your CV.
Want to refer a friend?
Contact us!
Reason 1
More than just a place to work
Avenga is a perfect environment for anyone eager to build a successful meaningful career, as we work with both global and local projects.
Reason 2
Continuous care for people
Our employees are the company's biggest asset. The reason we excel at projects is because we take proper care of our professionals who stand behind the solutions we deliver.
Reason 3
Global unity
We are an international team of like-minded digital transformation proponents from Ukraine, Germany, Poland, the US and Malaysia.
Reason 4
Sustainable growth
We care for the planet and we care for people. This is why we aspire for sustainable excellence when it comes to setting up processes at Avenga and how we choose the projects we work on.
Reason 5
Mature experts you will cherish working with
Avenga is a self-development organism where seniors grow by mentoring juniors and vice versa.
Reason 6
Constant professional development
We believe there is always room  for improvement. We will foster your growth by guiding and supporting you along your chosen path.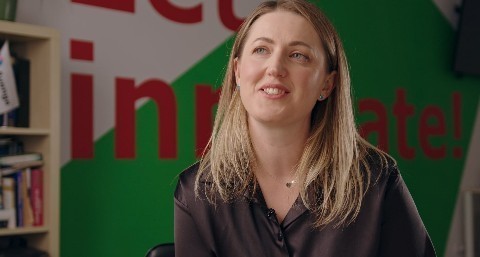 Avenga team
Your competitive advantage