Custom cloud-based solution for seamless document generation
Custom cloud-based solution for seamless document generation
About the client
Based in the USA, a360inc is a leading technology and outsourcing solutions provider to the legal, financial services and mortgage industries.
Business Challenge
The client provides law firm practice management services for businesses in process-laden industries managing their operations to reduce risk and optimize financial performance.
a360inc needed a trusted partner with technology expertise to assist with implementation of a system for generating legal documents based on data stored in their numerous case management systems. They needed to replace their existing off-the-shelf product before the license expires. Also, the future solution should be integrated with multiple different case management systems that store data in different formats.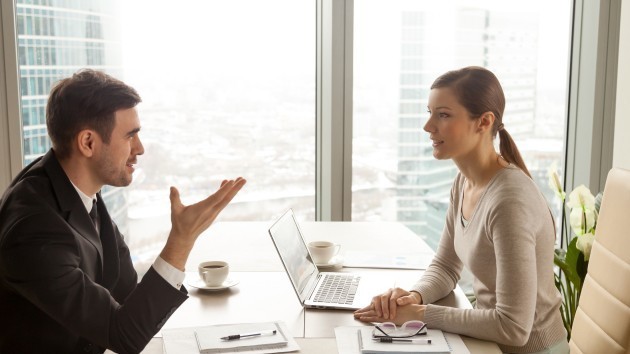 What we've done
The Avenga team developed a document generation engine, a stand-alone SaaS service for generating documents.
Following our advice, the client opted for cloud instead of using their local infrastructure. Using SaaS would decrease operational efforts, fast-track maintenance, support and development. This would improve scalability, performance and availability of the solution compared to the on-premise data center.
So we used Docker conterization for coherent management of the service-oriented solution architecture, and Azure Kubernetes Service (AKS) made hosting of the solution much simpler and efficient.
SaaS allows us to leverage the whole spectrum of other cloud platform services. DocGen Engine supports multi-tenancy where all the document-related data (e.g. documents, templates, components, etc.) is isolated per tenant. The service provides the ability to create and manage documents based on the configured templates and utilizing data from external sources. DocGen Engine provides an interface for setting integration with external systems (i.e. Case Management Systems). The engine provides an API for storing case files related data and audit information about the document generation process.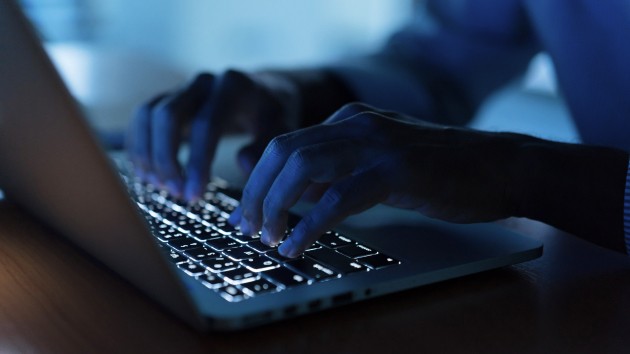 Results delivered
Avenga's cooperation with a360inc resulted in a custom document generation solution which enables integration with external systems and supports multi-tenancy. The system is easy to maintain and provides flexible, simple and quick preparation of documents. It was designed to meet the needs of the customers for scalable, quick, flexible alternative solutions that could be easily deployed and managed.
Our solution developed for growth and scalability in order customer could manage their operations and optimize operational performance.
Technologies
Azure
Kubernetes
Docker
Visual Studio 2019 / VS Code
Net Core, Angular, and MS SQL.
Machen Sie den ersten Schritt.
Wir freuen uns auf Ihre Nachricht. Bitte nutzen Sie das Kontaktformular, wir werden uns schnell bei Ihnen zurückmelden.