Microsoft SharePoint Organization's Digital Transformation
Empowering Digital Transformation with Microsoft SharePoint Server
Introduction
Avenga accelerated our client's digital transformation efforts with an ideated and implemented solution resulting in sophisticated workflow functionality, effective resource allocation and overall business efficiency.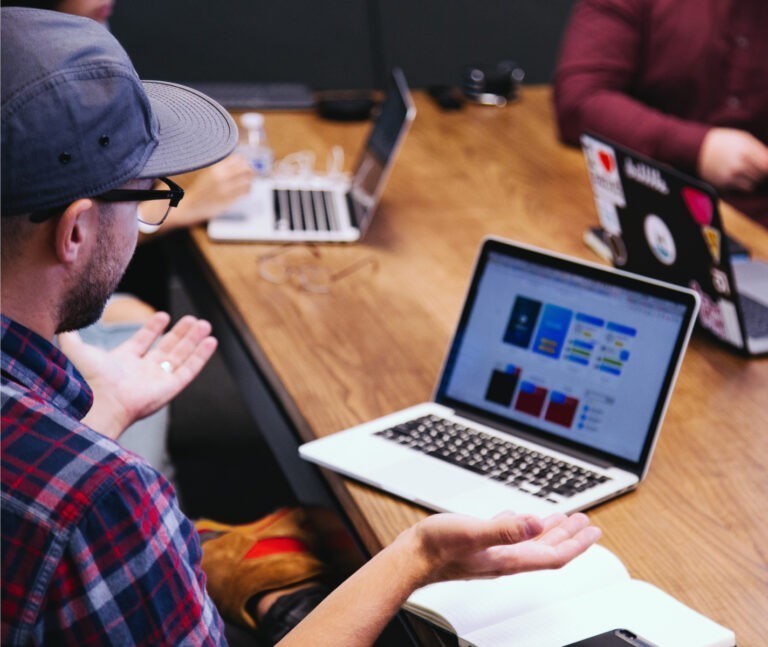 Challenge
After an unsuccessful cooperation with a previous vendor, the client was seeking a reliable technology partner capable of a quality delivery of the Microsoft products suite, starting from an unbiased tech assessment on up to gradual re-architecture and actual implementation, as well as refinements to the existing system. And, it needed to be done quickly. They faced major performance issues and latency in their current setup which was holding back operational efficiency across the organization: 
As the custom SharePoint system is used company-wide to run the entire intranet across 180 countries, its poor performance jeopardized their delivery of services around the globe, together with their internal services. 
Primarily, there was a strong need to stabilize their current environment, as well as optimize it and take full ownership of the entire SharePoint setup.
Solution
The Avenga team performed an expeditious assessment and an unbiased high-level audit of the existing solution in 2 weeks and came out with an action plan for immediate improvements.
Our experts stabilized the client's current environment in 6 months, as well as optimized  it. The team took full ownership of the entire SharePoint setup with a fully managed service as a solution.
The team started with outlining and documenting the Microsoft 365 Digital Workplace Strategy, which identified feasible deployment options.
At the next step, they provided meticulous tech consulting including a Microsoft 365 Information Architecture and a Microsoft 365 Migration Roadmap to facilitate robust yet flexible system capabilities.
After the consultation, the client made a tangible decision to focus on stabilizing and enhancing the existing solution, because a profound technical debt was hindering them from moving their services to Microsoft 365. This allowed them to address their immediate needs and create breathing space in order to plan a smooth transition towards Microsoft 365. 
At the development stage, our experts migrated the legacy infrastructure of the dated VM, that was no longer supported by Microsoft, to a new series which resulted in better performance, resilience and scalability of the system.
An intranet solution, which was powered by a SharePoint On-Premise implementation, was redesigned to effectuate a more modern UX. Backed services were optimized to perform better with growing data, resulting in a more modern looking and faster solution overall.  
Currently, the team is implementing SharePoint On-Premise with rich customizations to address the specific business needs of the client and enhance their modern collaboration experience.
The team is also providing extensive support and constant improvements of the SharePoint On-Premise solutions while helping the client to energize their workflows and internal processes.
Avenga's team is now actively involved in the client's migration project to Microsoft 365 (SharePoint Online), by enhancing the current SharePoint On-premise solution with its much needed data lifecycle features while ensuring that the solution stays reliable and even with the additional migration workloads. 
Additionally, the team is now involved in implementing low code business solutions within the Microsoft Power Platform, which is currently emerging as a replacement for SharePoint OnPremise Workflows and InfoPath in the client's organization.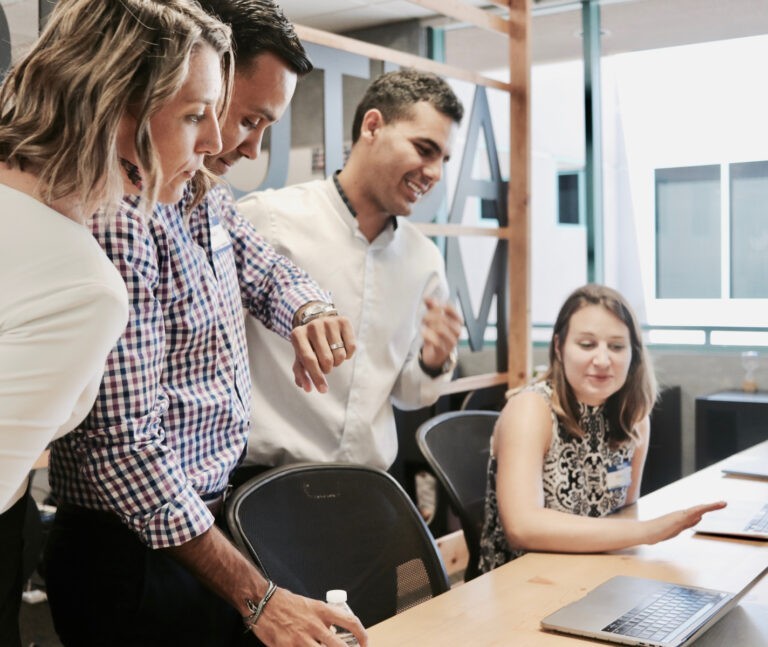 Results
By partnering with Avenga, our client has been able to solve some critical issues, like speed and quality of collaboration, scalability, data-based decisions across multiple business processes, optimization and product innovation.
The client is benefiting from a custom highly configurable system, which reaches a  99,9% uptime. The system has data and performance integrity, and server control that provides more sophisticated workflow functionality, effective resource allocation and overall business efficiency.
SharePoint Server 2010-2013

Microsoft SQL Server 2008-2014
Challenge us
We'd like to hear from you. Please use the contact form below and we'll get back to you shortly.