Realnex Core Crm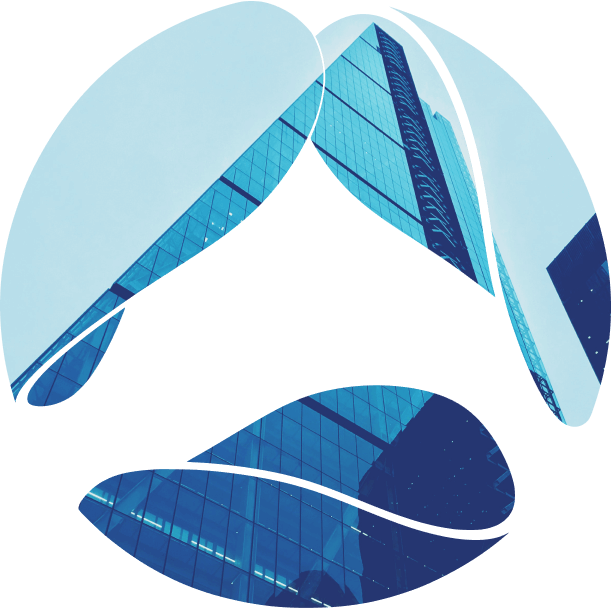 CRM built for
real estate
professionals
About Realnex Core Crm
Real estate experts work with lots of data which they often have to re-enter into multiple tools, many times over.
Things like tenant's and buyer's reputation, sales and leasing records, details of spaces and properties – all require different systems to be dealt with effectively, and that presents utter struggle for CRE specialists worldwide.
Thus, RealNex users, predominantly real estate experts, felt acutely the need of a dedicated cloud CRM to store and manage the abundance of records they work with using a single interface.
Besides, they wanted a platform that's accessible within any operating system, any kind of device, at anytime, from anywhere.
To bring the concept to life, RealNex has reached out to Avenga.
Challenge
RealNex commissioned Avenga to develop a cloud CRM platform tailored specifically to the needs of CRE industry specialists. The ambition was to take the functionality of REA, the existing RealNex's desktop CRM, enhance, enrich it with new features and combine it with flexibility of the Cloud. Therefore, upon conventional CRM features, CORE users would get a chance:
To track all customers' details, records of companies, properties, comparables and so on
To adjust buyer and tenant requirements, properties' fields and spaces' details
As all records would lay synchronized in the system, once entered, it would be easy for CRE experts to find suitable prospects for deals, and suitable products for each of their clients.
Solution
The path to embodying RealNex's idea was no inconsiderable one. The steps it took Avenga to make the CORE CRM happen followed in such progression:
Optimized the database structure of REA, RealNex's desktop CRM, and refactoring its synchronization system to increase code stability
Developed a robust and scalable backend architecture and enhancing REA's infrastructure so that CORE users could customize their records and link them to one another with no quantity restrictions
Enabled the creation of CRM databases on the cloud and, thus, making them accessible within all operating systems – a huge step forward, as REA's databases could only be reached via Windows
Implemented user permissions management, which turned CORE into an utterly multi user, mutli-tenant system
Added .csv import to quicken and simplify the data entrance for CORE users
Finally, we synchronized CORE with REA, MarketEdge, MS Outlook and Google Services and enabling management of such interactions. Namely, users got a chance to make the data exchange two- or one-sided, and spread their info across all platforms keeping it up-to-date
Results
Comprehensive platform that covers all facets of CRE
The only real estate CRM on the market that combines advanced features of the desktop app with the mobility of the cloud
Unique relational system that allows to link each record with an unlimited number of other records and avoid duplicates
Built-in calendar synced with Outlook and user's phone