Good practices GxP: How pharma can secure data integrity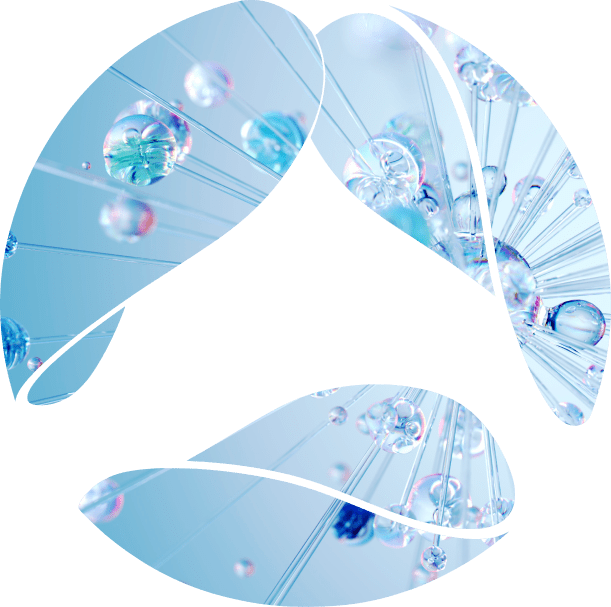 Good practices GxP:
How pharma can
secure data
integrity
Data integrity is an important building block of modern medicine. However, digital transformation is a comprehensive process that will also change many other areas of the industry. Find out how your company can profit from digitalization in the health sector in our topic selection.
In the life science sector, particularly high demands are placed on quality assurance and data integrity. It requires sophisticated software solutions to ensure compliance with complex specifications and increasingly stringent standards.
Companies active in the bio sciences – for example in medicine, pharmaceuticals or food science – are subject to strict conditions and controls. GxP refers to all regulations and provisions put in place to guarantee the safety and quality of life science products throughout the production, testing, storage and delivery processes. The "G" stands for good and the "P" for practice, whilst the x in the middle serves as an abbreviation for the area of application being referred to, for example "M" for manufacturing, "C" for clinical, "L" for laboratory.
What laws and regulations contribute towards good working practice varies from country to country. As a rule, various national and international bodies such as the FDA (Food and Drug Administration), Swissmedic or the EU are responsible, and they receive guidelines from the ICH (International Council for Harmonization of Technical Requirements for Pharmaceuticals for Human Use). Alongside these official guidelines, a number of important associations such as ISPE (International Society for Pharmaceutical Engineering), PDA (Parental Drug Association) and the WHO (World Health Organization) also go into detail about certain directives and their interpretation in various scenarios. As new laws are constantly coming into force and new guidance documents being published, the regulatory framework is a living organism.
Pharma needs data integrity
To ensure that end customers can use life science products safely, GxP requirements cover three main areas:
Traceability – the ability to reconstruct a product's entire development process.
Accountability – the possibility to identify the contribution made by each person involved in the development process.
Data integrity – the requirement to ensure the reliability of data at all times.
In light of continuing advances in technical development, the latter aspect has increasingly come into the focus of the responsible supervisory bodies. The ALCOA principle, which has been in use since the 1990s, provides a framework designed to ensure data integrity. The acronym ALCOA stands for:
Attributable – Actions can be attributed to a specific person or system.
Legible – Data can be traced back over its entire lifespan.
Contemporaneous – Data is documented at the time of the activity.
Original – Data is made available in the original or as a certified copy.
Accurate – Data is accurate and all changes are documented.
"ALCOA Plus" goes one step further. In order to increase data integrity in already highly regulated areas, the principle is supplemented by four additional features: Complete, consistent, enduring, available.
All attributes, whether of ALCOA or ALCOA Plus, refer to the data itself as well as to any metadata relating to it.
Validated IT systems and data visualization simplify day to day working
Data that is written by hand or has to be collected manually from various systems and tables presents considerable problems in compliance with the above mentioned principles. It is irrelevant whether the data is needed ad hoc for reviews and audits or if it cannot be properly traced who edited a certain table, who wrote what, or where the most up to date information can be found during the development of a medication.
GxP conforming software solutions that are developed to address specific challenges and can bring together data from various sources provide a welcome support in the day to day work of employees. In order for these solutions to fulfill their purpose, all data streams must be automated and every change to the data must be documented in detail. Best practice solutions are systems with individual user logins that document exactly who accessed what data, when, and why. It is also often helpful to differentiate between different user groups with various access rights.
To ensure that data not only conforms with GxP but also becomes a true competitive advantage, it also has to fulfill a further criteria alongside the ALCOA principles: It has to be presented visually across various dashboards. This is the only way that complex correlations can be explained at a glance and abstract data can be transformed into critical information for your business and form the basis of evidence based decision making.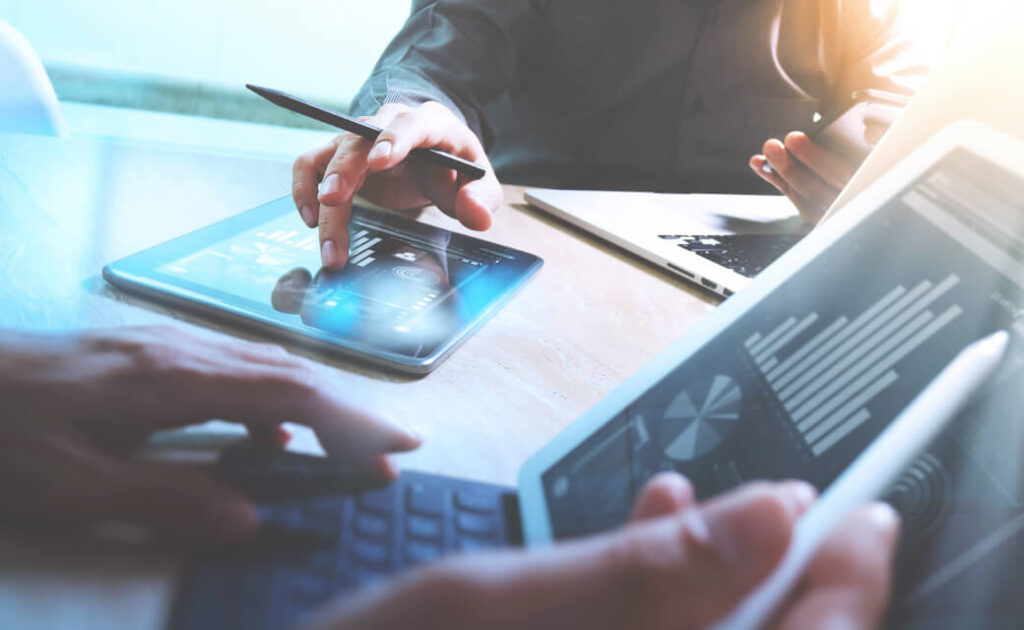 Explore how big data is revolutionizing the banking industry by enhancing customer experiences, improving operational efficiencies, and addressing challenges.
Read more
Start a conversation
We'd like to hear from you. Use the contact form below and we'll get back to you shortly.