EasyFinancing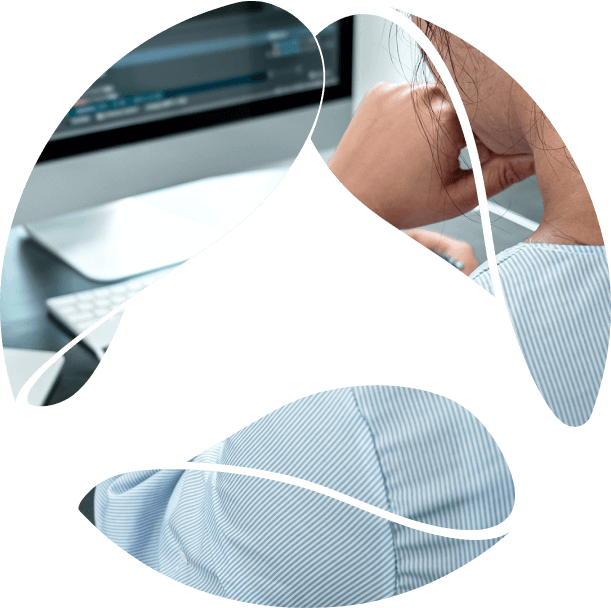 EasyFinancing
invoice handling
automation tool
About EasyFinancing
Small and medium b2b companies frequently need their invoices cashed with no delays, to expand production, cover expenses or, simply, get rid of overwhelming risks.
Medium and big enterprises, on the other hand, often find it complicated to finance their strategic suppliers and would rather delegate this time-consuming task to a trustworthy intermediary.
Our recent client decided to address these common issues all at once.
Challenge
Avenga has been hired to develop a solution that helps SMBs get their invoices paid promptly, circumventing traditional financial institutions and gives big enterprises a chance to safely outsource supplier funding.
The end goal was to launch a multipurpose, free-to-use solution which allows users manually upload invoices and get money in less than 48 hours. No signup fees, no paperwork attached.
Solution
To make the system live up to Client's expectations, to ensure it is easy to use for both users and admins, qualified team of Avenga's engineers included such features to it.
Security and authentication subsystem. The info within the system is firmly protected due to the exposed client architecture. No outsider can reach the data, as it is stored safely on the internal server. The security tokens which the system sends out to its users are changed regularly, making it almost impossible to break into it. Subsystem includes log in/sign up forms, as well as password retrieval and settings corner
Digital KYC authorization system. Users provide identity evidence and proof of solvency on the spot, along with PEP (Politically Exposed Person) data needed to make an AML (Anti-Money Laundering) compliance. After verifying registration via sms, they can enter the system at no cost
Intuitive interface for invoice uploads. Uploading a bill takes a few clicks and a few seconds. Clients can pick the file from hard drive, Google drive, or other cloud storages
Comprehensive invoice review sequence. Once submitted, invoices go through a meticulous review upon which the system asks a user to confirm that all fields were translated properly. If not, manual corrections can be applied. During the process, additional installments could be added to or trimmed off the initial invoice
Invoice listings. There are three types of lists for users' invoices: Invoice (uploaded bills which are not processed yet); Advanced (invoices users chose to cash); Archive (paid or declined invoices)
Real-time notifications feature. The system sends custom notifications to each user – reminders about payments and invoices' expiration dates, notices of transactions' statuses etc. The feature functions similarly to the commonly known Facebook notification bell
Scope of service
Full service cycle: requirements elaboration, engineering, QA and automated QA
Dedicated Team of 6 engineers and 2 part time involved engineers
Development within Scalable Agile Framework, backed by Unit/Integration testing and peer review
Results
A convenient digital solution helping small and medium businesses acquire credit rapidly, without paperwork
The first and only system within Client's area to allow suppliers get bills paid in 48 hours or less