Closed Loop Marketing (CLM) in Pharma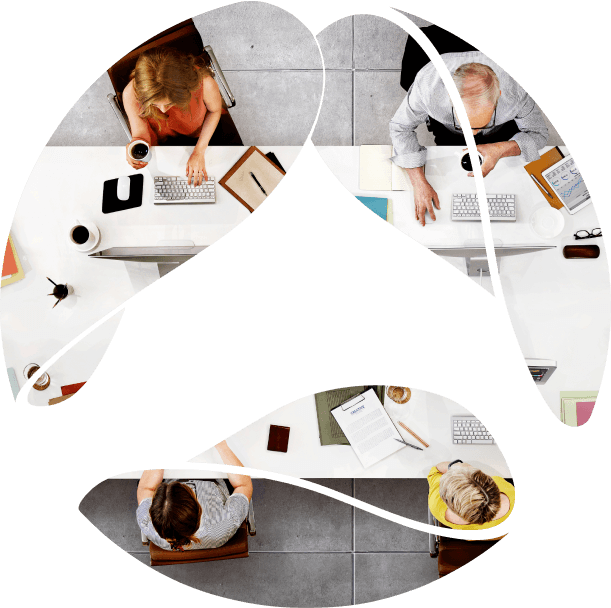 Closed Loop
Marketing (CLM)
in Pharma
CLM in Pharma: the concept
Closing the loop in CLM is about having a clear and solid understanding of the efficiency of your marketing efforts. Reaching out to customers for feedback is the first step in evaluating its real impact.
The wide implementation of closed loop marketing in pharmaceutical industry has been reinforced by the growing popularity of personal digital assistants (PDA), such as tablets. These devices enable users to bring in feedback, gain insights, analyze data, as well as to adjust approaches and services in real time.
One of the most critical needs of Healthcare Practitioners is having immediate around-the-clock access to necessary information. This is an essential condition of maintaining an effective practice and providing the utmost in quality patient support. Therefore, digital information solutions in medical industry are widely used for both regular practice activities and learning purposes.
Providing accurate and unbiased information to the patient is another absolutely necessary service for healthcare providers. The multi-channel closed loop is extremely useful as it enables access to fully customized and relevant medical information and allows to significantly improve the chances that customers will use that particular information.
Personalized information delivery is also urgently demanded by life science and pharma companies. To ensure the best experience, they often combine traditional sales models, e.g., calls, face-to-face meetings, etc., with integrated company approaches executed via multiple channels, e.g., web-based sampling, social media, etc.
Technology behind CLM
The technology solutions in medical practice are equally important as in any other business. Due to the all-encompassing digitalization, the development of every tool is driven by technological advancements. The technology used in the making of the CLM process encompasses the following elements.
Software applications for end-users and customers, e.g., contact center, social media applications, tablet and mobile devices specifications, etc.
Data flow management, e.g., activity tracking back, HCP/customer targeting and content out to the channels, etc.
Data repositories for HCP activity and customer data management, and as part of an enterprise data warehouse.
Integration with other software systems, e.g., SFA, ERP, CRM, HCP Aggregate Spend, etc.
Benefits and drawbacks of CLM solutions in Pharma
Applying the closed loop marketing for pharmaceutical companies has several fundamental benefits:
CLM technology ensures more accurate targeting and better-defined market segmentation based on its ability to conduct data analysis and thus initiate necessary changes.
Medical industry professionals receive actionable insights from CLM. The latter can be extracted from end-of-cycle performance indicators, as well as from reporting. The aforementioned features of the system are enabled by personalized content delivery.
The system provides complete transparency of pharma marketing expenditures and indicators of sales. Therefore, business owners can use this information for strategic promotional planning between cycles. Likewise, implementation of CLM software fosters overall cost reduction and improve promotional ROI.
The implementation of CLM is followed by some drawbacks as well:
Statistics and data obtained through CLM platform are not actionable by themselves. Hence, ensuring effective processing of the retrieved data to pull pharmaceutical companies out of the closed loop marketing cycle becomes a top priority.
Transferring data to a mobile device has no practical value without well-established customer engagement experience and interaction. Therefore, companies need to consult experts to develop effective communication services.
CLM implementation often faces resistance at healthcare facilities, which is most typically demonstrated by the medical practitioners themselves. Thus, it is recommended that companies arrange a comprehensive training session combined with regular follow-ups to simplify the integration.
Content in CLM
The main objective of CLM implementation is to obtain content necessary for high-quality interactions with the HCP market, and provide more meaningful dialogue with the doctors. The efficiency of CLM strategy is based on compelling content. Therefore CLM itself should be treated as an actionable solution with well-developed targeted content, such as eloquent case studies, relevant data, testimonials, rich graphics, videos, and smooth navigation.
Content orchestration solution for CLM by Avenga
The technological capabilities of CLM in pharmaceutical industry have gone far beyond electronic PDF presentations. At present, data and information can be utilized for such purposes as development of targeted content and specific messaging to HCPs.
An orchestration and content management system developed by Avenga allows you to incorporate various types of content into a sequential presentation, and thus construct comprehensive CLM modules.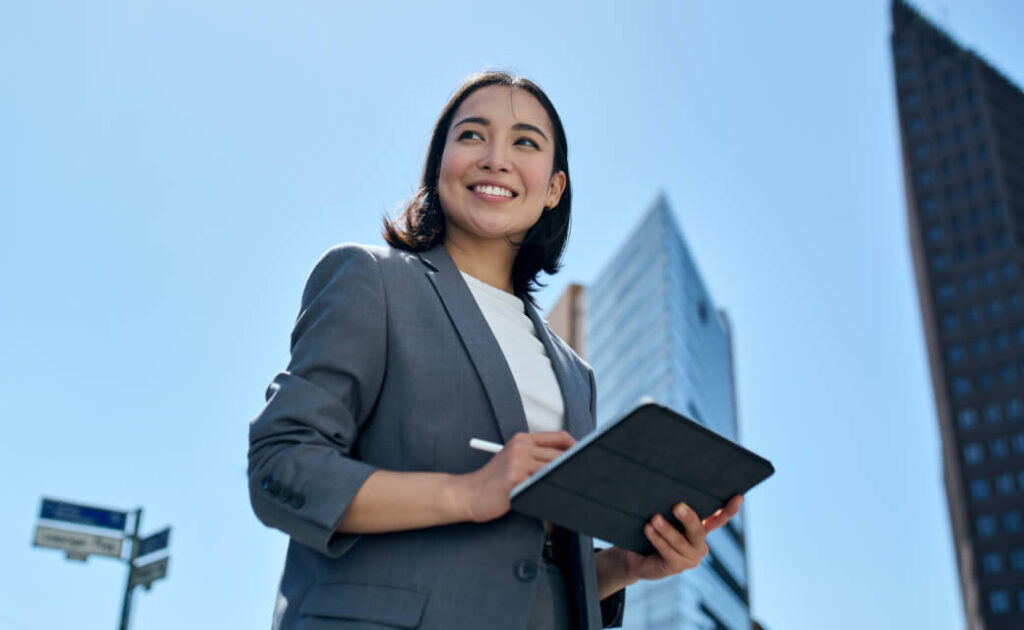 Discover how AI can help enhance insurance claim management.
Read more
Start a conversation
We'd like to hear from you. Use the contact form below and we'll get back to you shortly.