Senior Java Engineer
Avenga is looking for a Senior Java Engineer to contribute to our current project in the field of entertainment. We are looking for a person who would be an independent thinker who works well alone or in group settings with minimal direct supervision. The project is a well-known streaming platform in the USA that connects the entire TV ecosystem. It connects consumers to the content they love, enables content publishers to build and monetize large audiences, and provides advertisers with unique capabilities to engage consumers.
Технології: Java, AWS, Kubernetes, Spring Boot
What you bring along:
4+ years of experience building large scale and low latency distributed systems;

Excellent command of Java;

Solid understanding of algorithms, data structures, and performance optimization techniques;

Knowledge of object-oriented programming, multi-threading, and real-time programming;

English – Upper-intermediate.
Nice to have:
Experience with distributed systems , SQL/NO SQL, and other databases;

Experience with Big Data and cloud services such as AWS;

Experience with AdTech.
This is your mission:
Work alongside a highly skilled engineering team to design, develop, and maintain large-scale, highly performant, real-time applications;

Deliver top-quality software in a timely fashion;

Demonstrate good communication skills in working with technical and non-technical audiences;

Partner with cross-functional product and analytics teams to steer or contribute to large scale strategic projects, as well as solve ongoing operational problems at scale; 

Use engineering skill sets in a business organization to drive meaningful business impact by looking at problems through an operational lens;

Self-identify gaps, problems, needs, and create robust solutions with relative freedom 
Your benefits:
Our employees get regular performance and salary reviews;

Everyone at Avenga is subject to professional growth via our mentorship program;

The company provides extended training and certification opportunities;

We foster professional freedom by offering free-of-charge English and Spanish courses from A1 to C2;

Avenga cares for its employees, you will be fully supported by our HR Partners;

We offer an attractive Referral bonus program;

At our team, everyone carefully tracks their own work-life balance, for this reason, we provide 21 days per year of unpaid time offs.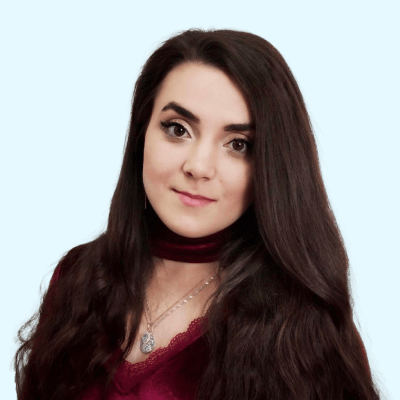 Natalia Pashkovska
Senior Recruiter
Didn't find a suitable vacancy?
Send us your CV.
Want to refer a friend?
Contact us!
Reason 1
More than just a place to work
Avenga is a perfect environment for anyone eager to build a successful meaningful career, as we work with both global and local projects.
Reason 2
Continuous care for people
Our employees are the company's biggest asset. The reason we excel at projects is because we take proper care of our professionals who stand behind the solutions we deliver.
Reason 3
Global unity
We are an international team of like-minded digital transformation proponents from Ukraine, Germany, Poland, the US and Malaysia.
Reason 4
Sustainable growth
We care for the planet and we care for people. This is why we aspire for sustainable excellence when it comes to setting up processes at Avenga and how we choose the projects we work on.
Reason 5
Mature experts you will cherish working with
Avenga is a self-development organism where seniors grow by mentoring juniors and vice versa.
Reason 6
Constant professional development
We believe there is always room  for improvement. We will foster your growth by guiding and supporting you along your chosen path.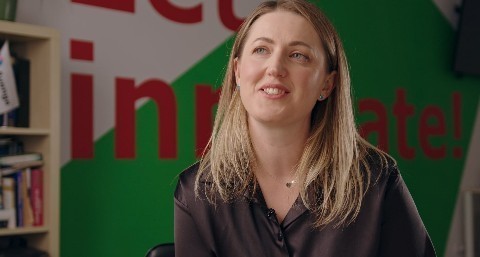 Avenga team
Your competitive advantage