Senior Data Engineer
Avenga is looking for a Senior Data Engineer to join our Saudi Arabian project. The client is a leading financial real estate company licensed by the Central Bank of Saudi Arabia. It has created a mobile application that simplifies loan acquisition for various needs. The ideal candidate should have a strong background in Data Engineering, with a preference for those with a finance background. You will play a pivotal role in our Data infrastructure, working closely with Data scientists and analysts to ensure optimal data delivery throughout ongoing projects.
Технології: ETL, Data Pipeline, Python, PySpark, SQL, Kafka
Поділіться можливістю
What you bring along:
5+ years of experience as a Data Engineer;

Experience in building and optimizing data pipelines, architectures, and data sets;

Various hands-on experience in building data infrastructure in the Cloud and on-premise;

Proficiency with relational SQL and NoSQL databases, such as Postgres, Cassandra, and MongoDB;

Strong understanding of ML algorithms and principles, with hands-on experience in feature engineering;

Experience with data tools like Spark, Kafka, etc.;

Familiarity with ML frameworks like TensorFlow, PyTorch, or Other;

Experience in performing root cause analysis on internal and external data processes;

English –

Upper-Intermediate or higher.
Nice to have:
Experience with data visualization (Tableau or Power BI);

Work in finance or a related domain;

ML or Data certification;

Bachelor's or Master's degree in Computer Science, Data Science, Engineering, or a related field.
This is your mission: 
Design, construct, and maintain scalable data processing systems;

Develop ETL processes to support the business's reporting and analytics development, validation, and deployment;

Collaborate closely with ML engineers and data scientists to gather requirements and implement complex data solutions to ensure optimal data delivery for model training and inferencing;

Engineer features from raw data for ML models, ensuring data quality and integrity;

Optimize and maintain our data pipelines, ensuring data integrity and timely data refreshes;

Develop set processes for data mining, data modeling, and data production;

Design and implement data applications and solutions in the financial domain, ensuring accurate business intelligence representation;

Create and maintain documentation for all database and ETL processes and workflows;

Stay updated with emerging technologies and trends in the data engineering space;

Monitor data pipeline performance, identify bottlenecks, and ensure the scalability of our ML solutions;

Lead and mentor a team of data professionals, providing guidance, support, and fostering a collaborative work environment.

Stay updated with the latest developments in data engineering, machine learning, and financial data processing.
Your benefits:
Our employees get regular performance and salary reviews;

We offer an attractive social and benefits package;

Everyone at Avenga is subject to professional growth via our mentorship program;

The company provides extended training and certification opportunities;

We foster professional freedom by offering free-of-charge English courses from A1 to C2;

We stay up to date with the industry by embarking on tech talks, webinars, conferences, and hackathons;

Avenga cares for its employees well-being by providing well-rounded health insurance coverage and fitness compensation programs;

Our employees' families are no less important, as we offer maternity aid and financial support for a number of family reasons, including marriage and childbirth;

The company fosters a sense of professional belonging and an environment of togetherness: we achieve things together and celebrate our milestones.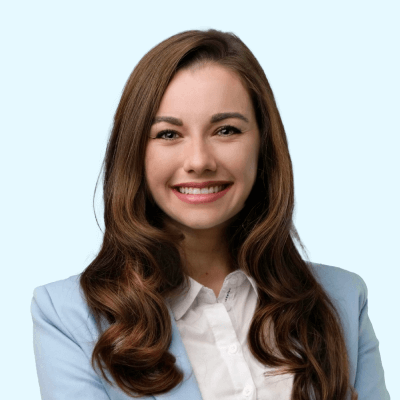 Didn't find a suitable vacancy?
Send us your CV.
Want to refer a friend?
Contact us!
Reason 1
More than just a place to work
Avenga is a perfect environment for anyone eager to build a successful meaningful career, as we work with both global and local projects.
Reason 2
Continuous care for people
Our employees are the company's biggest asset. The reason we excel at projects is because we take proper care of our professionals who stand behind the solutions we deliver.
Reason 3
Global unity
We are an international team of like-minded digital transformation proponents from Ukraine, Germany, Poland, the US and Malaysia.
Reason 4
Sustainable growth
We care for the planet and we care for people. This is why we aspire for sustainable excellence when it comes to setting up processes at Avenga and how we choose the projects we work on.
Reason 5
Mature experts you will cherish working with
Avenga is a self-development organism where seniors grow by mentoring juniors and vice versa.
Reason 6
Constant professional development
We believe there is always room  for improvement. We will foster your growth by guiding and supporting you along your chosen path.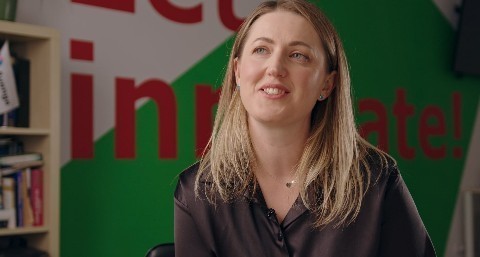 Avenga team
Your competitive advantage