Avenga technology consulting services help business to advance in the modern digital transformation environment. Evaluate your opportunities and apply the right technology with outcomes in mind. We can shape your company into a strategy-powered business delivering innovation and digital excellence.
Avenga Technology Consulting
Match your business needs with solutions
Connect ideas, technology, processes and people through technology consulting with Avenga.
Solve your challenges with agility, design thinking, continuous improvement, innovations and practical IT solutions delivery.
Reveal the full potential of your business and power up your digital excellence.
Reenergize your business with a holistic approach; see the big picture without missing the smallest details.

Avenga navigates you through your digital transformation journey from idea generation to solution delivery.
Apply the right technology into your specific business environment.
Harness value from your data and analytics.
Explore and validate your enterprise's readiness for AI.

Optimize your cloud strategy and execution.

Make the most out of technology platforms and integrations.
How we do technology consulting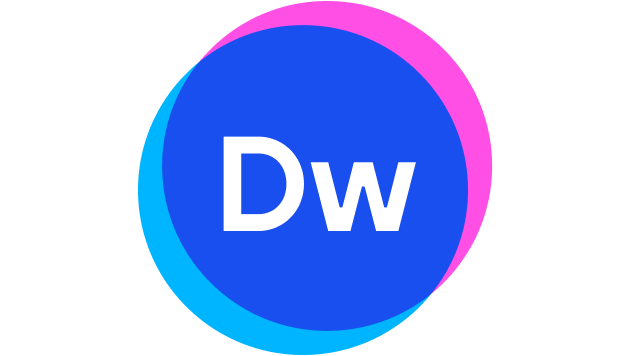 Discovery Workshops
A discovery workshop is the first step in bringing your digital solution to life. In our discovery workshops we find ways to move from abstract ideas to a clearer vision and a shared understanding of what is being built, and if it's relevant for business. During that phase, we gather all the expectations and views of the project stakeholders, get to know the client and business goals, and detect possible challenges. It helps us identify and mitigate risks, communicate ideas and confirm we are taking the right path.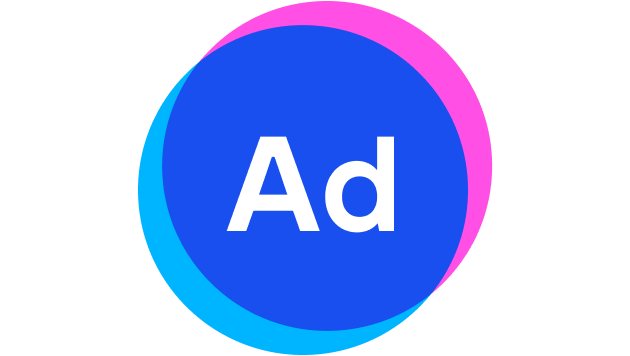 Architecture Design
Any great product starts with an idea, followed by implementation. Complex digital solutions require a lot of thought and analysis early before the implementation cycle. Avenga's Technology Consulting Team will guide you through the analysis & design phase, selecting the best technological expertise and talent. We will collect and analyze the various inputs required in order to design the perfect solution, which includes strategic goals, product vision, system requirements and constraints, enterprise IT landscape traits, and much more. Through the iterative architecture design and trade-off analysis process, we will deliver an industry-grade Solution Architecture Design for your future product that meets your technical and business expectations.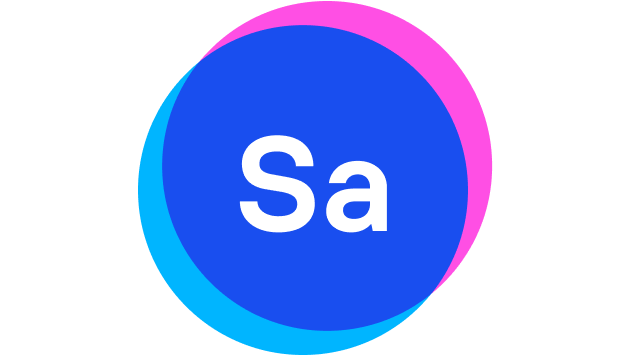 Solution Assessment
We'll look under the hood of your existing solution or system and advise you on how to put the assessment discoveries into practical steps that will improve your system. We'll examine if architecture decisions truly support the quality requirements, conform to industry standards and best practices, and are in tune with tech trends. This way you will acquire a substantive working plan of where and how we can enhance product functionality, efficiency and operational costs.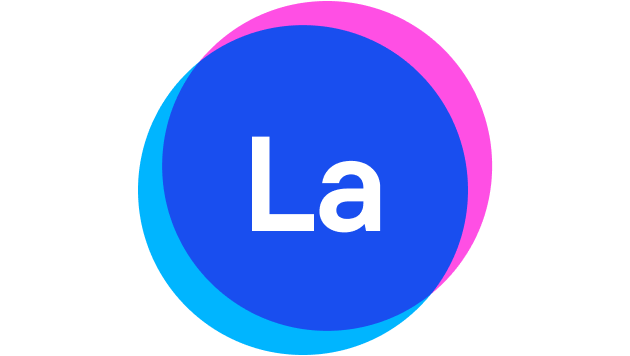 IT Landscape Assessment
By checking the health of your IT ecosystem, we can help you decide if your IT capabilities are in line with your business priorities. We will review your current state of technology and then identify the strengths and weaknesses of your infrastructure, applications and services. We will also suggest how to optimize your operational expenses, resource use, and IT architecture along with enhancing your system's security. This will help you to see a clear picture of what can be improved, what your biggest risks and threats are, and if your tech investment is paying off.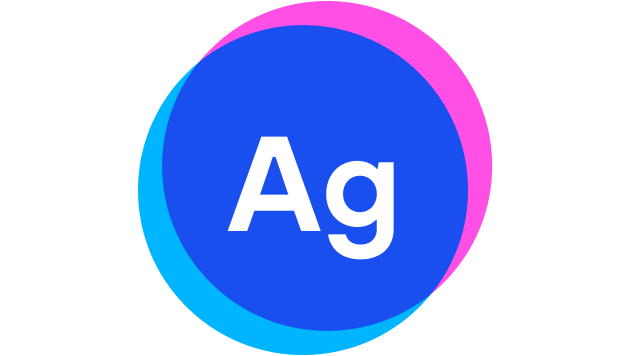 Architecture Governance
Architecture governance is far from being an exciting process, but, it's vital to establish and manage architectural control over your solution's implementation. We will take on those complex technological governance functions so as to prevent risks, errors and non-compliance; all to make sure that the architecture design turns into a viable working solution. Also, we will apply architecture change management processes to safeguard the effective introduction and implementation of the architecture design modifications.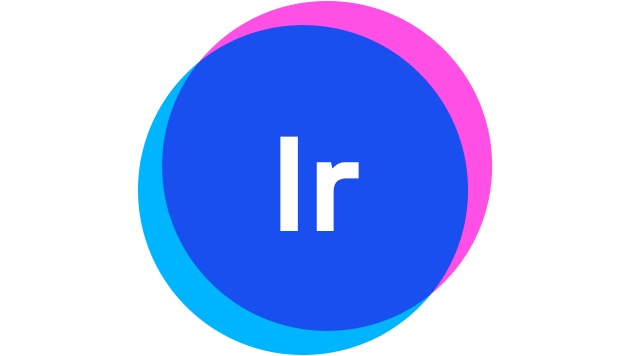 Implementation Roadmap
An implementation roadmap outlines project implementation activities enriched with deliverables, milestones, role descriptions, and additional guides. The roadmap built for you is based on estimated and prioritised scope, identified and mapped interdependencies on the timeline, all based on your budget and release date expectations.This implementation roadmap will support the project team throughout the project's lifecycle, keep stakeholders informed, and help create more accurate estimates as well as resource allocation plans.
Their affinity for collaboration and innovation is their greatest strength. The team has a record for developing cutting-edge software with minimal guidance. There's no web solution that their disciplined team can't resolve immediately. They have the perfect amount of commitment, producing effective deliverables at a rapid pace.
Let's turn ideas into results together
Avenga technology consultants are here to solve your technology challenges. We can help you evaluate opportunities and implement your strategic business plans.