Our social goals
Social sustainability in Avenga means giving back to society through caring for our people and communities. We believe that world-changing initiatives begin with happy people. That is why we make sure that our employees enjoy decent benefits, perks and a healthy working environment.
Social factors
Avenga's strategy for happy employees includes investment in employee support, engagement, enablement and workplace culture.
NGOs support
Pro bono websites for non-profit organizations.
Blood donation support
Develop a mobile app for blood donations centers in Europe.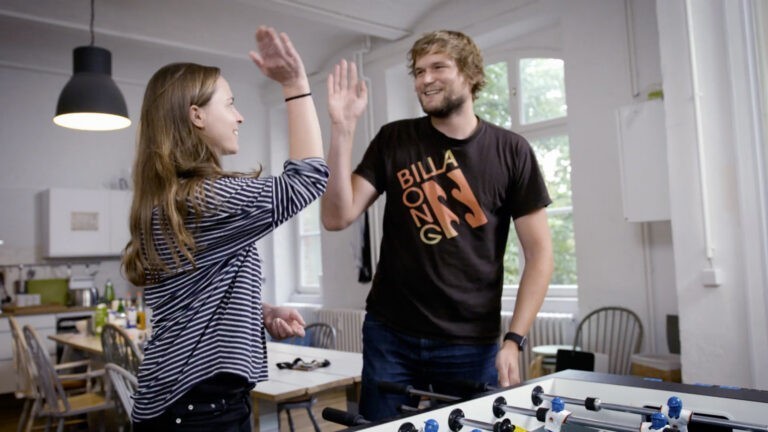 Employee satisfaction
Our current numbers: Diversity ratio: 30% female vs 70% male; Employee satisfaction rate 89%; and Retention rate 83%.  Avenga aims to go above industry standards, so we focus on building a sustainable fair environment for all people. This includes mentorship and advanced professional development, flexible time off and scheduling policies, financial wellness and saving plans, recognition programs, corporate events, etc.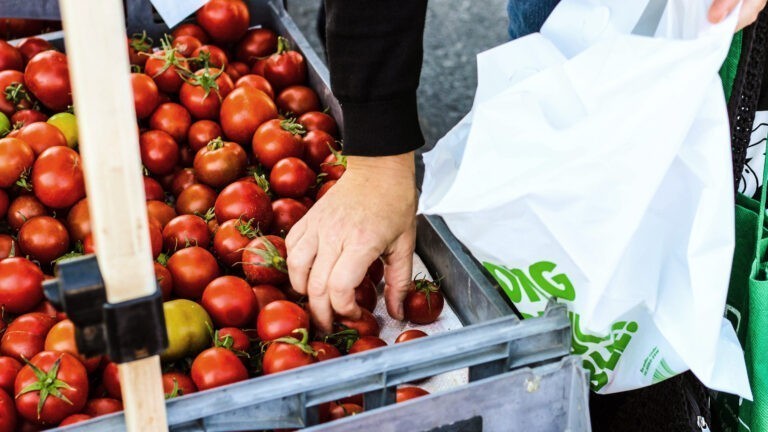 Buy local and support fair trade
We seek to create social change through supporting local producers, fair pricing, and certified goods which in turn promote economic justice, social cohesion and environmental sustainability.
Starting in 2020 we will work with local suppliers and use only fair-trade certified goods.