Support of Women in IT
Women of Fortune, which we support, is an organization that helps female leaders on the IT arena by assisting with their professional education and personal growth. It is a community that connects women with mentors, offers advisory sessions, promotes local women empowerment events, etc.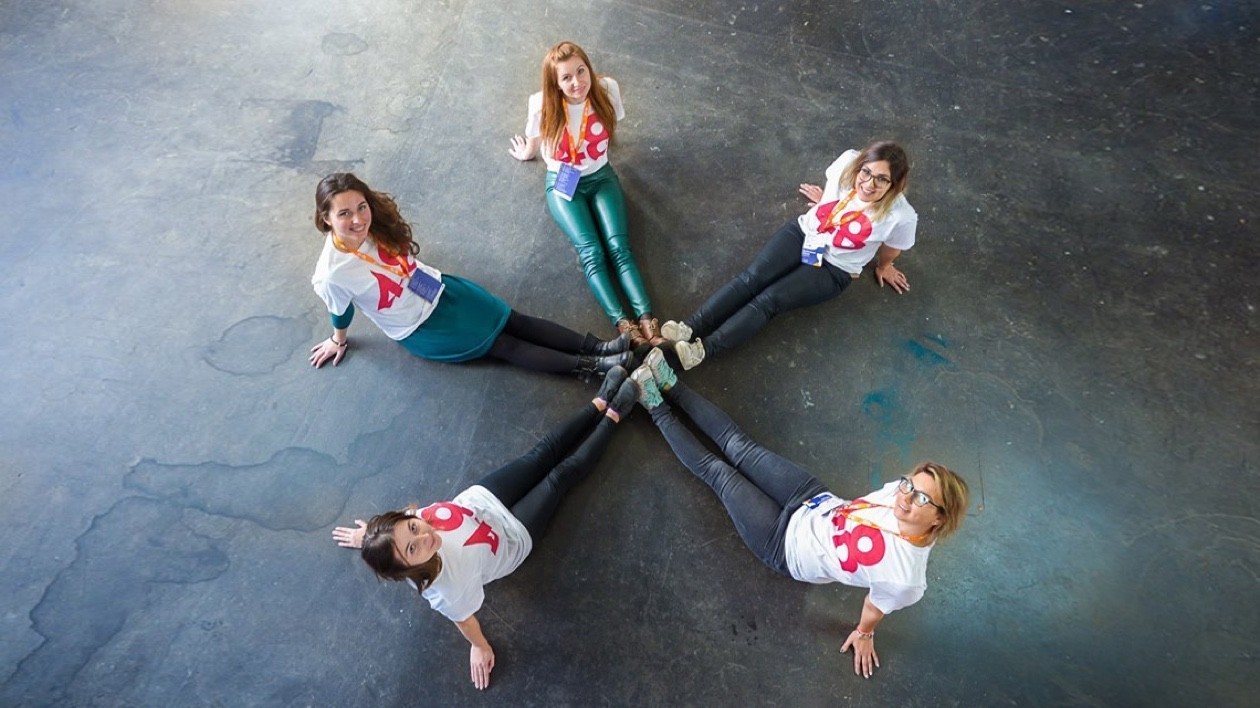 Lily Smirnova, our Marketing Director is a European Women in Tech ambassador. She runs webinars together with Women in Technology World Series and Ascend community platform.