AI Tool for Smart Typing Assistance
Everyone needs an ample educational environment to accomplish things they are passionate about. But, unfortunately, human physiology and movement disorders, in particular, sometimes limit the comfort, speed and efficiency of discoveries. For example, for people with cerebral palsy it is time-consuming to type as it takes extra effort to reach the top rows of the keyboard. We believe in technology serving society and here is a case where we can help.
Our Data Science Engineers, Mariya Hirna and Danylo Kolinko, together with three students and a professor of the Ukrainian Catholic University formed a team that designed a KeyAccess project. The idea behind it was to create an open-source product that could assist people with special needs with typing. The team developed a tool for Windows and UNIX that allows full control over the keyboard and setup, uses state of the art deep learning solutions for typing assistance, and is accessible in any editor, both online and offline.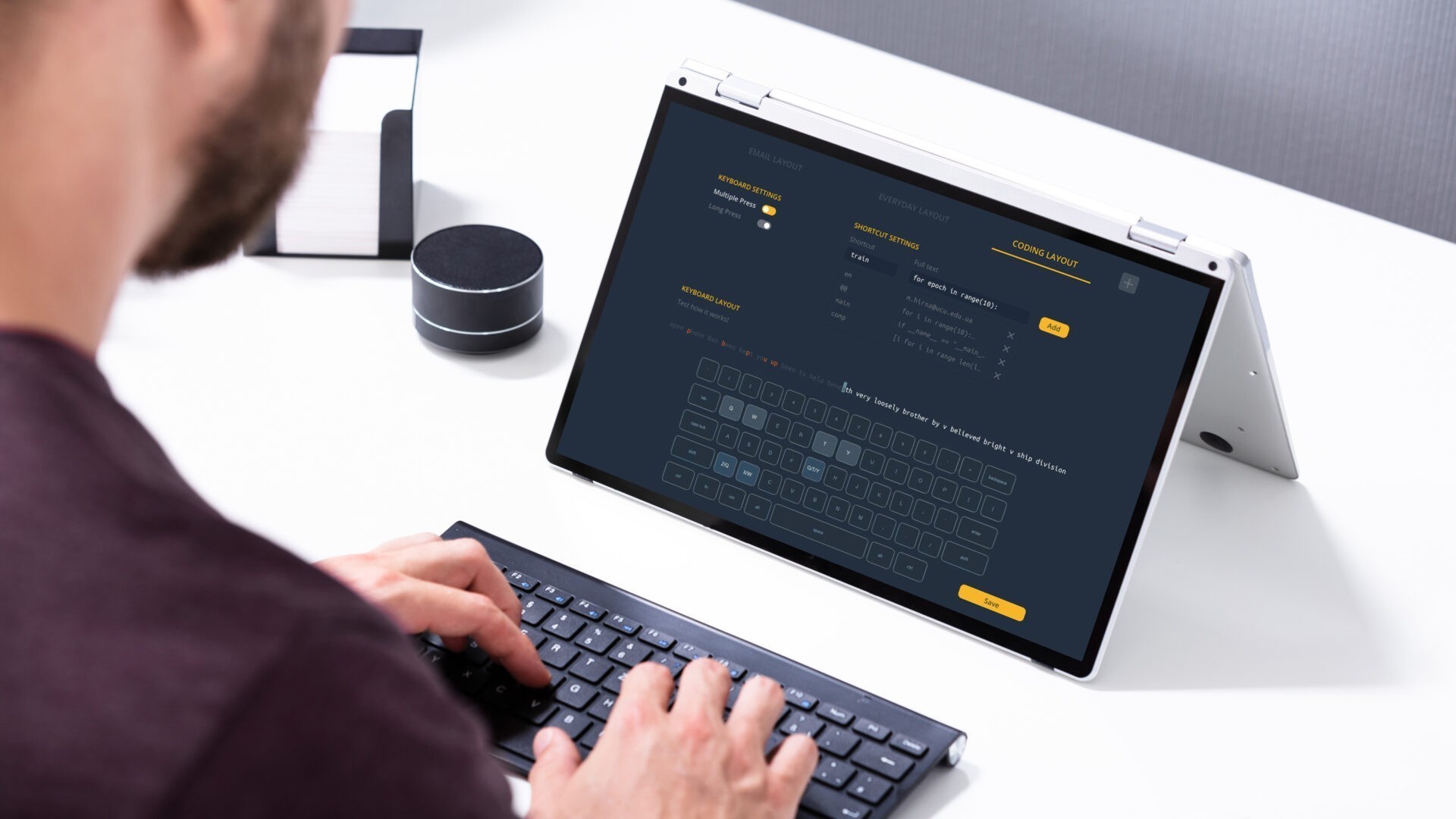 The main features of KeyAccess
One can remap keys, switch between them and access the whole keyboard from the first two rows
There is a typing tester to see if the custom layout suits the needs of the person
A trained auto-correction model makes typing even easier
Autocomplete and styling options add to comfortable keyboard usage
KeyAccess won 2nd place in the Microsoft competition The next AI Guardians. The main goal of this competition was to solve local or global education pain points through AI and to gather solutions that will improve the educational journey for the next generation. We are proud of our Avenga team for being part of a value-driven community.