What's green Avenga office behavior?
In each of our 19 offices across the globe, we promote 'Green Avenga Office Behavior'. This is a set of pro-environmental awareness procedures translated into company-wide behaviors that minimize harm to the environment as much as possible, or even provide benefits.
It includes wise waste sorting, using recycled paper, plastics elimination, printing less, reuse of office supplies, saving energy, efficient usage of office equipment, and going paperless.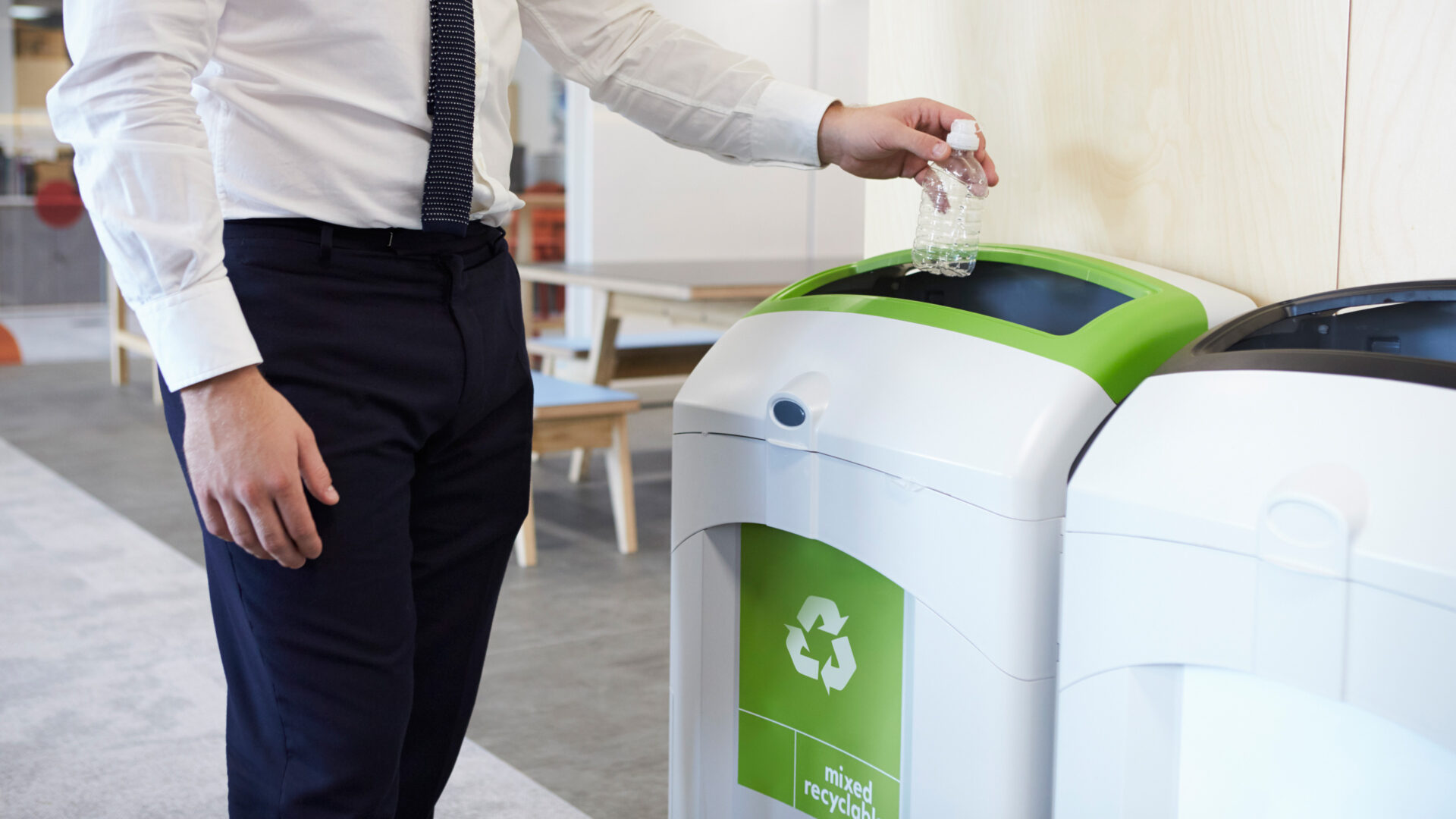 Our German offices should be run with electricity from primarily renewable energy sources by the end of 2020. We have already started this transformation by changing out some of the old providers for new certified 'green' ones.
We also engage our people to bring 'Avenga Green' to their homes by educating them about living in tune with eco-friendly culture.