Opel
Opel Automobile
Frontend development for Opel, Vauxhall and 26 markets
What we did
Opel is one of Europe's largest car manufacturers. It was founded in 1862 by car pioneer Adam Opel in Rüsselsheim and has, ever since then, had its headquarters at this traditional Hessian site. Opel's brand promise, "The future belongs to everyone", is targeted not only at the vehicles, but also includes the digital services that Opel offers its customers.
Since 2009, we have supported Opel with mobile websites and apps, full responsive and standalone applications. Our approach combines design thinking, proof of concept, pilot projects and series development. In close cooperation with Opel, we test our solutions in rapid, iterative tests right up to the finished product.
CoRe Visualizer for 26 markets
We have developed a sync system that allows Opel to centrally maintain content with minimal administrative effort. For example, vehicle colors or special rims can be rolled out in selected country markets and offered directly end customers online.
Frontend for the Opel vehicle configurator
The new Opel Configurator meets the requirements of more than 25 markets. For the relaunch of the Opel VC (Vehicle Configurator) we developed a responsive user interface based on a Java backend. The previous configurator was replaced within three months in all the markets by this upgrade. As a result, the performance increased by 30 percent, and the abandonment rate fell by 15 percent.
Customers who want to buy a new car are very demanding. In the digital world they want a shopping experience just like in the real world. With the CoRe Visualizer we not only fulfill this wish, we even go one step further: It is not only about a high class visualization, but also about achieving an 'imagining ownership' for the customer.
Opel vehicle configurator for the point of sale
We have also extended the configurator for special point of sale applications. The configuration of a new Opel car operates on an iPad. The visualization of the configured vehicle, however, is displayed on a TV or a large screen.
Opel.mobi and opel-rescuecards.com for more than 30 markets
With our own XSLT parsing technology, we have solved the challenge of quickly and easily rolling out content for the mobile website, opel.mobi, across all markets. For each market, additional pages and campaigns can be displayed via a CMS. Our solutions for opel.mobi thus support Opel marketing and at the same time, take the pressure off corporate IT.
Another core feature: the mobile availability of rescue data sheets to support rescue workers in action.
iPhone & iPad App
Adam and You
Our services for Opel, Vauxhall and markets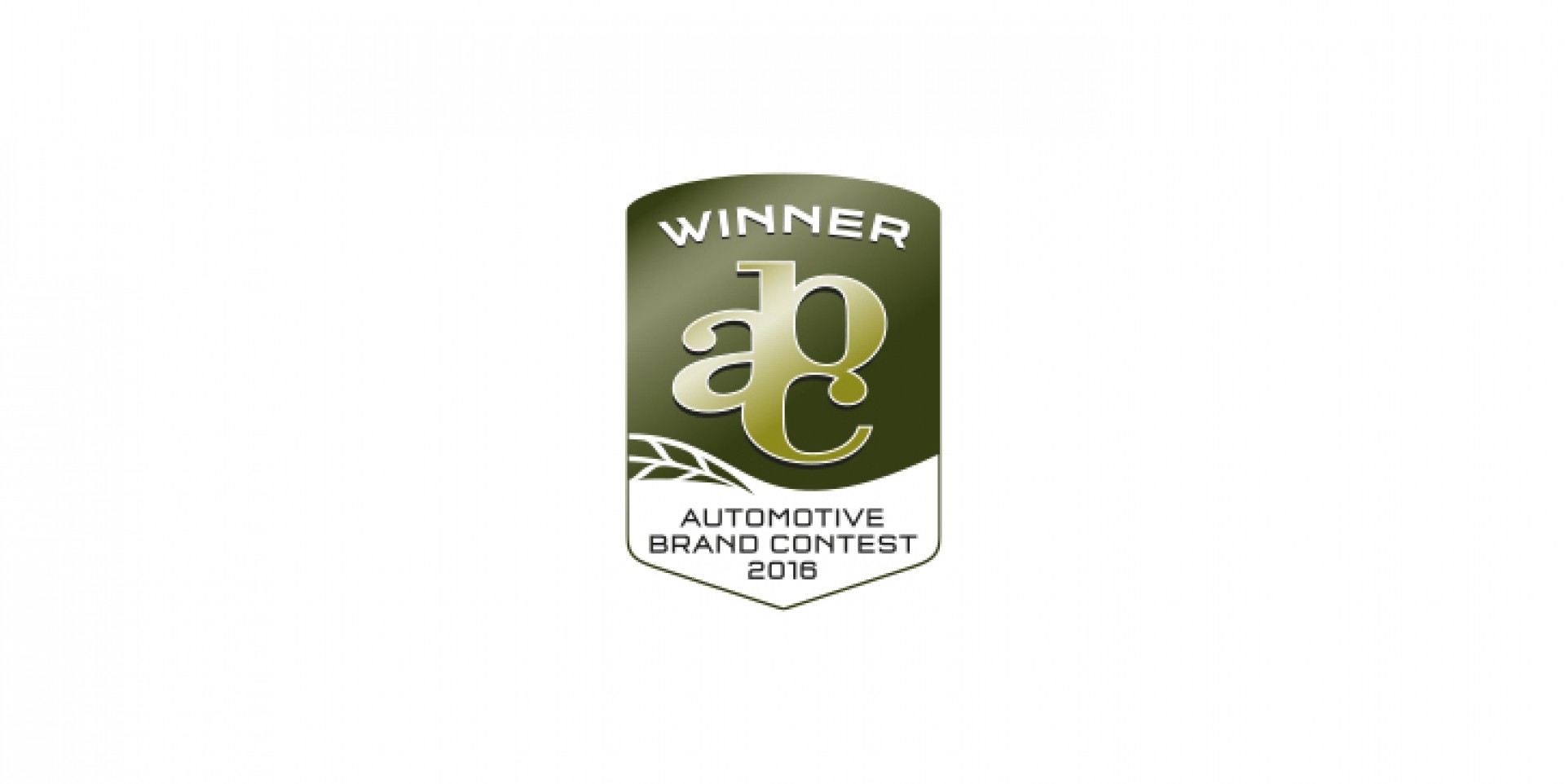 German Design Award 2018 and 2019
The CoRe Visualizer was awarded the German Design Award 2018: »The app allows users to individually configurate the paintwork, rims, and interior, regardless of which device they use. An attractive tool that creates an intense brand experience.
Red Dot Design Award 2013 for the Opel Adam
The configuration App is fascinating because it pushes the boundaries of what comparable configurators have to offer. The playful aspect of allowing users to virtually customise and then test-drive their personal car model is highly original.
Challenge us
We'd like to hear from you. Please use the contact form below and we'll get back to you shortly.