Avenga's clients requesting strategic consulting are either new to digital, or digital veterans entering uncharted waters. The end result of our strategic consulting engagements are technology strategies that are feasible, grounded in reality and tied to the business goals of the company. To ensure this, for each client we tailor a team of multi-disciplinary experts.
These teams consist of industry analysts, user experience experts, business process analysts and technologists, among others. We ensure that the resultant strategies are forward thinking, design centric, financially feasible, technologically feasible, flexible and manageable, and, most importantly, focused on accomplishing business goals.

With specific objectives determined by the client, the Avenga team will determine appropriate KPIs to keep subsequent initiatives on budget and on time. At our clients' discretion, the Avenga team will assist in the definition and execution of these initiatives.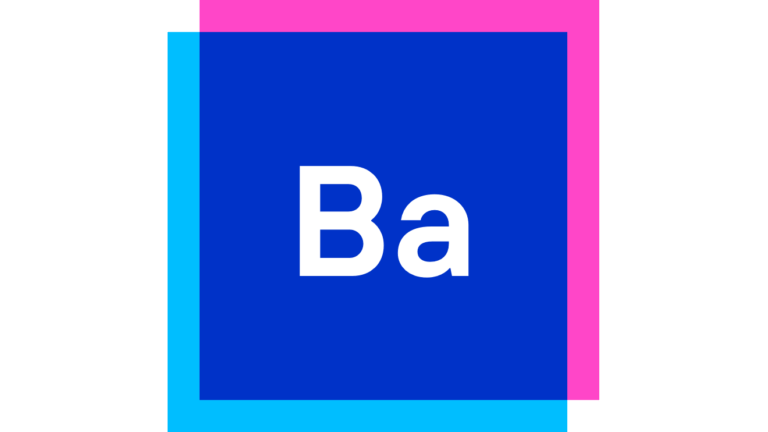 Business process analysis
We can provide you with a deeper understanding of your business, your customer, and your market. By monitoring and analyzing your business, your competitors, and comparing your digital footprints, enabling us to unveil your market share opportunities. Through your new knowledge of the accessed market landscape, you are one step ahead of your competitors. As a partner, we identify and solve tomorrow's challenges today.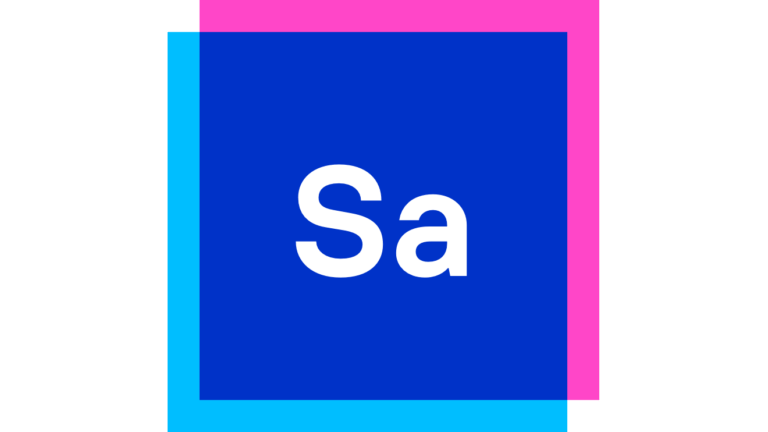 Solution audit
Each business is a unique and complex environment full of new ideas and creativity. We make sure that every element of your enterprise tech lifecycle lets you scale and assists you in making informed decisions. Our focus is your customer and to define fact-based solutions. Through various audits such as UX, SEO and up to tech stack analytics, code hygiene, development processes, scaling ability, security and reporting, we identify new potential as well as proof that standards and compliances are kept.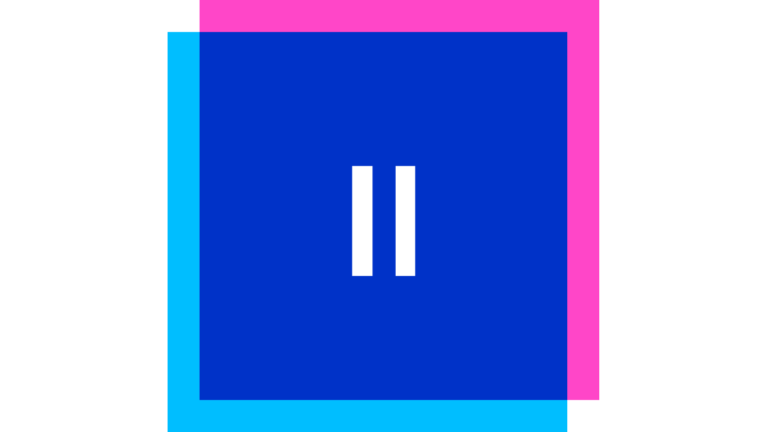 Innovation lab
Innovation means thinking in new ways. Our experts of strategy, technology and UX continue to explore new possibilities until new opportunities become reality. Our R&D expertise translates your concept into a mature solution. We constantly work on innovative solutions to position your business at the top of the market. Our research capabilities, cross-domain proficiency, and advanced thinking allows for a deep understanding of every client's needs and provide expedited development and improvement of their solutions. This sets new industry standards.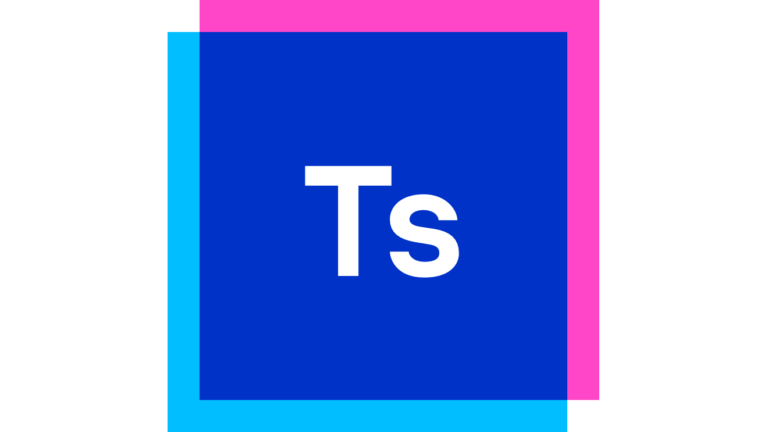 Transformation strategy
Transformation shapes the world of tomorrow. We believe that sustainable business contributes to the global economy. We develop strategies to effectively move your business through an uncertain and constantly changing environment, with strong market-ready solutions. Our experience combined with a mindset of speed and agility gives your business the advantage to rise in a variety of ways. We want to support your business so you can reach your fullest digitalisation potential.
Connect with us
We'd like to hear from you. Please use the contact form below and we'll get back to you shortly.