Your enterprise can take full advantage of our services with our fast, innovative, and solution-oriented work. We develop and implement your products, and put your ideas into practice. With the know-how, capacity and industry experience we set new standards.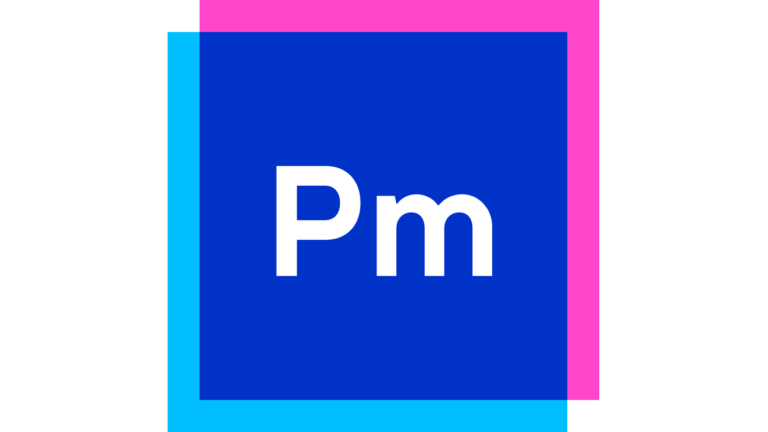 Project management
We master big projects. Guiding teams towards the right goal, keeping track of time and money, as well as coordinating all project participants is key to creating the best outcome. Because we make decisions on a daily basis, we work agile with open communication and true transparency. We work your projects with responsiveness and proactive engagement, to provide the highest quality deliverables.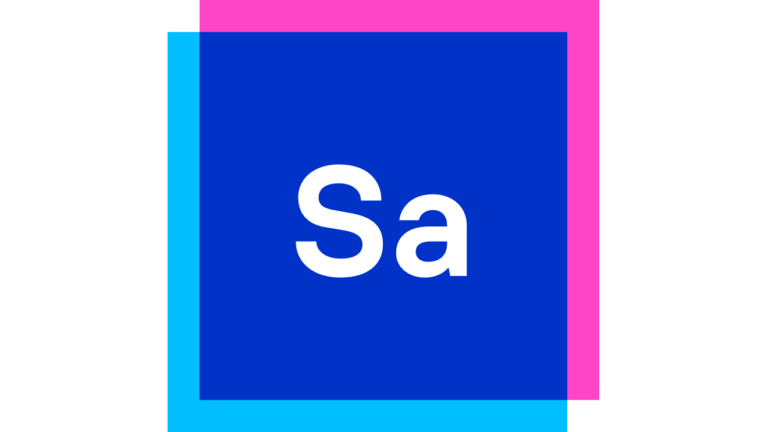 Solution architecture
We deliver cutting edge solutions for the digital world of tomorrow by accelerating innovation and energizing markets. We consolidate a business vision, technical details and pragmatic project-level thinking to deliver a solution that really works for your needs. Our technological architectures provide the highest level of security and performance. 
Software development
We set new standards in software developments. Through modern technology and our customer centered development establishes sustainable and maintainable code for future enhancements. We create software to bring you and your customer forward.
Learn more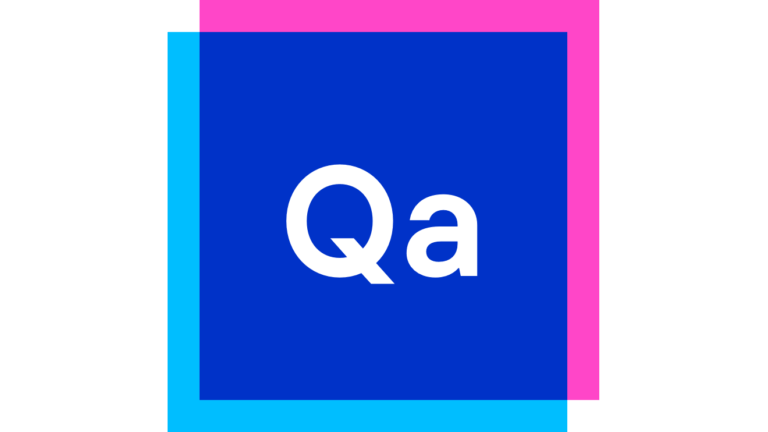 QA & compliance
The quality of our work is our greatest value and an integral part of our delivery lifecycle. Certified expertise, QA and testing, CI, and metrics collection help realize the value of your product or solution's quality at every stage of software development, validation and maintenance.
Digitized processes generate your revenue, whether it is a single customer using a service on a smartphone or complex operational processes of your production. We perform automation, mobile, usability, performance, functional, localization, compatibility, and migration testing alongside application, security, database, BI testing practices. We adopt quality models like ISO, CSV, SOPs and industry-specific standards to ensure adherence to security and quality guidelines.
Learn more
Connect with us
We'd like to hear from you. Please use the contact form below and we'll get back to you shortly.