Senior Java Fullstack Developer
We are a multinational team of highly skilled professionals with a strong digital mindset. We take pleasure in creating new solutions that have a real impact on our clients' business. We are more than 4300 professionals with offices in Europe, the USA, Asia and LatAm. At Avenga you're not obliged to do anything…but empowered to do everything! Join our team!
Poziom stanowiska: Senior
Rodzaj współpracy: Pełen etat, Umowa o pracę, Umowa B2B
Technologie: Java, Docker, Typescript, Kubernetes, TypeScript, Clouds
Udostępnij
The project harmonizes and integrates Human Genetics results with other types of results (transcriptomic, knockout, etc) and provides a portal by which scientists can interactively explore the insights these results provide. As a part of the project, a pipeline has been developed that helps in finding an evidence for the causality of genes. The portal democratizes access to these results and eases decision-making for biologists throughout the company.
This is your mission
Overseeing all activities within a team

Presenting delivery summaries, participating/ leading open forum discussions (tech and business)

Deciding how to approach tasks and develop a plan to accomplish them

Distributing information to team members and stakeholders

Keeping track of and structuring various tasks, employees and documents

Determining the goals that members will work toward

B

uilding relationships with team members and understanding their needs

The developer will work closely with Software Developers and Business analysts in the development of the Corporate Fleet Application
Developing maintainable, well-documented application functionality with an eye toward standardization, common components, simplicity, performance, robustness and other attributes of enterprise-strength solutions
What you bring along
Minimum 5 years of work experience related to software development in enterprise projects/products and expert knowledge regarding one of the following backend technologies: JAVA (very good knowledge of frameworks like Spring, Hibernate / JPA
Strong understanding of microservice architectures, principles and patterns, Docker basics, knowledge of typescript, Kubernetes
Knowledge of git, stash, bitbucket (incl. cherrypicking, PRs)
Fluent in TypeScript programming (Angular5+) with good knowledge of HTML5, Sass, Ngrx/redux, Rxjs, web pack; knowledge of React framework will be a plus
Understanding of REST principles and experience in building APIs
Excellent knowledge of database techniques like SQL, NoSQL and graph databases
Fluent in the usage of cloud computing models (IaaS, PaaS, SaaS) and good knowledge of containers connected with this DevOps mindset and excellent knowledge of cloud platforms like AWS. Ability to deploy yourself code to production
Your benefits
Private medical care

Individual training budget

Cafeteria system

Psychological care

Sports plans and sports teams

Life insurance

Possibility to change the project

Dedicated income protection and third-party liability insurance for IT professionals

Opportunity to develop competencies in Competence Centers

Team-building events

Support in day-to-day work (in project-related topics and administrative/HR matters)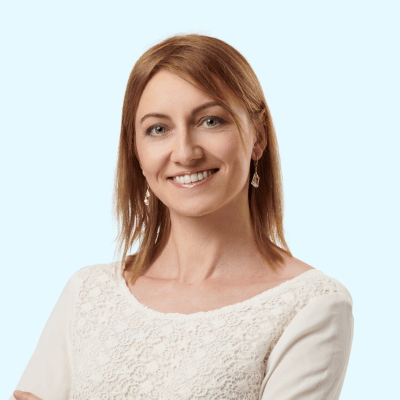 Lucyna Przechrzta
IT Recruiter
+48 504 474 306
Didn't find a suitable open position?
Send us your CV
Want to refer a friend?
Referral
Reason 1
More than just work
Avenga is a place where the environment adapts to you. Our culture supports and embraces differences — both globally and locally.
Reason 2
You do what you love. We take care of the rest!
We do know how important work is at… work! That's why we try to keep the formalities to a minimum and stay committed to supporting you at every stage of your journey with Avenga.
Reason 3
A community of thousands of professionals from around the world
Avenga teams work for hundreds of companies across the globe. This not only gives you a wide selection of projects to choose from, but also lets you share and exchange experiences within a supportive IT community.
Reason 4
Here, you're not obliged to anything… but empowered to everything!
Go for freedom of choice and create a work environment without limitations. Choose projects, technologies, and frameworks that suit you best. Select the form of employment and decide when and where you want to work.
Reason 5
Sustainability
We care about the planet and the people. That's why at Avenga we support local non-profit educational and environmental projects.
Reason 6
Experts you'll want to work with
At Avenga, we will appreciate your skills and support you on the path you choose to follow.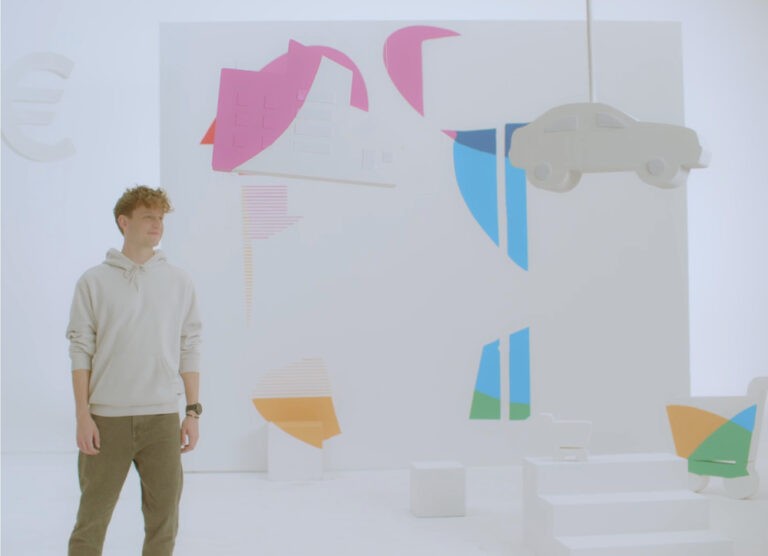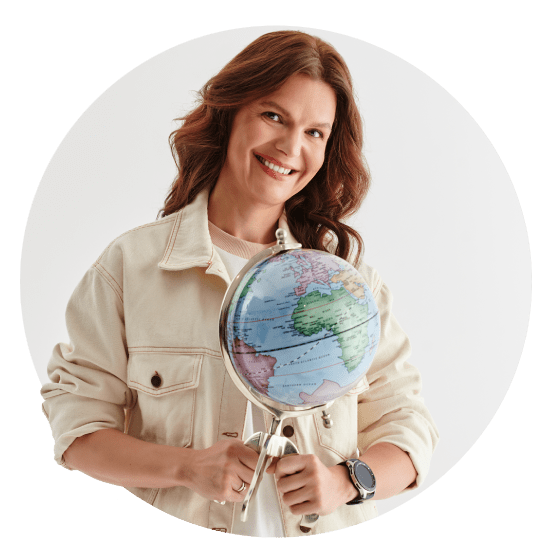 Avenga team
Technology on your terms!