Security Architect
Identyfikator ogłoszenia: 22057
Premia za polecenie: 10000zł
We are a multinational team of highly skilled professionals with a strong digital mindset. We take pleasure in creating new solutions that have a real impact on our clients' business. We are more than 4300 professionals with offices in Europe, the USA, Asia and LatAm. At Avenga you're not obliged to do anything…but empowered to do everything! Join our team! You will be a part of the Security Architecture Team responsible for various Security initiatives across the company.
Poziom stanowiska: Architekt, Middle, Senior
Skład zespołu: Team of 31 Security Architects + Team Lead
Rodzaj współpracy: Pełen etat, Umowa o pracę
Udostępnij
This is your mission
Becoming a trusted advisor and subject matter expert (SME) on security architecture. Providing deep architectural expertise on complex cloud and on-premises projects

Delivering workable risk/threat-driven solutions with cost/benefit analysis

Communicating with both technical and non-technical stakeholders, providing guidance on proper architectural patterns. Identifying and mitigate anti-patterns, redundancies, and duplications

Performing gap analysis for specific domains, identifying gaps in existing capabilities, service maturity; identifying missing cybersecurity and cyber-resilience capabilities in alignment with changing business needs, threat land scape and technical requirements to increase the quality of the selected solutions also including topics such as products' convergence over time and products decommissioning

Defining and manage architecture artefacts including reference architecture documents, blueprints, technical and non-technical security requirements aligned to the corresponding strategic roadmap

Aligning architecture principles with our cybersecurity strategy, ensures alignment to roadmaps, cyber security, and resiliency standards as well as to our architectural framework, Security architectural design, realisation of the architecture in the solution implementation roadmap

Analysing market trends and threat landscape, providing meaningful insights, opportunities, and risks

What you bring along
3 and more years of experience in security architecture roles, leading complex architectural projects with multiple stakeholders, utilizing various security tools/technologies

2-3 years hands-on experience

Proven threat modelling experience using STRIDE/MITRE/OWASP and/or other threat modelling methodologies for complex systems (ideally MITRE ATT&CK Defenders (MAD) Certified)

1-2 years of experience in networking architecture and/or networking security architecture and/or AWS networking specialty certified / Cisco CCNP Security/etc.

Deep technical skills with good understanding in cross-functional technologies (IAM, data protection, threat management, vuln management, etc.) ability to dive into technical engineering details

Experience in offensive tactics, techniques, and procedures (TTPs), pen-testing / hacking background or (OSCP, CEH master) certified


Excellent communication skills, ability to explain complex topics to both technical and non-technical audiences. Proven ability to influence relevant stakeholders and decision makers
Your benefits
Private medical care
Individual training budget
Cafeteria system
Psychological care
Sports plans and sports teams
Life insurance
Possibility to change the project
Dedicated income protection and third-party liability insurance for IT professionals
Opportunity to develop competencies in Competence Centers
Team-building events
Support in day-to-day work (in project-related topics and administrative/HR matters)
Monika Bednarczyk
Senior IT Recruiter
+48 511 127 410
Didn't find a suitable open position?
Send us your CV
Want to refer a friend?
Referal
Reason 1
More than just work
Avenga is a place where the environment adapts to you. Our culture supports and embraces differences — both globally and locally.
Reason 2
You do what you love. We take care of the rest!
We do know how important work is at… work! That's why we try to keep the formalities to a minimum and stay committed to supporting you at every stage of your journey with Avenga.
Reason 3
A community of thousands of professionals from around the world
Avenga teams work for hundreds of companies across the globe. This not only gives you a wide selection of projects to choose from, but also lets you share and exchange experiences within a supportive IT community.
Reason 4
Here, you're not obliged to anything… but empowered to everything!
Go for freedom of choice and create a work environment without limitations. Choose projects, technologies, and frameworks that suit you best. Select the form of employment and decide when and where you want to work.
Reason 5
Sustainability
We care about the planet and the people. That's why at Avenga we support local non-profit educational and environmental projects.
Reason 6
Experts you'll want to work with
At Avenga, we will appreciate your skills and support you on the path you choose to follow.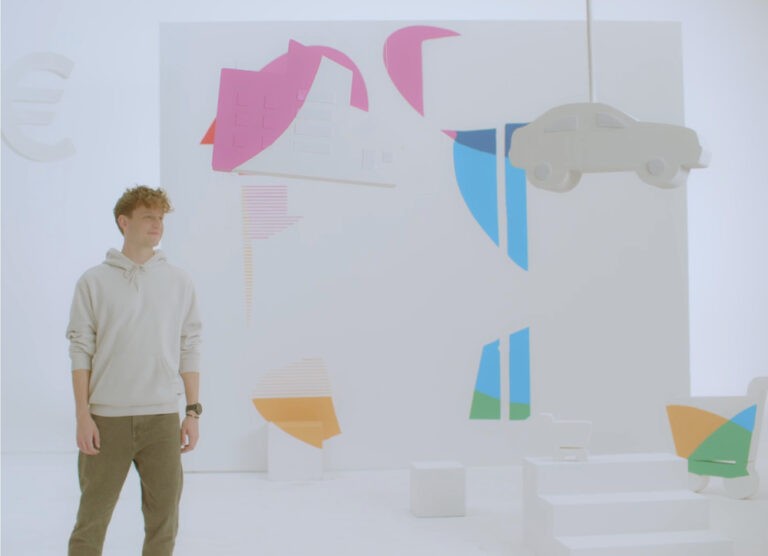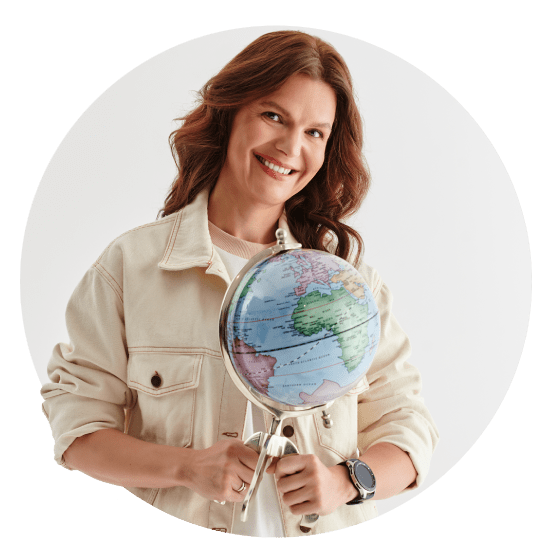 Avenga team
Technology on your terms!