Senior Scrum Master
This time, Avenga is looking for a Scrum Master for our German project. Our client is a global Carrier, which provides managed connectivity services for low bandwidth IoT applications such as Asset Tracking, Tank Monitoring, Vehicle Telematics, Smart Metering, and Waste Management. Being a SIM card dealer for the IoT market, their services help businesses worldwide connect their devices effectively. The main purpose of the project is to replace 3rd party SDM with our own solution.
Poziom stanowiska: Senior
Rodzaj współpracy: Pełen etat
What you bring along:
Experience in practicing agile methods in software development, especially in the role of Scrum Master / Delivery Manager for at least 2 years;

At least 1 Scrum master certification (e.g. Scrum.org, ScrumAliance (CSM) or ICAgile – certified Agile professional);

Agile excellence and seniority that motivates and convinces people which are not used to or not believe in agile principles;

Knowledge and experience with facilitation of meetings / workshops;

Coaching-expertise and the right mix of soft-skills (good listener, being humble, provide suggestions instead of directions, etc.);

Knowledge in at least of one mainstream Scaling frameworks: SAFe, Nexus, LeSS and etc. from the perspective of Scrum Master role.

English – Upper-intermediate or higher.
Nice to have:
Degree in computer science, business informatics, business administration or a comparable qualification;
This is your mission:
Work in agile development teams and coach the teams to work in self-organized manner and to continuously improve their efficiency;

Be responsible for ensuring efficient collaboration in Agile teams, moderate Scrum/Kanban events with empathy and a focus on results; 

Get the team to a high-performing level by recognizing areas of strength and improvement and applying appropriate coaching and development techniques; 

Support our product owners in the implementation of the roadmap by providing them with methodical knowledge, e.g. how to set up story writing and slicing, user story mapping, estimation, etc.;

Encourage collaboration between agile teams and improve alignment across different teams using practices from Scaling frameworks; 

Keep an eye on the sprint health and assist the teams to eliminate obstacles and reach the sprint goals;

Work with Agile coaches and other Scrum Masters to grow within the role.
Your benefits:
Flexible remote policy;

Reimbursement of education and certification;

Medical insurance and sports services compensation;

Paid out of reach, sick days and public holidays;

Language school on site;

Accounting and legal support.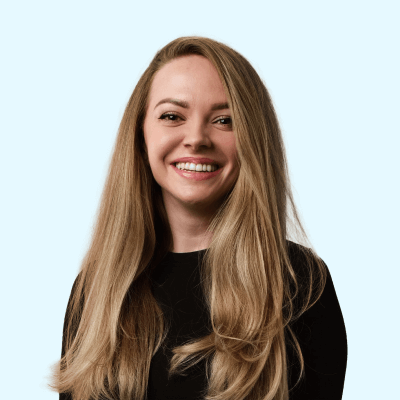 Anastasia Sokha
Senior Recruiter
Didn't find a suitable vacancy?
Send us your CV.
Want to refer a friend?
Contact us!
Reason 1
More than just a place to work
Avenga is a perfect environment for anyone eager to build a successful meaningful career, as we work with both global and local projects.
Reason 2
Continuous care for people
Our employees are the company's biggest asset. The reason we excel at projects is because we take proper care of our professionals who stand behind the solutions we deliver.
Reason 3
Global unity
We are an international team of like-minded digital transformation proponents from Ukraine, Germany, Poland, the US and Malaysia.
Reason 4
Sustainable growth
We care for the planet and we care for people. This is why we aspire for sustainable excellence when it comes to setting up processes at Avenga and how we choose the projects we work on.
Reason 5
Mature experts you will cherish working with
Avenga is a self-development organism where seniors grow by mentoring juniors and vice versa.
Reason 6
Constant professional development
We believe there is always room  for improvement. We will foster your growth by guiding and supporting you along your chosen path.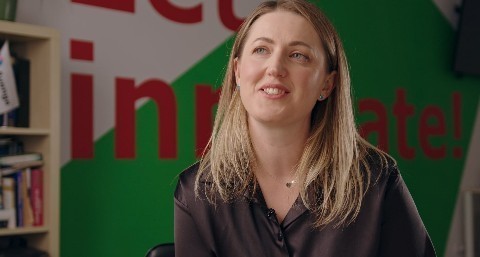 Avenga team
Your competitive advantage