Java Competence Center Leader / Team Lead
We are a multinational team of highly skilled professionals with a strong digital mindset. We take pleasure in creating new solutions that have a real impact on our clients' business. We are more than 4300 professionals with offices in Europe, the USA, Asia and LatAm. At Avenga you're not obliged to do anything…but empowered to do everything! Join our team! We are seeking an experienced and dynamic Competence Center Leader to join our team in Poland and lead our talented Java engineering team. This is an exciting opportunity to work on interesting and challenging projects. As a Competence Center Leader, you will lead and mentor a team of talented Java engineers, fostering a collaborative and high-performing work environment, being part of our Global Engineering organizational structure. Also, You will have the opportunity to significantly impact the success of Java based projects by providing technical guidance, driving project milestones, and ensuring the delivery of high-quality software solutions.
Poziom stanowiska: Senior
Rodzaj współpracy: Pełen etat, Umowa B2B
Udostępnij
Requirements:
5+ years of experience with Java
Lead and manage a team of approximately 20 Java engineers, providing technical guidance and mentorship
Experience working / developing for Adobe Experience Manager
Java ecosystem modern frameworks & tooling
Solid Knowledge of software architecture, design patterns, like microservices, event-driven solutions, sync / async integrations (i.e. Kafka, Kafka Streams)
Understanding of Agile Software Development Life Cycles
Experience working with cloud platforms (i.e. AWS, Microsoft Azure)
Ability to communicate with the client and follow priorities
Upper intermediate English level and higher
Ability and willingness to give technical talks/presentations
Responsibilities:
Work with a team of passionate, intelligent, and ambitious engineers who are working on building large scale systems
Design and build mission scalable, resilient, micro-service based distributed architecture systems
Design, build, and support core backend and frontend software components
Partner with cross-functional product and analytics teams to steer or contribute to large scale strategic projects, as well as solve ongoing operational problems at scale
Use engineering skill sets in a business organization to drive meaningful business impact by looking at problems through an operational lens
Self-identify gaps, problems, needs, and create robust solutions with relative freedom
Migrate existing on-prem services to modern cloud technologies
Your benefits
Training budget

KKM – monthly ticket (80% covered by us)

Cafeteria platform (WorkSmile)

Life Insurance (Generali)

Private healthcare (LuxMed)

Attractive Referral Program
Ewelina Karczmarczuk
HR Manager
+48 508 240 528
Didn't find a suitable open position?
Send us your CV
Want to refer a friend?
Referal
Reason 1
More than just work
Avenga is a place where the environment adapts to you. Our culture supports and embraces differences — both globally and locally.
Reason 2
You do what you love. We take care of the rest!
We do know how important work is at… work! That's why we try to keep the formalities to a minimum and stay committed to supporting you at every stage of your journey with Avenga.
Reason 3
A community of thousands of professionals from around the world
Avenga teams work for hundreds of companies across the globe. This not only gives you a wide selection of projects to choose from, but also lets you share and exchange experiences within a supportive IT community.
Reason 4
Here, you're not obliged to anything… but empowered to everything!
Go for freedom of choice and create a work environment without limitations. Choose projects, technologies, and frameworks that suit you best. Select the form of employment and decide when and where you want to work.
Reason 5
Sustainability
We care about the planet and the people. That's why at Avenga we support local non-profit educational and environmental projects.
Reason 6
Experts you'll want to work with
At Avenga, we will appreciate your skills and support you on the path you choose to follow.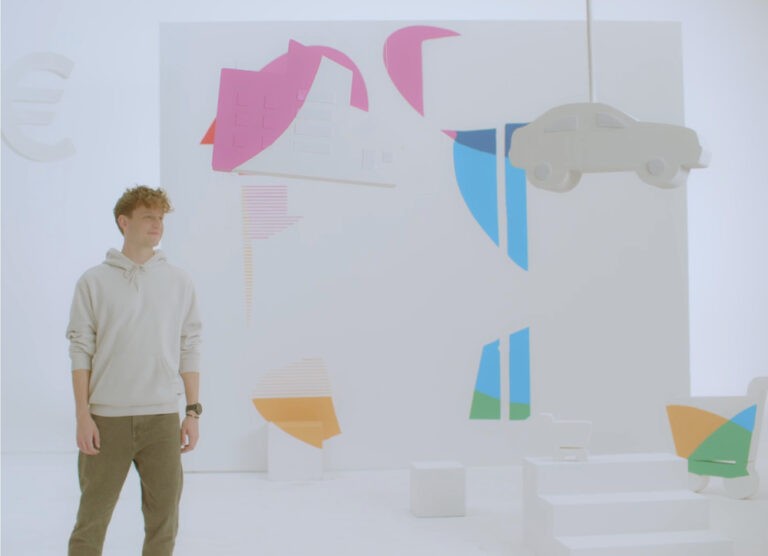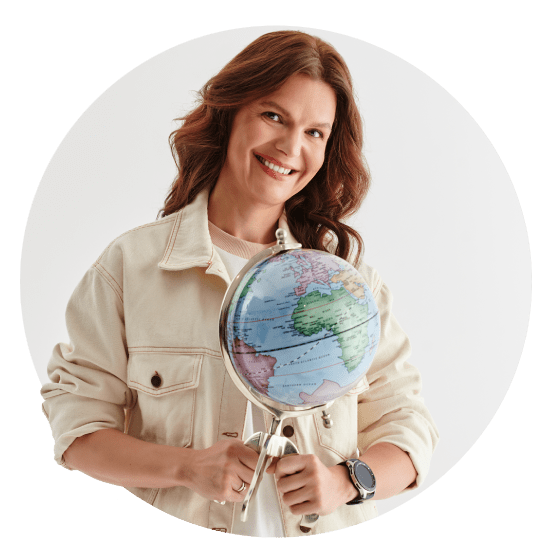 Avenga team
Technology on your terms!