What Can the Dead Sea Scrolls Teach Us About Digital Transformation? Probably Nothing, But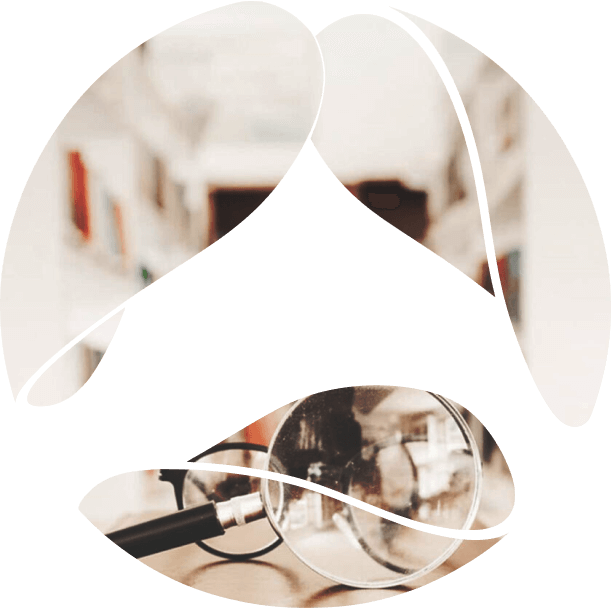 What Can
the Dead Sea
Scrolls Teach
Us About Digital
Transformation?
Decoding Digital Transformation with Bill Ross
They explain why many digital initiatives fail
In 1947, in the Judean Desert, in Qumran, an ancient settlement along the Dead Sea, a Bedouin shepherd found a collection of 2,000 year-old documents commonly known as the "Dead Sea Scrolls." Unknown to many, these documents are comprised of not only Biblical references, but non-Biblical references too.
Okay, so what?
Among the non-Biblical references found were the "Archive of Babatha." These included 35 documents that contained marriage contracts, land deeds and bills of sale. These were written in Aramaic, Nabatean and Greek. We, therefore, absolutely know for certain that the principles of accounting are at least 2,000 years old. (In fact, much earlier evidence of accounting transactions were uncovered in cuneiform in ancient Mesopotamia.)
So, where are you going with this?
Modern accounting, logistics, Enterprise Resource Planning (ERP) and financial systems automate well-established processes that are generally accepted around the world, regardless of language or culture. Certainly there are nuances, but a debit is a debit, a general ledger is a general ledger, an income statement is an income statement, etc. Huge service industries exist to audit these systems to ensure they are in compliance with generally accepted practices and the laws in which they operate. Auditors do not randomly investigate systems, procedures and results. They compare how individuals and companies operate against established and generally accepted practices.
Follow me now, this is where it gets important.
Following traditional (waterfall, for example) procedures to implement legacy back-office systems, makes a lot of sense. Why? Because with greater than 3,000 years of accounting history, we know, for the most part, what needs to be done. Having implemented ones successfully before is a good indication of success for future implementations.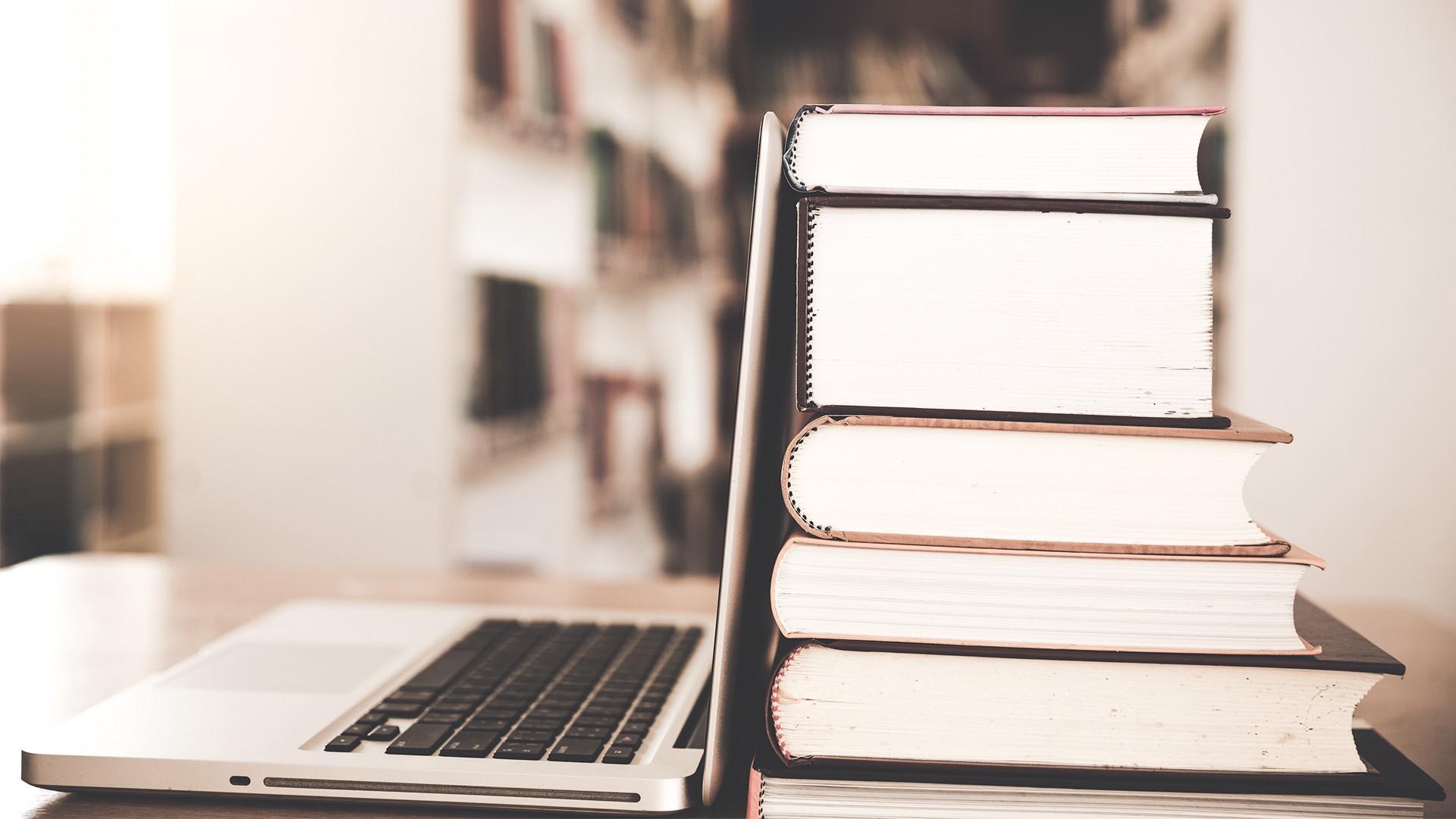 So what does this have to do with Digital Transformation?
Unlike in accounting, there are no commonly accepted practices associated with digital business transformation that are capable of being objectively audited. What works for one company does not necessarily work for another company. Further, the pace of change, evolution, and revolution with digital technologies is so rapid that within six months, you may need to decommission solutions and implement new ones. In fact, you need to be implementing new solutions all the time.
So you're saying I'm doomed?
Companies that are successful at digitally transforming themselves do not rely upon legacy methodologies to implement digital technologies. With back-office systems it makes a lot of sense to map out, to the nth degree, all of the processes in need of automation. We know that by the time the system(s) is implemented, the processes will have remained essentially unchanged. This simply is not the case with digital.
To be successful with a digital transformation effort, one must take a more Agile approach:
Define user journeys.
Create a (general) feature and functionality roadmap of features and potential releases.
Create a functional prototype, commonly known as a minimal viable product (MVP.)
Test the MVP with users. Use feedback to determine subsequent features.
Roll it out to a larger audience.
Monitor results against predetermined Key Performance Indicators (KPI's).
Use the KPI's to continually repeat the process.
Always be continually improving.
Digital is not "set and forget." The biggest difference between legacy systems and digital ones is that digital requires continual enhancement; legacy systems require, comparatively, minimal enhancements.
Well done, Bill, you actually tied the Dead Sea scrolls to digital.
Avenga is a global, full service, digital solutions service provider. We work with business and technology executives to justify, design, create, deploy and manage impactful, flexible solutions. Our mission is to ensure our clients keep an edge on their competitors and enable them to adjust to rapidly changing markets.
Regardless of the stage of your digital transformation initiative, Avenga can deploy highly professional, multi-disciplinary teams to deliver meaningful, valuable, grounded-in-reality results, RAPIDLY. We can engage at the business justification, design, development and deployment stages. Avenga also provides ongoing managed and solution evolution services. Business analysis, user journey mapping, design, prototyping, development, deployment, and ongoing operations are all stages where we can initiate engagements.
Our mantra is, "High Impact / Low Pressure." If you and your team struggle to keep pace with the rapid changes in the digital landscape, let's get acquainted. We will not engage unless we believe we can bring value to your organization.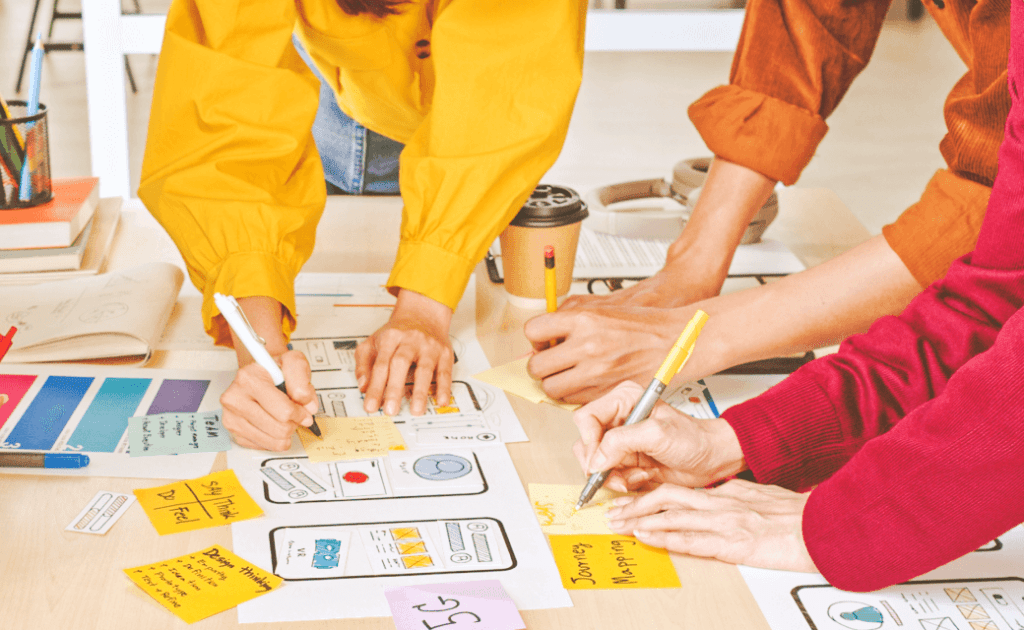 Learn some new ways for improving the user experience using the latest UI/UX trends.
Read more