Our company is led by a value-driven team of battle-proven and experienced business executives. They are a diverse group that came together to build a leading digital transformation champion that provides high-quality solutions for our customers and a fulfilling work environment for our employees. Avenga's leaders work to make a difference.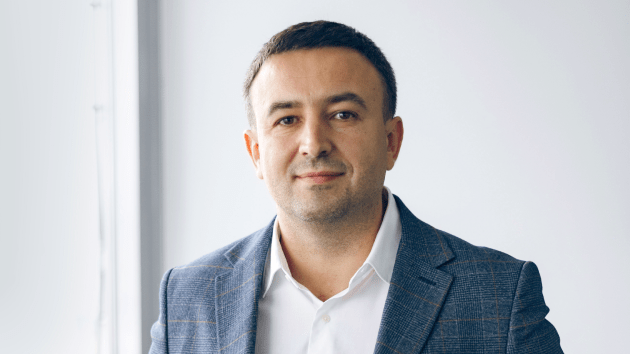 Yuriy Adamchuk
Chief Executive Officer
Yuriy is responsible for the execution of Avenga's vision and global strategy, expansion to new markets, change management, and integration. Prior to becoming CEO, Yuriy held C-level positions at Avenga, including COO, CDO, and Country Director for US/Ukraine. Previously, he worked in different senior positions for CoreValue, PPF Investments, PricewaterhouseCoopers, and KPMG.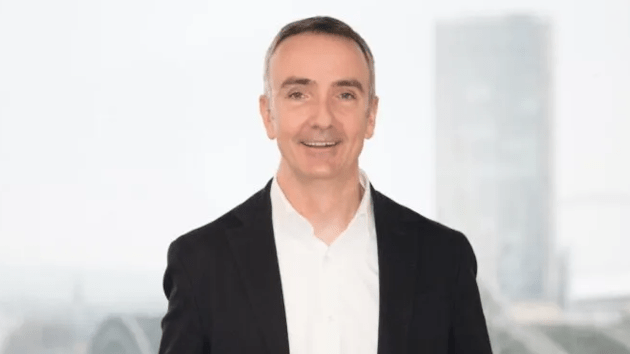 Mario Wilhelm
Chief Financial Officer
Mario leads the Avenga global finance and legal teams. A strategic leader with experience in building highly effective organizations, he is responsible for the company's solid financial growth and development, as well as its legal and compliance functions. Before joining Avenga, he held senior leadership roles at Telio Group, NetCologne, and Unitymedia.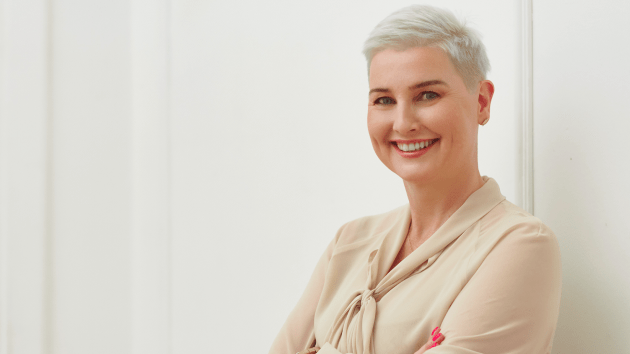 Malgorzata Wisniewska
Chief Operating Officer
Malgorzata drives Avenga's global operations, ensuring the company's sustainable growth. She is responsible for delivering the best in class services to our clients. Before taking the COO position, she successfully drove Avenga's business in Poland, focusing on making Avenga a best place to work for best-in-class IT specialists. Before joining Avenga, Małgorzata was a leadership member for SAP in Poland, focusing on consulting and implementation projects.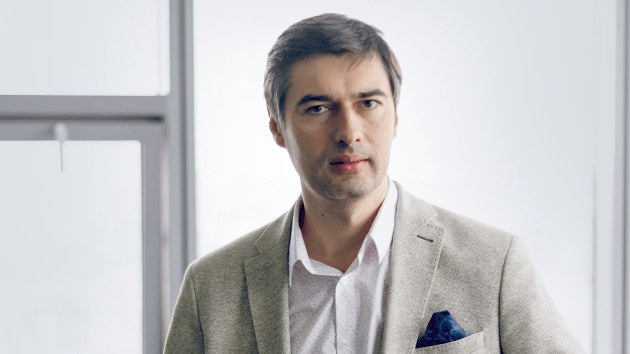 Ivan Kohut
Chief Technology Officer
Ivan is responsible for tech strategy at Avenga. He drives engineering and IT excellence, R&D, and technology consulting. Ivan joined Avenga after the acquisition of Perfectial, a company he has co-founded and served as a CTO since 2010.
Marc Jourlait
Chairman of the Supervisory Board

As a seasoned business executive, Private Equity Operating Partner, Chairman of the Board, Board Member, and battle-tested global CEO, Marc shares his knowledge and career experience to help Avenga's senior management achieve our key-strategic priorities and execute our value-creation agenda. In addition to his role at Avenga, Marc is currently Chairman and serves on the Boards of several other privately held companies. Previously, he was CEO of Kodak Alaris, Deputy CEO of Navico, and General Manager of Bose Europe. Throughout his 30+ year career, Marc has held senior general management, product, and marketing positions in some of the world's leading companies, including Apple, HP, Seagate, and Technicolor.
Marcel Kappestein

Managing Director DACH

Marcel joined the management team at the beginning of 2022 and now leads Avenga DACH together with Thorsten May. Previously, he was Executive VP of expertplace networks group and held senior management positions at Ferchau Engineering, among others.

Thorsten May

Managing Director DACH

Thorsten manages Avenga DACH together with Marcel Kappestein. Previously, he was Managing Director of the predecessor company Sevenval Technologies GmbH for many years as well as VP Professional Services at YOC AG and in leading management positions at Vodafone.

Andriy Zynych

Managing Director Ukraine

Andriy drives delivery and ensures that all customers headquartered in the US and UK are satisfied. He has been with Avenga and its predecessor, CoreValue, since 2008 and has been essential in enabling the company to grow ever since.

Anna Szyperek

Co-Managing Director Poland

Anna runs sales, recruitment, and strategic account management in Poland together with HR and marketing processes to secure the best talent on the market for our clients and ourselves. She has many years of experience in the staff-augmentation business and previously worked for companies such as Hays and intive.

Piotr Balys

Co-Managing Director Poland

Piotr ensures that business runs smoothly and that all customers of Avenga Poland are happy. In doing so, he benefits from his background as a project manager and many years of experience working in this field, for example, for Comarch and Ericpol.

Alberto Harriague

Managing Director, Operations, Avenga LATAM

Alberto drives daily operations and delivery at Avenga LATAM. He ensures that all customers are happy and is in charge of bolt-on M&A activities in the region. Along with Rafael Ibanez, he co-founded IncluIT, which is the cornerstone of Avenga LATAM's business after its acquisition in 2022.


Rafael Ibanez

Managing Director, Sales, Avenga LATAM

Rafael is responsible for the overall business development and organic growth of IncluIT powered by Avenga in the US and Latin America. Along with Alberto Harriague, he co-founded IncluIT, which is the cornerstone of Avenga LATAM's business after its acquisition in 2022.


Marta Romaniak

VP of Global Branding

Marta is a lawyer by education but has worked in the IT industry for over 10 years. As VP of Global Branding, she is responsible for Avenga's Marketing, Communications, and Employer Branding. Marta has held many responsible positions within the local and national IT community in Ukraine and Forbes included her in the list of Top 25 women in the country's IT industry.

Sergiy Lysov

VP Strategy and M&A

Sergiy is helping to shape the growth and success of the Avenga Group through acquisitions, capital structure work and supporting organic growth initiatives, building upon his financial&investment (KPMG, Dragon Capital) and tech business (Trackimo, Intellias) background.

Pavlo Domanskyy

VP Global Engineering

Pavlo oversees the entire engineering organization of Avenga and ensures we have all the technical competency our customers could possibly need. He has been with the company and its predecessors for over a decade.

Volodymyr Pavlishevskyy

VP Group Reporting & Controlling

​​Volodymyr oversees the financial controlling function of the Avenga Group. Before joining Avenga, he worked in different senior management positions for KPMG all over the world.

Mariana Kolyada

Director Business Transformation

Mariana leads post-merger integration and executes Avenga's transformation strategy by driving key cross-functional strategic initiatives. She worked at PricewaterhouseCoopers for over eight years before joining Avenga.
We'd like to hear from you.
Please use the contact form below and we'll get back to you shortly.