Travel Manager
Avenga has a great opportunity for a Travel Manager to join our team. If you are an active person with a passion for traveling, this position is exactly for you. Travel Manager is an exciting role with endless opportunities to improve your skills through your attention to detail and creative execution. You will be able to grow personally and professionally in a pleasant working environment with a high level of safety, organizational effectiveness as well as clear communication.
Vacancy level: Not applicable
Cooperation type: Full-time
Share the opportunity
What you bring along:
2+ years experience in the travel management area

;

Strong experience in visa processing (UK, USA, etc.);

Good understanding of Travel & Expense reporting and processing;

Experience in working with online travel booking tools;

Ability to prioritize workload while handling multiple tasks;

Ability to deliver a high level of customer service and provide prompt responses to inquiries;

Strong understanding of urgency in regard to changes informing travelers and finding solutions;

Organization and time management skills to ensure travel details are fulfilled accurately;

English level – Intermediate or higher.
Nice to have: 
Knowledge of international travel regulations, customs, and currencies;

Experience in the IT Sector.
This is your mission: 
Plan, book, and purchase trips to travel abroad and Ukraine;

Confirm booking, distribute tickets with all needed information to the traveler;

Define the most suitable as well as the best quality service with reasonable possible prices;

Manage and follow to travel budget, process invoices, and maintain a filing system for all financial documents;

Business visas maintaining: opening, consulting, and providing other related support;

Handle and oversee all travel arrangements (air, lodgings etc.) and operations for employees and foreign guests;

Cooperate with service providers and vendors, managing contract and rate negotiations as needed;

Process Travel & Expense reports and handle reimbursements;

Assure that all travelers follow the company's travel policy.
Your benefits:
Our employees get regular performance and salary reviews;

We offer an attractive social and benefits package;

Everyone at Avenga is subject to professional growth via our mentorship program;

The company provides extended training and certification opportunities;

We foster professional freedom by offering free-of-charge English courses from A1 to C2;

We stay up to date with the industry by embarking on tech talks, webinars, conferences, and hackathons;

Avenga cares for its employees well-being by providing well-rounded health insurance coverage and fitness compensation programs;

Our employees' families are no less important, as we offer maternity aid and financial support for a number of family reasons, including marriage and childbirth;

The company fosters a sense of professional belonging and an environment of togetherness: we achieve things together and celebrate our milestones.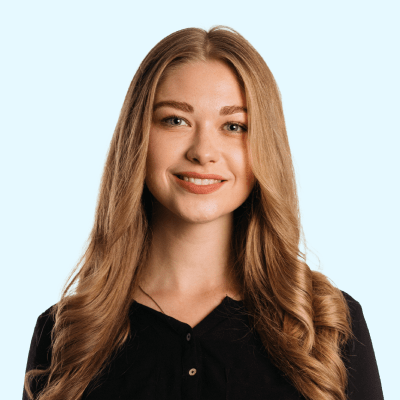 Yaryna Yanchynska
Recruiter
Didn't find a suitable vacancy?
Send us your CV.
Want to refer a friend?
Contact us!
Reason 1
More than just a place to work
Avenga is a perfect environment for anyone eager to build a successful meaningful career, as we work with both global and local projects.
Reason 2
Continuous care for people
Our employees are the company's biggest asset. The reason we excel at projects is because we take proper care of our professionals who stand behind the solutions we deliver.
Reason 3
Global unity
We are an international team of like-minded digital transformation proponents from Ukraine, Germany, Poland, the US and Malaysia.
Reason 4
Sustainable growth
We care for the planet and we care for people. This is why we aspire for sustainable excellence when it comes to setting up processes at Avenga and how we choose the projects we work on.
Reason 5
Mature experts you will cherish working with
Avenga is a self-development organism where seniors grow by mentoring juniors and vice versa.
Reason 6
Constant professional development
We believe there is always room  for improvement. We will foster your growth by guiding and supporting you along your chosen path.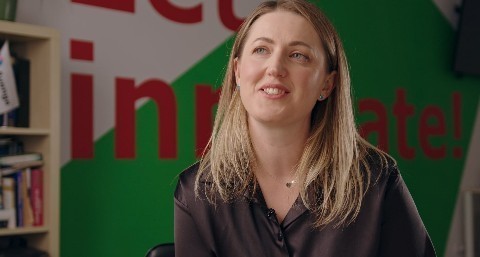 Avenga team
Your competitive advantage