Tester Manualny
Jesteśmy zespołem wysoko wykwalifikowanych specjalistów. Czerpiemy przyjemność z tworzenia nowych rozwiązań, które mają realny wpływ na biznes naszych Klientów. Zatrudniamy ponad 4300 specjalistów w 31 biurach w Europie, USA, Azji i Ameryce Południowej. W Avenga każdy może pracować na własnych zasadach. Tu robisz tylko to, co kochasz!. Dołącz do naszego zespołu!
Cooperation type: Full-time, B2B contract, Contract of employment
Technology stack: ISTQB, testowanie manualne
Share the opportunity
Obowiązki
Tworzenie, przeprowadzanie i utrzymywanie testów manualnych

Pisanie i analizowanie przypadków i scenariuszy testowych

Tworzenie dokumentacji technicznej


Raportowanie błędów
Wymagania
Około 2-3 letnie doświadczenie testowe

Certyfikat ISTQB Foundation Level


Komunikatywna znajomość języka angielskiego
Mile widziane
Znajomość SoapUI, Postman

Znajomość SQL, Java

Doświadczenie pracy w metodyce Agile, frameworku SAFe


Znajomość zagadnień automatyzacji testów oraz narzędzi
Co oferujemy
Prywatna opieka medyczna

Indywidualny budżet szkoleniowy

System kafeteryjny

Opieka psychologiczna

Karta sportowa i drużyny sportowe

Ubezpieczenie na życie

Możliwość zmiany projektu

Dedykowane ubezpieczenie dla specjalistów IT od utraty dochodów i OC

Możliwość rozwijania swoich kompetencji w Centrach Kompetencyjnych

Wydarzenia integracyjne

Wsparcie w codziennej pracy (zarówno w tematach związanych z projektem, jak i sprawach administracyjnych/hrowych)
Paulina Terlecka
IT Recruiter
+48 514 841 258
Didn't find a suitable open position?
Send us your CV
Want to refer a friend?
Referal
Reason 1
More than just work
Avenga is a place where the environment adapts to you. Our culture supports and embraces differences — both globally and locally.
Reason 2
You do what you love. We take care of the rest!
We do know how important work is at… work! That's why we try to keep the formalities to a minimum and stay committed to supporting you at every stage of your journey with Avenga.
Reason 3
A community of thousands of professionals from around the world
Avenga teams work for hundreds of companies across the globe. This not only gives you a wide selection of projects to choose from, but also lets you share and exchange experiences within a supportive IT community.
Reason 4
Here, you're not obliged to anything… but empowered to everything!
Go for freedom of choice and create a work environment without limitations. Choose projects, technologies, and frameworks that suit you best. Select the form of employment and decide when and where you want to work.
Reason 5
Sustainability
We care about the planet and the people. That's why at Avenga we support local non-profit educational and environmental projects.
Reason 6
Experts you'll want to work with
At Avenga, we will appreciate your skills and support you on the path you choose to follow.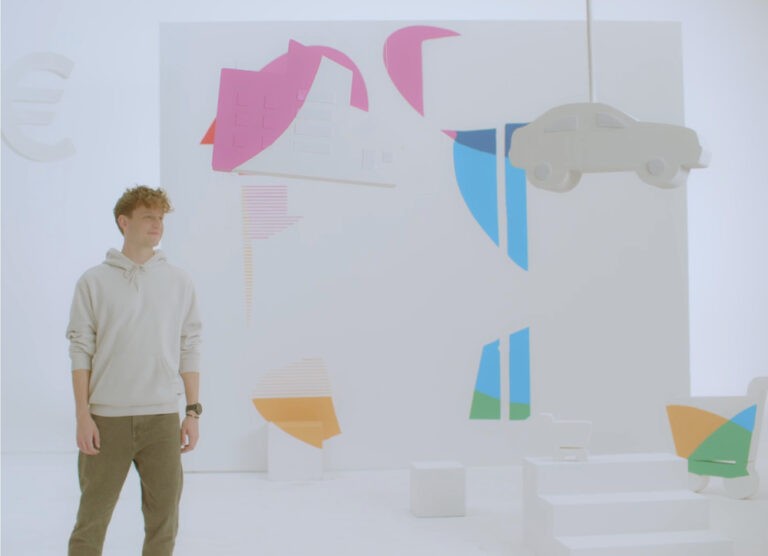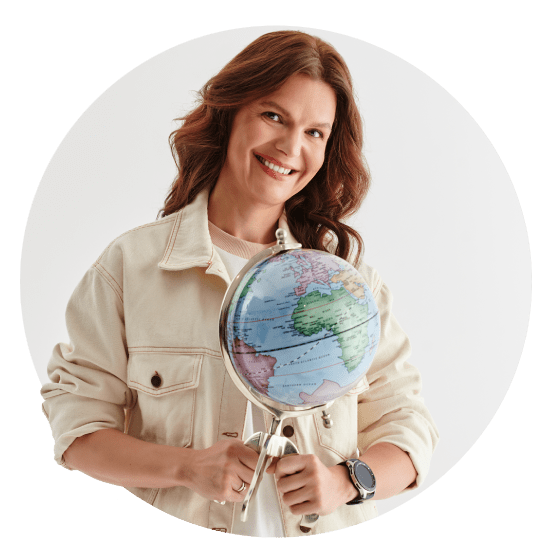 Avenga team
Technology on your terms!