Senior Project Manager
Avenga is looking for a Senior Project Manager for our American client to join our team. Our client will create a software solution dedicated to making it simpler for facilities and operations teams to achieve greater efficiency. As a senior Project Manager you will be responsible for developing comprehensive project plans, including defining project scope, objectives, timelines, and resource requirements. You will also create strategies to achieve project goals efficiently and effectively.
Cooperation type: Full-time
Share the opportunity
What you bring along:
5+ years of experience in management positions;

Proficiency in all the Project Management areas;

Hands-on experience with fix price project;

Solid knowledge of processes related to the software delivery;

Experience of work with Agile frameworks;

Expert in communication, able to handle high-level escalations;

Strong leadership skills;

Proven track of records for successfully delivered projects;

English – Advanced.
Nice to have:
This is your mission:

Validate and define project scope, goals, and deliverables that support project goals in collaboration with stakeholders;

Develop a full-scale project implementation plan, based of expected project schedule, milestones, and deliverables;

Manage internal and external project communications, ensuring effective exchange of project information;

Proactively manage changes in project scope, identify potential crises, and devise contingency plans;

Identify, analyze, prioritize, mitigate, and communicate project risks;

Build and nurture an effective and collaborative project team. Promote high individual and team performance;

Keep stakeholders informed about project status and issues that may impact client relations.
Your benefits:
Our employees get regular performance and salary reviews;

We offer an attractive social and benefits package;

Everyone at Avenga is subject to professional growth via our mentorship program;

The company provides extended training and certification opportunities;

We foster professional freedom by offering free-of-charge English courses from A1 to C2;

We stay up to date with the industry by embarking on tech talks, webinars, conferences, and hackathons;

Avenga cares for its employees well-being by providing well-rounded health insurance coverage and fitness compensation programs;

Our employees' families are no less important, as we offer maternity aid and financial support for a number of family reasons, including marriage and childbirth;

The company fosters a sense of professional belonging and an environment of togetherness: we achieve things together and celebrate our milestones.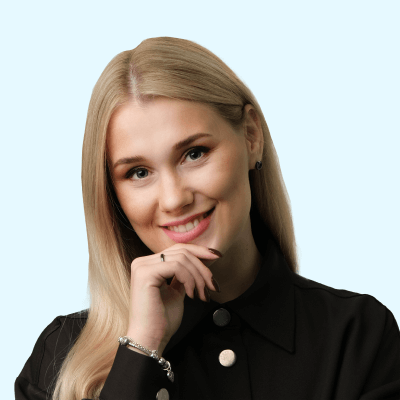 Olena Mocharnyk
Recruiter
Didn't find a suitable vacancy?
Send us your CV.
Want to refer a friend?
Contact us!
Reason 1
More than just a place to work
Avenga is a perfect environment for anyone eager to build a successful meaningful career, as we work with both global and local projects.
Reason 2
Continuous care for people
Our employees are the company's biggest asset. The reason we excel at projects is because we take proper care of our professionals who stand behind the solutions we deliver.
Reason 3
Global unity
We are an international team of like-minded digital transformation proponents from Ukraine, Germany, Poland, the US and Malaysia.
Reason 4
Sustainable growth
We care for the planet and we care for people. This is why we aspire for sustainable excellence when it comes to setting up processes at Avenga and how we choose the projects we work on.
Reason 5
Mature experts you will cherish working with
Avenga is a self-development organism where seniors grow by mentoring juniors and vice versa.
Reason 6
Constant professional development
We believe there is always room  for improvement. We will foster your growth by guiding and supporting you along your chosen path.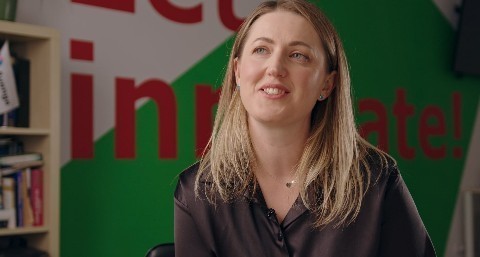 Avenga team
Your competitive advantage