Senior Data Science Engineer
Avenga is looking for a progressive Senior Data Science Engineer. As a member of highly qualified professionals you will update training pipelines to exploit multiple GPUs and potentially TPUs to accelerate model training. This would be deployed on GCP using Tensorflow. You will explore different techniques for generating synthetic data to improve model performance as well as the effects of varying different hyperparameters used for data generation and model architecture.
Cooperation type: Full-time
Technology stack: C++, GCP, Tensor Flow, CUDA
What you bring along:
4+ years of experience with Data Science;
Good understanding of ML pipelines;
Hand-on experience with TensorFlow;
Experience of deploying ML models to GCP;
Knowledge of SoTA DL architectures;
Familiar with CUDA;
Experience with C++;
Ability to work due to Pacific Time Zone;
English – Upper-Intermediate or higher.
Nice to have:
Previous working experience with Web UI development will be a plus.
This is your mission:
Contribute to the development of the POC projects;
Develop POCs using TensorFlow, deploy them on the physical hardware and deploy on GCP;
Continually research and evaluate state-of-the-art methods, technologies, and applications, seek out opportunities to apply them;
Assess the effectiveness of different techniques to improve model performance;
Build and validate new models;
Ability to find optimal ways to solve problems;
Results orientation and teamwork.
Your benefits:
Our employees get regular performance and salary reviews;

We offer an attractive social and benefits package;

Everyone at Avenga is subject to professional growth via our mentorship program;

The company provides extended training and certification opportunities;

We foster professional freedom by offering free-of-charge English courses from A1 to C2;

We stay up to date with the industry by embarking on tech talks, webinars, conferences, and hackathons;

Avenga cares for its employees well-being by providing well-rounded health insurance coverage and fitness compensation programs;

Our employees' families are no less important, as we offer maternity aid and financial support for a number of family reasons, including marriage and childbirth;

The company fosters a sense of professional belonging and an environment of togetherness: we achieve things together and celebrate our milestones.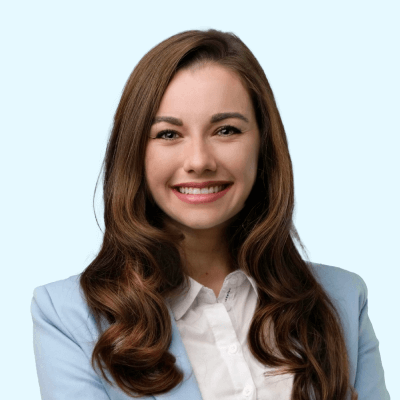 Didn't find a suitable vacancy?
Send us your CV.
Want to refer a friend?
Contact us!
Reason 1
More than just a place to work
Avenga is a perfect environment for anyone eager to build a successful meaningful career, as we work with both global and local projects.
Reason 2
Continuous care for people
Our employees are the company's biggest asset. The reason we excel at projects is because we take proper care of our professionals who stand behind the solutions we deliver.
Reason 3
Global unity
We are an international team of like-minded digital transformation proponents from Ukraine, Germany, Poland, the US and Malaysia.
Reason 4
Sustainable growth
We care for the planet and we care for people. This is why we aspire for sustainable excellence when it comes to setting up processes at Avenga and how we choose the projects we work on.
Reason 5
Mature experts you will cherish working with
Avenga is a self-development organism where seniors grow by mentoring juniors and vice versa.
Reason 6
Constant professional development
We believe there is always room  for improvement. We will foster your growth by guiding and supporting you along your chosen path.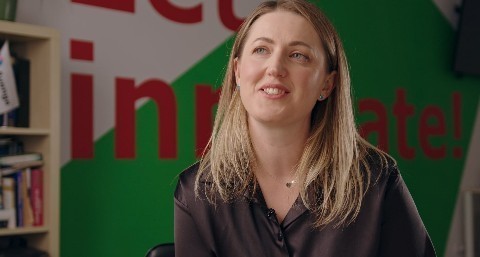 Avenga team
Your competitive advantage