Senior Cloud Database Engineer
We are a multinational team of highly skilled professionals with a strong digital mindset. We take pleasure in creating new solutions that have a real impact on our clients' business. We are more than 4300 professionals with offices in Europe, the USA, Asia and LatAm. At Avenga you're not obliged to do anything…but empowered to do everything! Join our team!
Cooperation type: Full-time, Contract of employment, B2B contract
Technology stack: Azure, PosgreSQL, MS SQL, SQL, PowerShell, Azure CLI
As a Senior Cloud Database Engineer, you will design and develop database structures and schemas, analyze client workflow, determine the best solution for a successful project, and share knowledge of databases, big data, or data analytics. As a team member, you will help teams adapt to cloud-native database solutions.
This is your mission
Participate in the management and operations of SQL deployments
Automate the build, operation, backup, restore, and monitoring of databases used across environments
Develop and evaluate database infrastructure performance criteria and measurement methods
Support day-to-day operations and management of enterprise-level production databases in the cloud
Monitors user access and performance of the database systems
Create and introduce best practices for cloud database operations
What you bring along
Minimum 8 years of commercial experience in any of the related traditional MSSQL database technologies (MSSQL, Postgres)
Experience with Big Data concepts and technologies on Azure
Strong and solid hands-on experience in database administration in a cloud environment
Experience with performance tuning, high availability (HA/DR), data warehousing, replication/clustering, and partitioning
Experience with developing stored procedures/queries/triggers/views etc. using various SQL scripting languages, PowerShell, Azure CLI etc.
Exceptionally good knowledge of indexes, index management, statistics, data-at-rest encryption, secure connectivity, and stored procedures, etc.
Strong experience with data modeling tools
Experience optimizing database-related operations
Your benefits
Private medical care
Individual training budget
Cafeteria system
Psychological care
Sports plans and sports teams
Life insurance
Possibility to change the project
Dedicated income protection and third-party liability insurance for IT professionals
Opportunity to develop competencies in Competence Centers
Team-building events
Support in day-to-day work (in project-related topics and administrative/HR matters)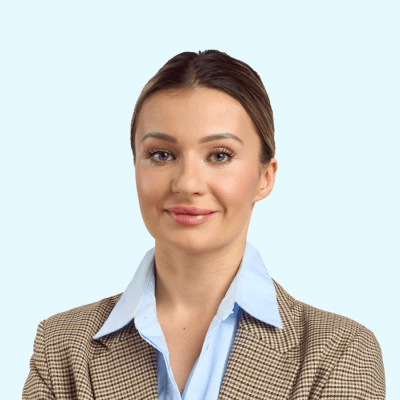 Kamila Fałek
IT Recruiter
Didn't find a suitable open position?
Send us your CV
Reason 1
More than just work
Avenga is a place where the environment adapts to you. Our culture supports and embraces differences — both globally and locally.
Reason 2
You do what you love. We take care of the rest!
We do know how important work is at… work! That's why we try to keep the formalities to a minimum and stay committed to supporting you at every stage of your journey with Avenga.
Reason 3
A community of thousands of professionals from around the world
Avenga teams work for hundreds of companies across the globe. This not only gives you a wide selection of projects to choose from, but also lets you share and exchange experiences within a supportive IT community.
Reason 4
Here, you're not obliged to anything… but empowered to everything!
Go for freedom of choice and create a work environment without limitations. Choose projects, technologies, and frameworks that suit you best. Select the form of employment and decide when and where you want to work.
Reason 5
Sustainability
We care about the planet and the people. That's why at Avenga we support local non-profit educational and environmental projects.
Reason 6
Experts you'll want to work with
At Avenga, we will appreciate your skills and support you on the path you choose to follow.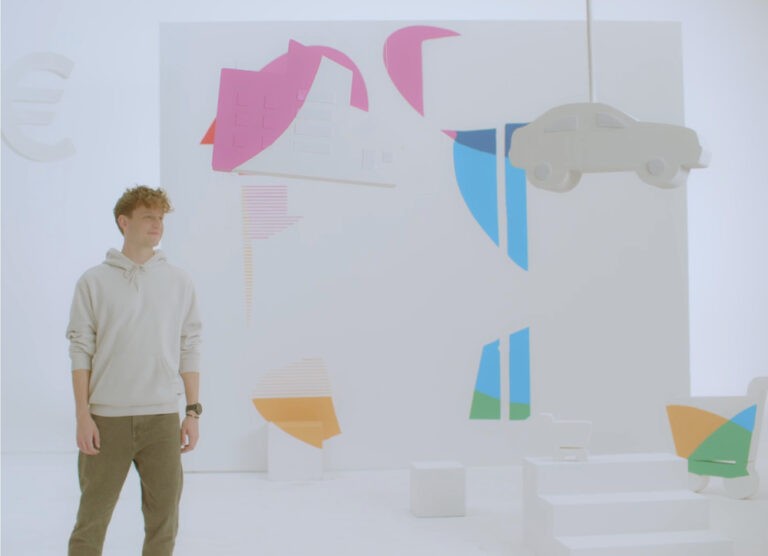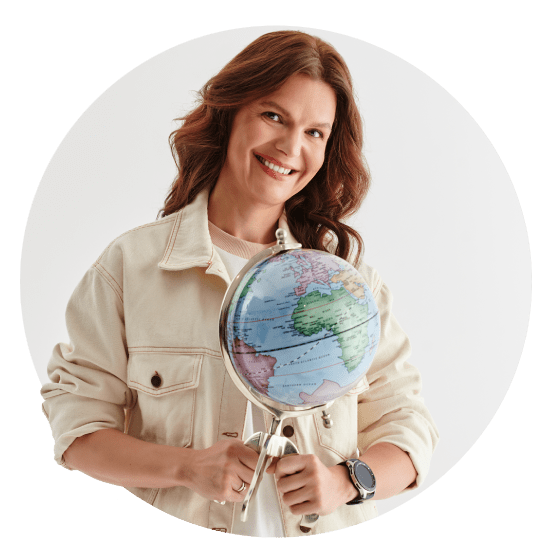 Avenga team
Technology on your terms!