Starszy Analityk Systemowy (AML)
Jesteśmy zespołem wysoko wykwalifikowanych specjalistów. Czerpiemy przyjemność z tworzenia nowych rozwiązań, które mają realny wpływ na biznes naszych Klientów. Zatrudniamy ponad 4300 specjalistów w 31 biurach w Europie, USA, Azji i Ameryce Południowej. W Avenga każdy może pracować na własnych zasadach. Tu robisz tylko to, co kochasz!. Dołącz do naszego zespołu! Analityk Systemowy zasili zespół specjalistów zajmujących się wdrożeniem dużego systemu IT. Projekt realizowany będzie w zakresie Anti Money Laundering.
Cooperation type: Full-time, B2B contract
Salary: 26040 – 28560 PLN + VAT (B2B) 
Share the opportunity
Obowiązki
Koordynowanie prac analitycznych w projekcie AML

Analizę i dokumentowanie wymagań klienta

Analizę procesów biznesowych i wypracowywanie rozwiązań

Zachowanie spójności wymagań definiowanych dla różnych systemów w ramach projektu  (w szczególności interfejsów międzysystemowych) oraz kompletność pokrycia wymagań

Wsparcie w procesach zakupu oraz odbioru oprogramowania i usług informatycznych dostarczonych na potrzeby projektu


Udział w procesie wdrożenia i odbiorze oprogramowania, tworzeniu lub odbiorze scenariuszy testowych i dokumentacji
Wymagania
Doświadczenie w branży ubezpieczeniowej


Minimum pięcioletniego doświadczenia w pracy na stanowisku wiodącego analityka biznesowego/systemowego w procesie wdrażania systemów IT

Doświadczenie we wdrażaniu systemów wspierających analizę ryzyka, w szczególności w zakresie przeciwdziałania praniu brudnych pieniędzy

Znajomości narzędzi do graficznej prezentacji procesów (np. MS Visio, EA)

Samodzielności, odpowiedzialności, rozwiniętych umiejętności komunikacyjnych i proaktywności w działaniu

Praktycznej znajomości języka angielskiego umożliwiającej komunikację ustną i pisemną


Wyższego wykształcenia technicznego lub ekonomicznego
Co oferujemy
Prywatna opieka medyczna

Indywidualny budżet szkoleniowy

System kafeteryjny

Opieka psychologiczna

Karta sportowa i drużyny sportowe

Ubezpieczenie na życie

Możliwość zmiany projektu

Dedykowane ubezpieczenie dla specjalistów IT od utraty dochodów i OC

Możliwość rozwijania swoich kompetencji w Centrach Kompetencyjnych

Wydarzenia integracyjne

Wsparcie w codziennej pracy (zarówno w tematach związanych z projektem, jak i sprawach administracyjnych/hrowych)
Agata Kwieć
IT Recruiter
+48 517 022 277
Didn't find a suitable open position?
Send us your CV
Want to refer a friend?
Referal
Reason 1
More than just work
Avenga is a place where the environment adapts to you. Our culture supports and embraces differences — both globally and locally.
Reason 2
You do what you love. We take care of the rest!
We do know how important work is at… work! That's why we try to keep the formalities to a minimum and stay committed to supporting you at every stage of your journey with Avenga.
Reason 3
A community of thousands of professionals from around the world
Avenga teams work for hundreds of companies across the globe. This not only gives you a wide selection of projects to choose from, but also lets you share and exchange experiences within a supportive IT community.
Reason 4
Here, you're not obliged to anything… but empowered to everything!
Go for freedom of choice and create a work environment without limitations. Choose projects, technologies, and frameworks that suit you best. Select the form of employment and decide when and where you want to work.
Reason 5
Sustainability
We care about the planet and the people. That's why at Avenga we support local non-profit educational and environmental projects.
Reason 6
Experts you'll want to work with
At Avenga, we will appreciate your skills and support you on the path you choose to follow.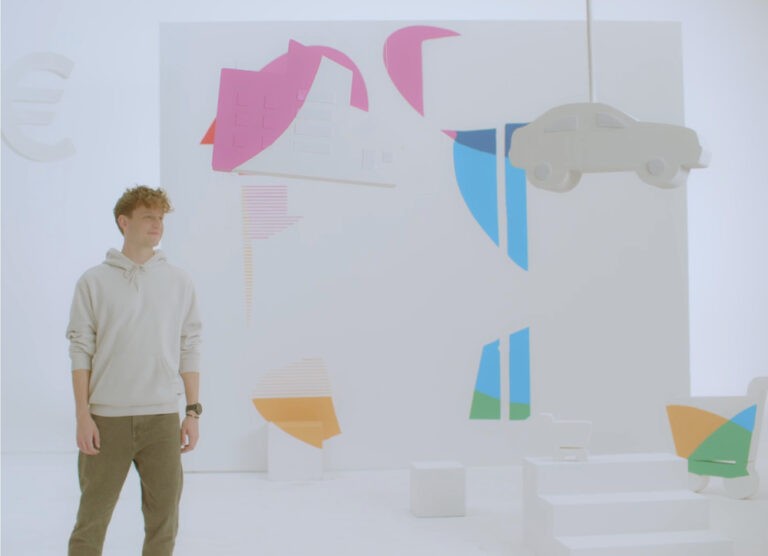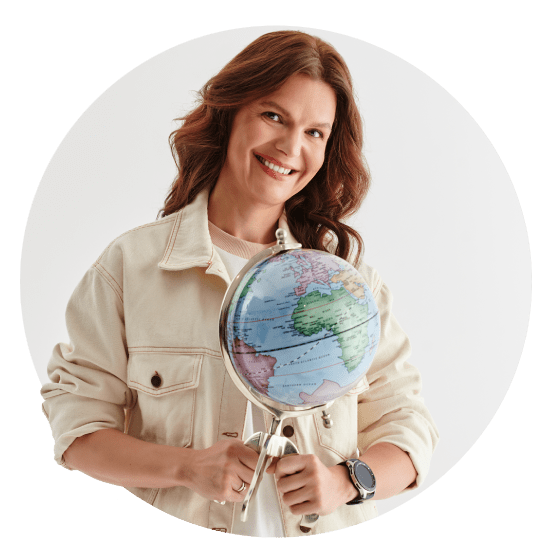 Avenga team
Technology on your terms!