Product Owner
Our client is developing a unique delivery platform. Operating worldwide, the platform powers the world's first and last-mile deliveries, helping posts connect nearly 1 billion consumers with global eCommerce networks. It offers point-of-service counter automation solution, data management, and application development tools and software for bill collection, entitlement payments, licenses, retail sales, and banking. As a Product Owner, you will be responsible for defining and prioritizing the backlog for the team which you are working with. We are looking for a person who would be an independent thinker who is able to work independently or in group settings with minimal direct supervision.
Cooperation type: Full-time
Technology stack: Business Analytics, Project Management
What you bring along:
5+ years of experience as a Product Owner/Business Analyst with direct client interaction;
3+ years experience in postal, banking, or financial services industries or related software vendor arena;
Excellent understanding of the Software Development Life Cycle and in particular experience in working on Scrum projects;
Experience in backlog management and the use of supporting tools such as JIRA;
Experience running client workshops for requirement gathering both on-site or remotely and developing/maintaining a client relationship throughout the project;
English – Upper-Intermediate or higher.
Nice to have:
Technical background in development, testing, etc.
This is your mission:
Act as the Product Owner for your Agile development team (s), working closely with internal Product Managers to understand product functionalities and its customization.
Collaborate and communicate with clients on understanding their business needs & requirements and representing these backs to the internal Product Managers and your agile development team(s).
Act as the clients advocate within the company, whilst collaborating with the client on best practices and solutions to best maximize business value for the product.
Own and facilitate the refinement of requirements into epics and user stories for the development teams to implement including collaborating with the team leads, architects and product managers.
Create and maintain the product backlog, including prioritizing stories to be included in future release cycles;
Support teams during the development iterations by providing clarifications, adjustment to risks, changes in scope, reprioritizing and approval of "done" stories and features, and providing demos to internal and external stakeholders;
Participate in client workshops, providing walkthrough of product features including live demos and product backlog insight;
Work closely with product management and senior management in order to create a product that fits the company portfolio;
Be the primary contact for business queries related to the modules and core services for which you have responsibility;
Provide client user training (onsite or remotely) and assist the production of client user documentation.
Your benefits:
Our employees get regular performance and salary reviews;

We offer an attractive social and benefits package;

Everyone at Avenga is subject to professional growth via our mentorship program;

The company provides extended training and certification opportunities;

We foster professional freedom by offering free-of-charge English courses from A1 to C2;

We stay up to date with the industry by embarking on tech talks, webinars, conferences, and hackathons;

Avenga cares for its employees well-being by providing well-rounded health insurance coverage and fitness compensation programs;

Our employees' families are no less important, as we offer maternity aid and financial support for a number of family reasons, including marriage and childbirth;

The company fosters a sense of professional belonging and an environment of togetherness: we achieve things together and we celebrate our milestones together.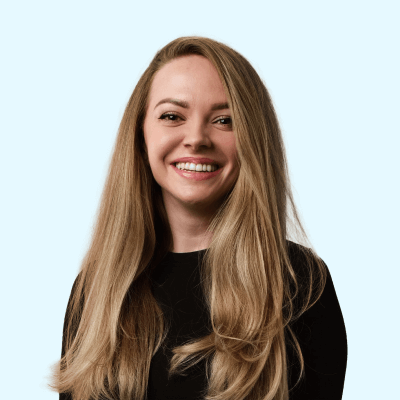 Anastasia Sokha
Senior Recruiter
Didn't find a suitable vacancy?
Send us your CV.
Want to refer a friend?
Contact us!
Reason 1
More than just a place to work
Avenga is a perfect environment for anyone eager to build a successful meaningful career, as we work with both global and local projects.
Reason 2
Continuous care for people
Our employees are the company's biggest asset. The reason we excel at projects is because we take proper care of our professionals who stand behind the solutions we deliver.
Reason 3
Global unity
We are an international team of like-minded digital transformation proponents from Ukraine, Germany, Poland, the US and Malaysia.
Reason 4
Sustainable growth
We care for the planet and we care for people. This is why we aspire for sustainable excellence when it comes to setting up processes at Avenga and how we choose the projects we work on.
Reason 5
Mature experts you will cherish working with
Avenga is a self-development organism where seniors grow by mentoring juniors and vice versa.
Reason 6
Constant professional development
We believe there is always room  for improvement. We will foster your growth by guiding and supporting you along your chosen path.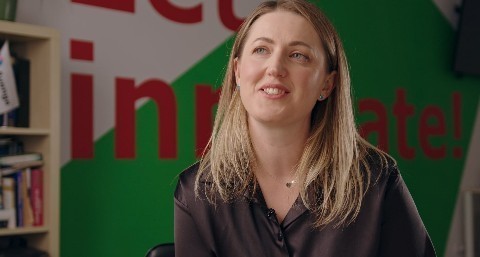 Avenga team
Your competitive advantage