IT Application Support with Italian&French
We are a multinational team of highly skilled professionals with a strong digital mindset. We take pleasure in creating new solutions that have a real impact on our clients' business. We are more than 4300 professionals with offices in Europe, the USA, Asia and LatAm. At Avenga you're not obliged to do anything…but empowered to do everything! Join our team!
Cooperation type: Full-time, Contract of employment, B2B contract
Share the opportunity
This is your mission
Handling phone calls from end users and registering Service Requests

Trouble shooting and resolution of Service Requests

Transfering Service Requests to other levels of support


Keeping track of and follow up of any issues transferred to other support groups
What you bring along
1 year of experience as an IT Support Specialist or similar position

Advanced English, Italian and French


Willingness to work form office located in Wroclaw, once a week
Your benefits
Private medical care
Individual training budget
Cafeteria system
Psychological care
Sports plans and sports teams
Life insurance
Possibility to change the project
Dedicated income protection and third-party liability insurance for IT professionals
Opportunity to develop competencies in Competence Centers
Team-building events
Support in day-to-day work (in project-related topics and administrative/HR matters)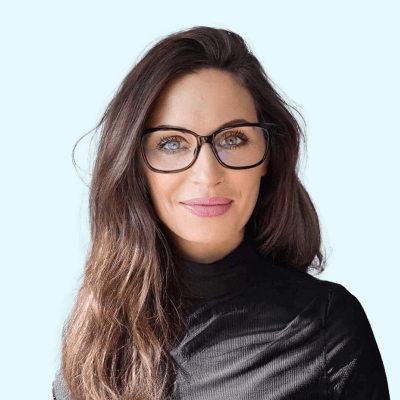 Joanna Stachowiak
Junior IT Recruiter
+48 517 022 183
Nie znalazłeś nic dla siebie?
Prześlij nam swoje CV
Chcesz polecić znajomą lub znajomego?
Polecenie
Więcej niż tylko praca
Avenga to miejsce, gdzie przestrzeń dopasowuje się do Ciebie. Nasza kultura wspiera i pielęgnuje różnice, zarówno w zespołach globalnych, jak i lokalnych.
Ty robisz to, co kochasz. A resztę bierzemy na siebie!
Wiemy, jak ważna w pracy jest… praca! Dlatego sprawy formalne staramy się ograniczyć do minimum i będziemy wspierać Cię na każdym kroku w Avenga.
Społeczność tysięcy specjalistów z całego świata.
Zespoły w ramach Avenga pracują dla setek firm z całego świata. Dzięki temu nie tylko masz szeroki wybór projektów, ale także możesz wymieniać się doświadczeniami wśród wspierającej społeczności IT.
Tu nic nie musisz, ale wszystko możesz!
Postaw na wolność wyboru i kreuj przestrzeń pracy bez ograniczeń. Swobodnie wybieraj projekty, technologie i frameworki. Decyduj o formie zatrudnienia, czasie i miejscu pracy.
Zrównoważony rozwój
Dbamy o planetę i o ludzi. Dlatego w Avenga wspieramy lokalne projekty edukacyjne i ekologiczne o charakterze non-profit.
Eksperci, z którymi zechcesz pracować
W Avenga docenimy Twoje skille i będziemy wspierać Cię na wybranej przez Ciebie ścieżce.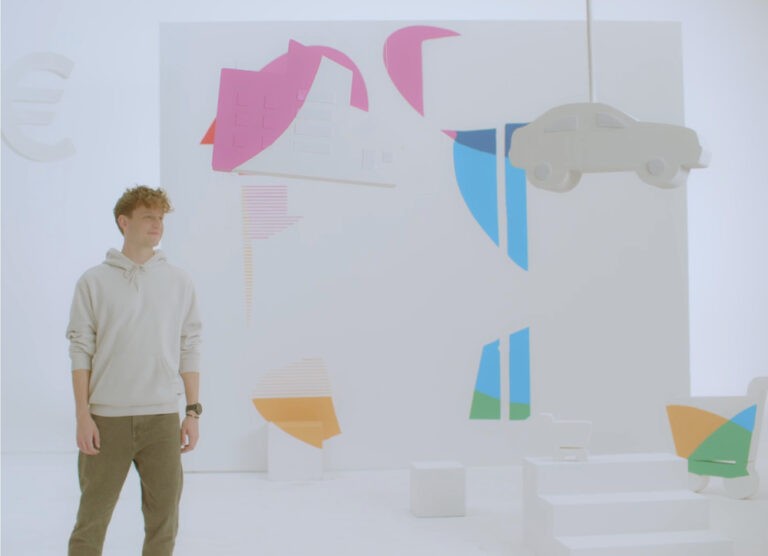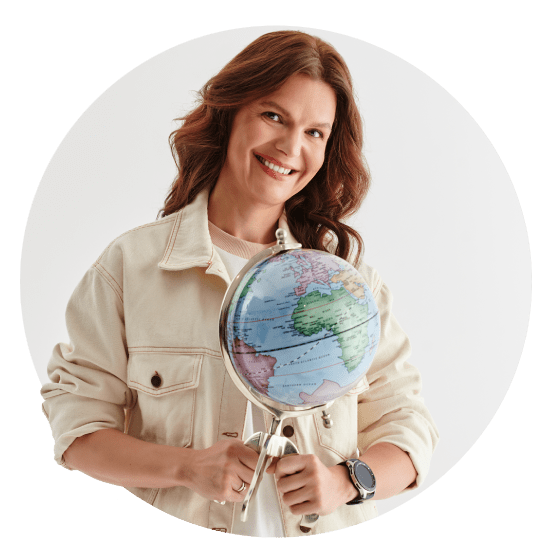 Obejrzyj film i poznaj nas lepiej!
Tu robisz tylko to, co kochasz.