Senior Data Engineer
We are a multinational team of highly skilled professionals with a strong digital mindset. We take pleasure in creating new solutions that have a real impact on our clients' business. We are more than 4300 professionals with offices in Europe, the USA, Asia and LatAm.
Cooperation type: Full-time
Technology stack: SQL, NoSQL, Spark, Hadoop, Kafka, ETL
Share the opportunity
We seek a dynamic and talented Data Engineer to join our data team. The ideal candidate should have a strong background in data engineering, with a preference for those with a finance background. You will play a pivotal role in our data infrastructure, working closely with data scientists and analysts to ensure optimal data delivery throughout ongoing projects.
This is your mission
Design, construct, and maintain scalable data processing systems.
Develop ETL processes to support the business's reporting and analytics development, validation, and deployment.
Collaborate closely with ML engineers and data scientists to gather requirements and implement complex data solutions to ensure optimal data delivery for model training and inferencing.
Engineer features from raw data for ML models, ensuring data quality and integrity.
Optimize and maintain our data pipelines, ensuring data integrity and timely data refreshes.
Develop set processes for data mining, data modeling, and data production.
Design and implement data applications and solutions in the financial domain, ensuring accurate business intelligence representation.
Create and maintain documentation for all database and ETL processes and workflows.
Stay updated with emerging technologies and trends in the data engineering space.
Monitor data pipeline performance, identify bottlenecks, and ensure the scalability of our ML solutions.
Stay updated with the latest developments in data engineering, machine learning, and financial data processing.
What you bring along
Bachelor's or Master's degree in Computer Science, Data Science, Engineering, or a related field.

Proficient understanding of distributed computing principles.

Experience with big data tools: Hadoop, Spark, Kafka, etc.

Proficiency with relational SQL and NoSQL databases, such as Postgres, Cassandra, and MongoDB.

Strong understanding of ML algorithms and principles, with hands-on experience in feature engineering.

 Familiarity with ML frameworks like TensorFlow, PyTorch, or Other.

 Strong experience in building and optimizing data pipelines, architectures, and data sets.

Experience in performing root cause analysis on internal and external data processes.
Nice to Have:
 Background in finance, financial modeling, or a related domain.

 Hands-on experience with financial platforms, and a clear understanding of financial data structures.
Your benefits
Training budget
KKM – monthly ticket (80% covered by us)
MultiKafeteria (WorkSmile)
Life Insurance (Generali)
Private healthcare (LuxMed)
Attractive Referral Program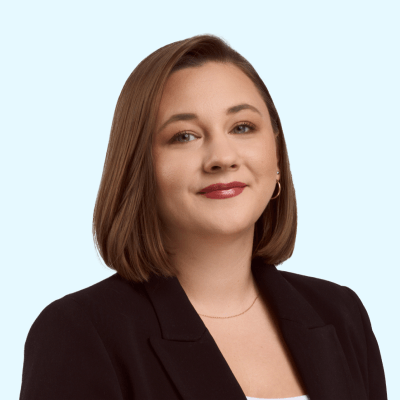 Sylwia Wolniakowska
Recruitment Partner
+48 794 008 283
Didn't find a suitable open position?
Send us your CV
Reason 1
More than just work
Avenga is a place where the environment adapts to you. Our culture supports and embraces differences — both globally and locally.
Reason 2
You do what you love. We take care of the rest!
We do know how important work is at… work! That's why we try to keep the formalities to a minimum and stay committed to supporting you at every stage of your journey with Avenga.
Reason 3
A community of thousands of professionals from around the world
Avenga teams work for hundreds of companies across the globe. This not only gives you a wide selection of projects to choose from, but also lets you share and exchange experiences within a supportive IT community.
Reason 4
Here, you're not obliged to anything… but empowered to everything!
Go for freedom of choice and create a work environment without limitations. Choose projects, technologies, and frameworks that suit you best. Select the form of employment and decide when and where you want to work.
Reason 5
Sustainability
We care about the planet and the people. That's why at Avenga we support local non-profit educational and environmental projects.
Reason 6
Experts you'll want to work with
At Avenga, we will appreciate your skills and support you on the path you choose to follow.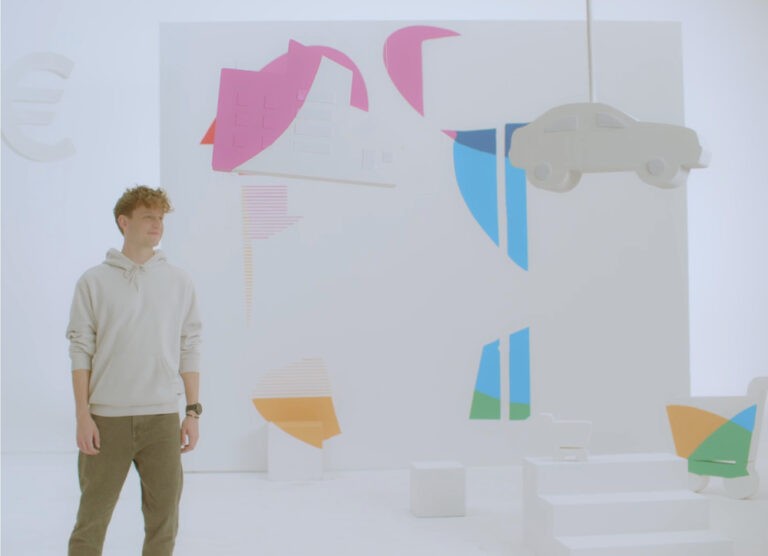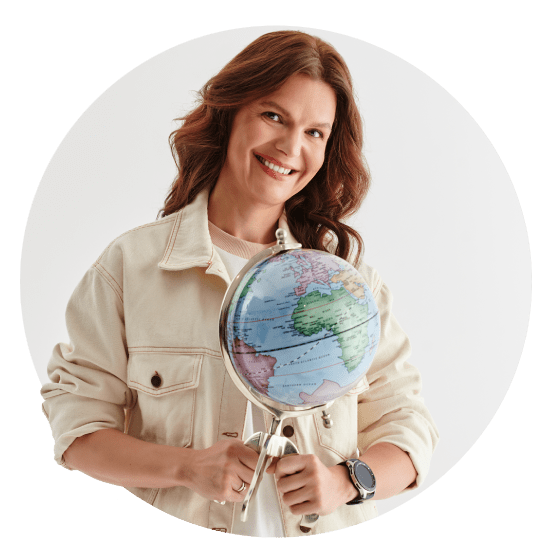 Avenga team
Technology on your terms!