Data Engineer
We are seeking an experienced Data Engineer to join our team and closely cooperate with the client. The customer is an American third-party logistics company that owns warehouses and provides inventory and order management on behalf of its customers. The project is a cloud-based WMS solution with a user-friendly interface built to meet the unique needs of the warehousing community.
Cooperation type: Full-time, B2B contract
Technology stack: SQL, Python, ETL, Apache AirFlow
Share the opportunity
What you bring along:
3+ years of experience as a Data Engineer;

Proficient in SQL  and relational databases, including query authoring in SQL, familiarity with a range of RDMS databases, Change Data Capture usage, and (materialized) view creation;

Familiar  with Python or any scripting language;

Experience with developing ETL scripts to populate Data marts / Lakes;

Good at working with datasources like MySQL, SQL server and data warehouse technologies like Redshift;

Background in running ETL jobs and workflows in AWS environments such as AWS Glue, AWS Lambda, Apache Airflow (MWAA);

Knowledge of a data visualization tool  (eg : Quicksight, Tableau, Power BI);

Ability to work with git repos, CI/CD, Unit tests;

English – Upper-Intermediate or higher.
This is your mission:
Develop and maintain an efficient data pipeline architecture that meets business requirements;

Assemble large and complex data sets to meet functional and non-functional business requirements;

Identify opportunities for internal process improvements, such as automating manual processes, optimizing data delivery, infrastructure scalability;

Construct the necessary infrastructure for extracting, transforming, and loading data from various sources like MSSQL, MYSQL, Flat files in S3 using SQL, Python and AWS data technologies into data marts on Redshift;

Collaborate with stakeholders, product teams, data teams, and design teams, to address technical data-related issues and support their data infrastructure needs;

Develop data tools that support the analytics and data science in building and optimizing the company's product into an innovative industry leader;

Work with Product management to validate requirements for BI and author datasets and dashbaords;

Setup monitoring and alerting on data pipelines and dashboards.
Your benefits:
Our employees get regular performance and salary reviews;

Everyone at Avenga is subject to professional growth via our mentorship program;

The company provides extended training and certification opportunities;

We foster professional freedom by offering free-of-charge English and Spanish courses from A1 to C2;

Avenga cares for its employees, you will be fully supported by our HR Partners;

We offer an attractive Referral bonus program;

At our team, everyone carefully tracks their own work-life balance, for this reason, we provide 21 days per year of unpaid time offs.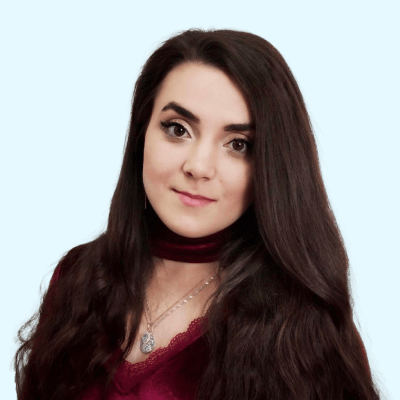 Natalia Pashkovska
Senior Recruiter
Didn't find a suitable vacancy?
Send us your CV.
Want to refer a friend?
Contact us!
Reason 1
More than just a place to work
Avenga is a perfect environment for anyone eager to build a successful meaningful career, as we work with both global and local projects.
Reason 2
Continuous care for people
Our employees are the company's biggest asset. The reason we excel at projects is because we take proper care of our professionals who stand behind the solutions we deliver.
Reason 3
Global unity
We are an international team of like-minded digital transformation proponents from Ukraine, Germany, Poland, the US and Malaysia.
Reason 4
Sustainable growth
We care for the planet and we care for people. This is why we aspire for sustainable excellence when it comes to setting up processes at Avenga and how we choose the projects we work on.
Reason 5
Mature experts you will cherish working with
Avenga is a self-development organism where seniors grow by mentoring juniors and vice versa.
Reason 6
Constant professional development
We believe there is always room  for improvement. We will foster your growth by guiding and supporting you along your chosen path.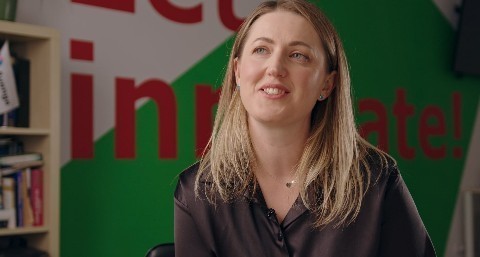 Avenga team
Your competitive advantage