Software Development for Clinical Trials
Explore how technology can equip and complement biotech and pharma companies seeking out facilities to run their clinical trials with the utmost efficiency and to move new treatments to the market faster than the competition.
Talk to us
Hard Truths About Pharma and Life Sciences
90%
clinical trial patients opt to use an ePRO (Electronic Patient-Reported Outcome) platform to report their progress.
Source: Ennov Clinical
1 in 10
drugs that enter the clinical trial phase reach the market.
Source: Tufts University's Center for the Study of Drug Development
3 to 5%
of eligible patients enroll in clinical trial research
Source: US National Library of Medicine, National Institutes of Health
A thorny clinical trial path
The number of clinical trials is growing
ClinicalTrials.gov currently lists 354,534 active research studies as of October 14, 2020. This number is two times more than the number of clinical trials in 2015.
But only few make it to the end
How can we improve clinical trial processes?
How do we get into the clinical trial approval stage faster?
How do we spend less and not compromise the quality?
Avenga's expertise in the clinical trials field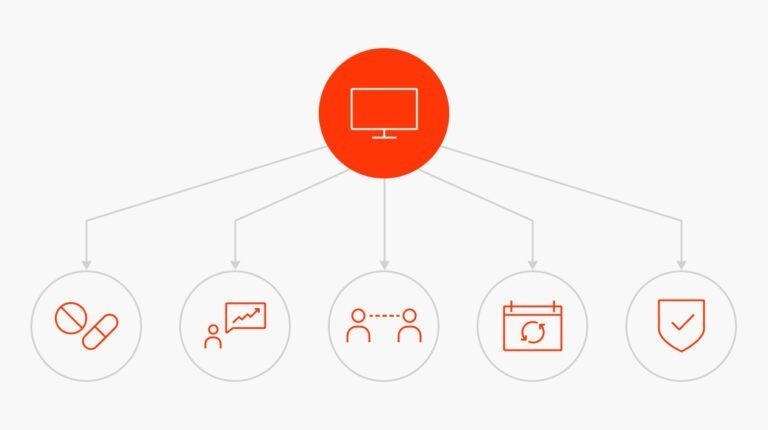 Clinical modeling and simulation
Mathematical models and quantitative analysis help life science companies to choose the optimal clinical trial design. Predictive modelling and computer simulation help to calculate the optimal dosing and other pharmacokinetic and pharmacodynamic parameters of a drug.
Services include:
Developing clinical trial computer models
Simulation of various clinical trial designs to find the most effective one
Population pharmacokinetic and pharmacodynamic scenario modeling
Determining the optimal drug dosing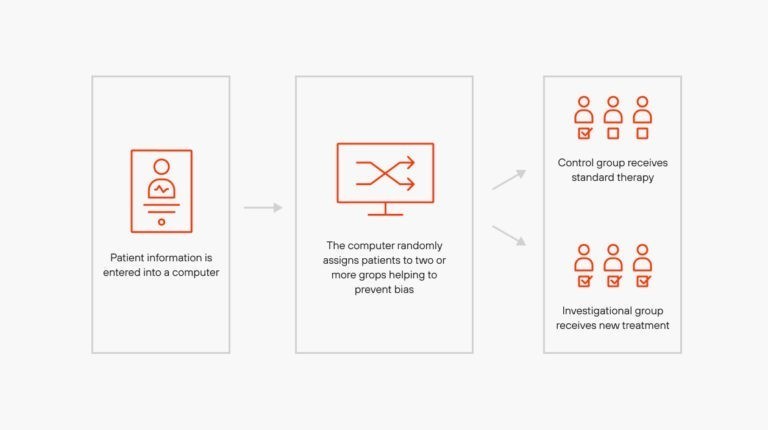 Randomization and trial supply software development
Web-based software helps to accelerate patient randomization processes by clustering and applying algorithms that can help to ensure treatment group balance. We can help you with developing software that can tackle randomization, blind management and clinical supply administration.
Services include:
Defining complex randomization scenarios

Randomization checks and email alerts

Traceability of clinical studies, patients and results

Software developing for Investigational Medicinal Product (IMP) management from shipment to replenishment  

Configuration of treatment allocation and randomization types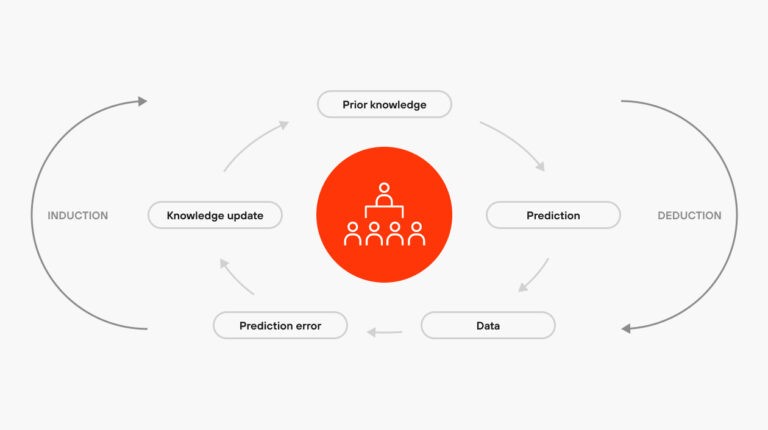 Machine learning for clinical trials in Phase III
Machine learning methods are a superpower for drug discovery that helps to extract more information from scant datasets. Avenga can build you a tailored probabilistic model, so you can make predictions for future clinical trials from it.
Bayesian sequential approach for clinical trials helps to:
Reduce the number of patients needed

Accelerate the clinical trial completion timeliness

Define the probability of early success or failure

Quickly produce high-quality evidence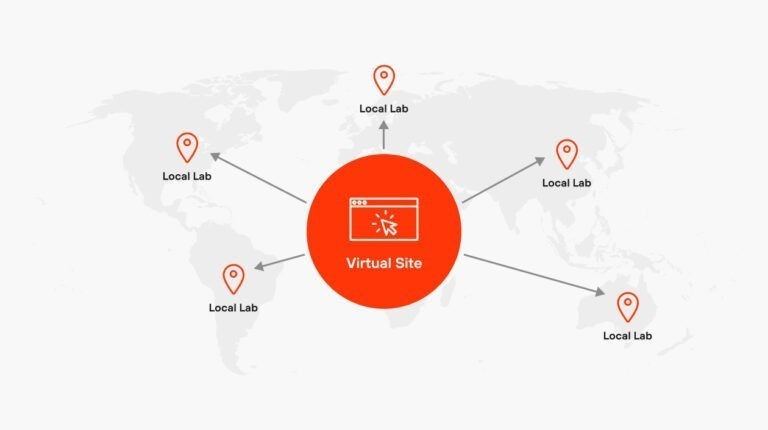 Virtual and decentralized clinical trial implementation
Virtual clinical trials shift the way clinical trials are performed by utilizing novel technologies which simplify the subjects' experience. Decentralization of clinical trials makes us think outside the box to connect technology and patient safety in the best way to meet the need.
We can help with developing digital solutions for:
Online patient recruitment

Online patient monitoring

Online health check ups

Online questionnaires

Online document verifications
Learn more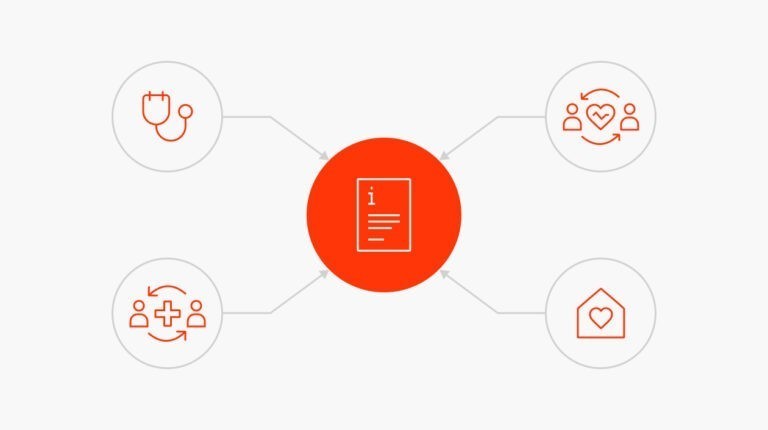 NLP for effective patient enrollment
Delayed patient recruitment is the biggest reason and the hottest problem stagnating the success of a clinical trial. Natural language processing helps our clients gain insights on how to uncover hidden connections in the data and find investigators-influencers that can source large numbers of eligible patients for the trial.
Services include:
Named entity recognition

Topic clustering

Keyphrase extraction

Multi-document summarization

Relationship extraction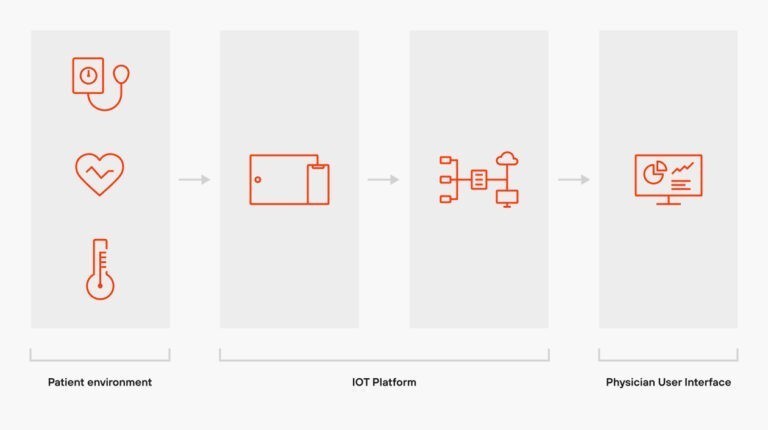 iOT for clinical trials
iOT devices like wearables, smartphones, and in-home health devices enable precise patient monitoring and enhance the flexibility of clinical trials. iOT devices equip companies-sponsors, investigators, and subjects with innovative insights and analytics that can drastically change the way we receive healthcare. The data obtained from iOT devices helps life science companies to make better decisions and gain a competitive advantage.
We can help with developing digital solutions for the following iOT use cases:
Remote patient monitoring

Immediate adverse reporting

Emergency notification systems

Better data collection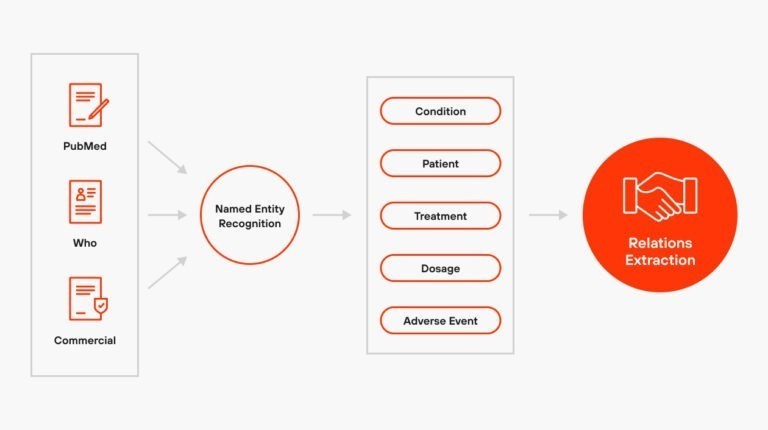 NLP for pharmacovigilance
Early detection and assessment of adverse reactions secures patient safety. Automation, predictive analytics, natural language processing (NLP) and machine learning (ML) technologies can help to improve compliance and drug safety.
Avenga can help you with:
Developing algorithms for adverse event detection, validation and reporting 

Identifying adverse events from unstructured data

Developing solutions for swiftly managing adverse reports in multiple languages and in high volumes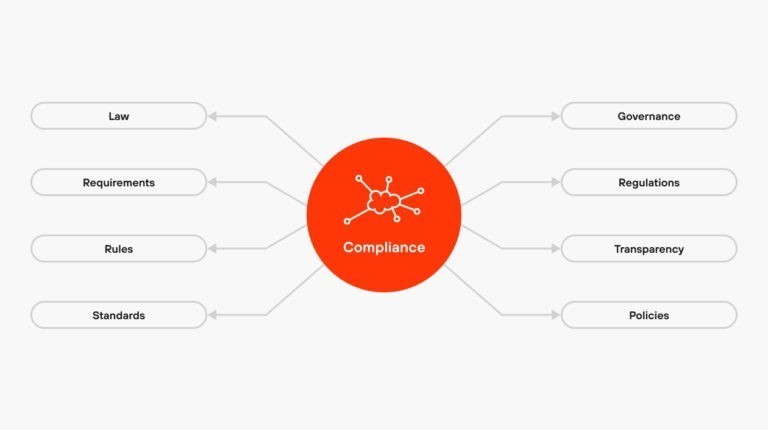 Industry-required compliance
We provide assistance to CROs on the different regulatory and institutional review committees to ensure the success of the clinical trial. Avenga can support your regulatory information workflows and drive harmonization, standardisation and ensure compliance in order to be competitive on a global scale.
Services include:
Integrated regulatory document management software development

Sequence management and variation control platform development 

Developing submission publishing software

Deploying 21 CFR Part 11 compliant systems

Preparation for the new EU Clinical Trials Regulation that goes into force at the end of 2021
Clinical trial management is one of the life science industry's most agonizing and pricey processes. Digital technology can revolutionize clinical trials and shorten the trial process from 7.5 years to a matter of months.
Simple solutions to complex challenges
We have created a 25-pager whitepaper on everything you need to know about clinical trial management in the 2020s. Here's what you'll learn:
How clinical trial management system (CTMS) helps you to plan, execute and track clinical research?

How to better organize clinical trial data with the help of Electronic Data Capture (eDC)?

How to accurately and timely collect Electronic Patient-Reported Outcome) (ePRO)?

How algorithms, predictive analytics and machine learning can help you empower targeted patient enrollment?

How patient portals help you streamline patient engagement and retention?

How virtual trials help you access diverse populations all over the world?

How to use artificial intelligence (AI) and big data for computer-based clinical trial simulation?

Download the booklet
Telehealth suite for an improved patient experience

M3Health | Pharma and Life Sciences

A set of mature telehealth applications integrated in the health cost containment and care management platform

Explore

Innovative Drug Ordering System for Life Sciences

QPharma | Pharma and Life Sciences

Group millions of patients globally to negotiate the lowest drug prices possible

Explore

Electronic Data Capture solution for refined drug development process

Computer Software| Pharma & Life Sciences

Intuitive SaaS Electronic Data Capture (EDC) for data management process to enhance interactions between clinical trials stakeholders.
They were a great partner. In the three years I partnered with them − on no less than four projects for three separate companies − I was always impressed with their employees' professionalism and focus on excellence. I did not view them as vendors, but as teammates.
See our other solutions for pharma & healthcare
Revamp your clinical trial management
Take the first step.